Cover Story: Starting a Home Health Agency & Growing During a Down Economy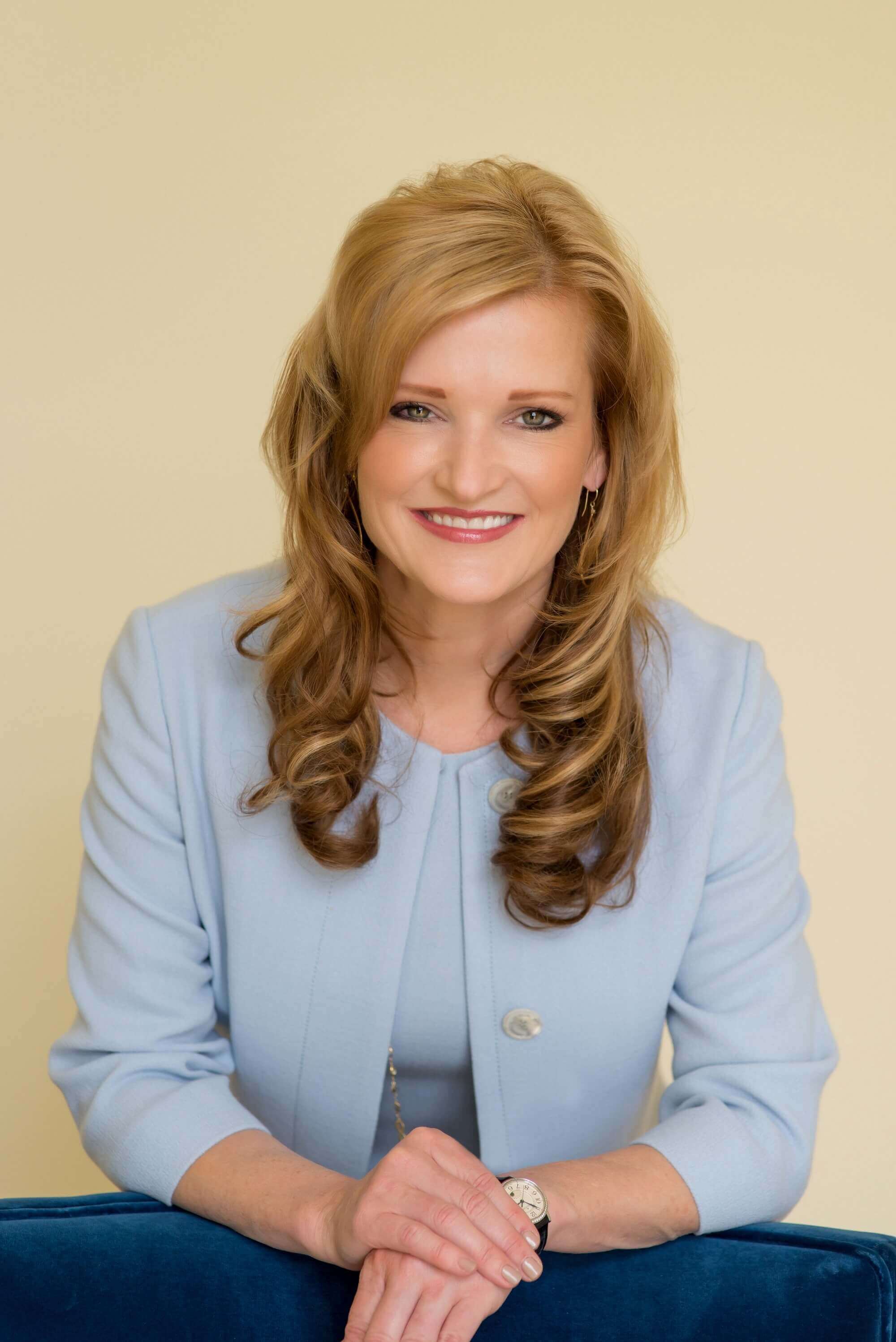 Smart Business Chicago features a leadership profile of BrightStar Care CEO and co-founder Shelly Sun as the cover story of its March 2013 issue. The profile, "How Shelly sun keeps BrightStar Care shining during the toughest of times," tells the story of how BrightStar Care, a senior care franchise under Shelly's leadership, faced the recession head on by focusing on improving franchise unit economics and increasing office efficiency. This effort resulted in one of the company's biggest growth periods and put in motion the strategy that drives its current path as one of the fastest growing home care franchises.
You can read the full article by clicking on the link above. Here's an excerpt:
Shelly Sun was quite confident that BrightStar Care would emerge from the 2008 recession intact and ready to grow. The challenge was convincing employees and franchisees that the health care staffing solutions provider could achieve such a daunting goal.
"Access to financing to starting a home health agency franchisees had dried up and was completely unavailable," says Sun, the company's co-founder and CEO. "That meant our ability to grow and add new franchisees to fund improvements in our system had declined."
As a CPA, Sun decided to put her experience in the financial realm to use and tackle the financing issues. She asked her franchisees and employees to look at what they could do to increase efficiency on their end.
"I really empowered my team to take on those initiatives and work with the franchise advisory council on key sets of goals that were going to move the profitability and top-line elements of the model forward while I focused on capital access," Sun says.
Through it all, Sun demonstrated her confidence. But it was the steps she took and the action that followed her words that enabled everyone else in the organization to feed off of that confidence and become believers themselves.