Top 9 Franchises to Consider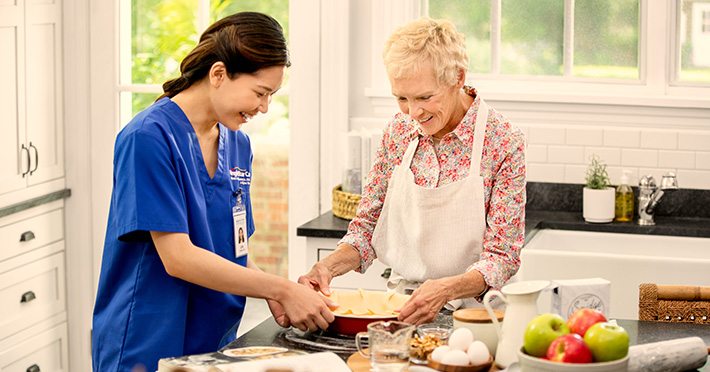 Originally published on TheStreet.com 
BrightStar Care is one of the most recognized names when it comes to in-home care franchise. Through its 261 franchises in the U.S. and Canada, the company provides nursing facility services, both non-medical and medical, in the comfort of one's home to seniors as well as younger aged people who need at-home care.
Each BrightStar Care franchise has a full-time RN Director of Nursing who creates a unique, personalized care plan for each client, acts as a trusted caregiving expert for clients' families and makes supervisory visits to the home to make sure the plan of care is being followed and the client is enjoying the best quality of life possible. BrightStar franchises also provide healthcare staffing solutions to businesses on a temporary and permanent placement basis, the company says.
The rapidly growing senior demographic is creating opportunities for people to create businesses surrounding the needs of this age group, a trend that is has long-term opportunities, given the aging baby boomer right behind them.
The demand for at-home care services continues to grow at an alarming rate as more and more people choose home senior care as a way to care for their aging parent or loved one, BrightStar said. The increasing demand for these services has made a home-care franchise and/or senior-care franchise one of the fastest growing business opportunities in the franchise industry.