Shelly Sun Featured in KPMG Case Study on Fastest-Growing Women-Led Companies
In September 2015, KPMG commissioned Inc. Magazine to conduct a survey of women founders, CEOs and owners from the Inc. 5000 list which represented the fastest growing private companies in the United States. BrightStar Care and CEO and Co-Founder Shelly Sun earned the #7 spot on Inc. Magazine's 2015 Impact 50 list of top women entrepreneurs.
The KPMG survey took a look at key factors that these women say have propelled their business success and sustained them through tough times. Shelly Sun was interviewed and her thoughts on her initial financial investment in BrightStar Care were included in the report, "Women Entrepreneurs: Passion, Purpose, and Perseverance."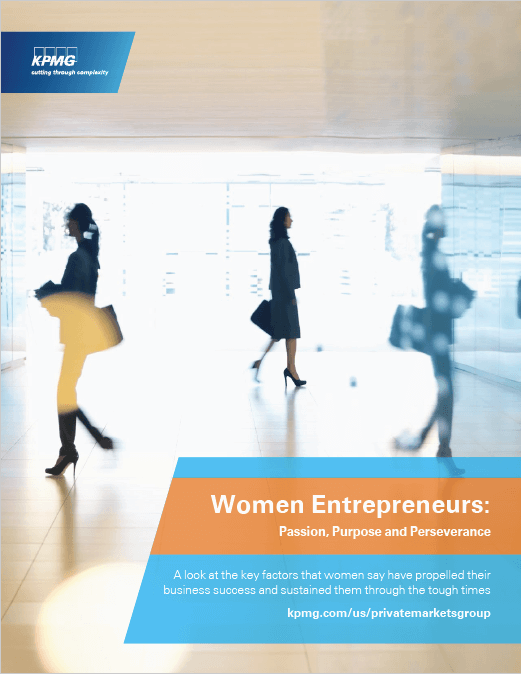 Shelly highlighted that while most people viewed her launch of BrightStar Care as a large fiscal risk, she viewed it as a carefully developed one-year career strategy. Her consideration of the analytics and knowledge of the growing industry aided in her success.
Here's an excerpt from the report:
However you view it, the risk paid off. Today, what began as a firm designed to provide staffing services in health care has evolved under a franchise model that also includes adult and elder care, and child care.
"For some entrepreneurs, taking risks may be a precursor for growth," says Lynne Doughtie, KPMG Chairman and CEO. "And in today's climate of disruption, weighing risks and reward must be more calculated than ever before."