BrightStar Care Among 50 Fastest Growing Women-Led Companies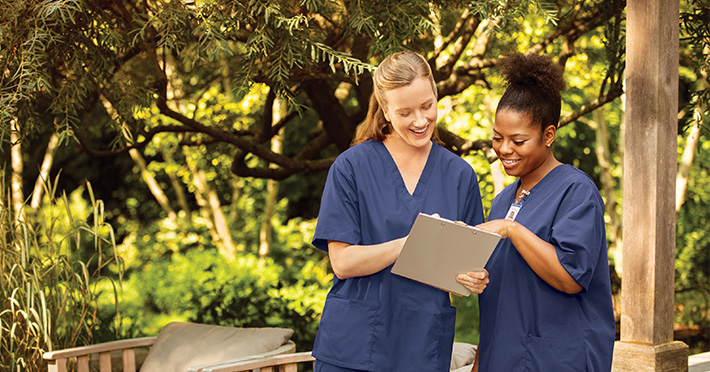 BrightStar Care came in at number eight on a coveted list recognizing women in power positions. The list, known as the "50 Fastest" is presented by The Women Presidents' Organization (WPO) and recognizes the 50 fastest-growing women-owned/led companies worldwide.
This is the eighth year that the list has been announced and the fourth time BrightStar Care has been in the top 10. In 2011 and 2012, BrightStar Care held the top spot. To be selected, all eligible companies were ranked according to a sales growth formula that combines percentage and absolute growth. The qualifications for this list include being woman-owned/led and reaching revenues of at least $500,000 by the first week of 2010 and $2 million in 2014. BrightStar Care's recognition reinforces its strong presence in the ever-changing in-home care industry with 280 locations and development anticipated for international expansion.
"The 50 Fastest list exemplifies the vital role women-owned/led companies have in boosting the economy and enhancing overall job growth," said Marsha Firestone, Ph. D., president and founder of the WPO.  "We are pleased to partner with American Express Global Corporate Payments to honor these powerful women and recognize their triumphs."
BrightStar Care began franchising in 2005, and since then has grown to a $300 million company with over 275 locations nationwide. The company is looking to build a worldwide brand presence with a focus to expand into new and emerging international markets such as Australia, New Zealand, Canada, Japan, and Western Europe.
"It is a true honor to be included on this prestigious list that recognizes the strongest and fastest growing woman-led companies," said Shelly Sun, CEO and Co-Founder of BrightStar Care. "I am extremely proud of how far our company has come since we franchised in 2005, and how we continuously rise to the top in the competitive homecare industry. With that being said, we could not be where we are today without our outstanding franchise partners who have put their hard work and trust in our system, allowing us to sustain this growth year after year."