Shelly Sun Earns Top 10 Spot on Inc. Magazine's 2015 Impact 50 List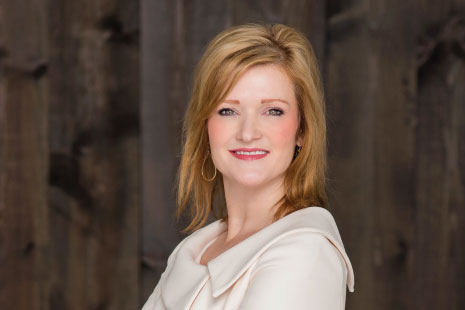 After being recognized on Inc. Magazine's 34th annual 5000 List back in August, BrightStar Care has another reason to be proud. Shelly Sun, BrightStar Care Co-Founder and CEO was recently listed on the magazine's prestigious Impact 50 List, which ranks America's top women entrepreneurs. To compile the list, Inc. Magazine scours the annual 5000 list to find the top 50 fastest-growing private companies, ranked by revenue growth, led by women.
The Inc. Impact 50 measures absolute revenue growth from 2011 to 2014 among Inc. 5000 companies run by women. To qualify, companies must have been founded and generating revenue by March 31, 2011, be U.S.-based, privately held, for profit, and independent–not subsidiaries of other companies–as of December 31, 2014.
"I am honored to be recognized on this year's Impact 50 list, as it is a incredible snapshot of the powerful role that women-owned/led companies have in America," said Shelly Sun, CEO and Co-Founder of BrightStar Care. "While being ranked next to some of the brightest, most driven female entrepreneurs in the country is very humbling, I have to recognize the hard work and dedication of our franchisees and the wonderful people that they employ. These are the folks that are behind our success as a company."
BrightStar Care offers both medical and non-medical private duty home care services, as well as medical staffing. Each BrightStar Care location employs a full-time Registered Nurse Director of Nursing who tailors unique, personalized plans of care for each client and oversees a professional care team of well-qualified, experienced caregivers. BrightStar Care locations pursue and attain accreditation by The Joint Commission, a nationally recognized healthcare quality standards organization. BrightStar Care is the only national home care franchise to have earned The Joint Commission's Enterprise Champion for Quality Award three years in a row.
"At BrightStar Care we are focused on two very important missions," added Sun. "One is to offer a higher standard of care for the families that need it most and secondly, to offer a franchise opportunity for entrepreneurs looking to grow a business which allows them to provide that superior level of care and make a difference in the lives of their clients and their employees."
BrightStar Care began franchising in 2005, and since then has grown to a $300 million company with more than 300 locations nationwide. The company is looking to build a worldwide brand presence with a focus to expand into new and emerging international markets such as Australia, New Zealand, Canada, Japan, and Western Europe.