Franchise Support Leadership Team Adds New Chief Marketing Officer & Chief Financial Officer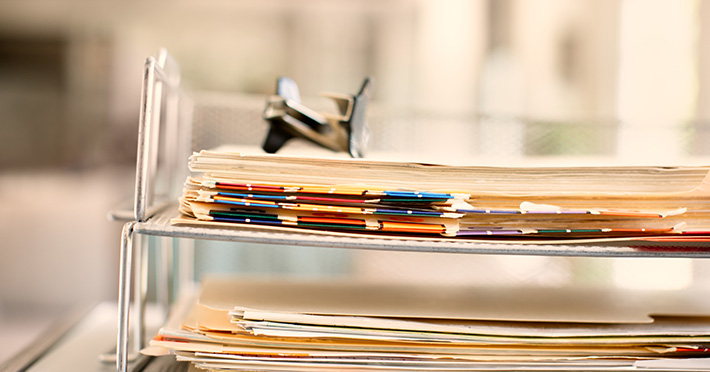 BrightStar Care has made two key appointments to its senior leadership team: Steve Schildwachter joins the company as its Chief Marketing Officer and Tom Lehr joins as Chief Financial Officer.  With these additions, BrightStar Care gains leadership experience and expertise to support its strategic goals while maximizing its rapid growth.
Prior to his new role with BrightStar Care, Schildwachter served as the Executive Vice President and Chief Marketing Officer at rVue, Inc., an Elmhurst, Illinois-based advertising technology company. During his time at rVue, Schildwachter helped advertisers and agencies plan, buy, traffic and analyze digital place-based media. In addition, he worked closely with the Board of Directors, investment community and network operators while building marketing operations from the ground up. Prior to his career at rVue, Schildwachter held executive level positions with advertising industry giants such as Foote, Cone & Belding and Leo Burnett.
"Steve brings extraordinary business expertise and marketing leadership to BrightStar Care," said Thom Gilday, BrightStar Care President and Chief Operating Officer. "He is a seasoned marketing leader who has the skills, experience, and proven track record of developing strategies that accelerate growth. We are confident that he will continue to evolve our marketing organization, build our brand, and drive growth for our franchisees."
As BrightStar Care CMO, Schildwachter will be tasked with developing strategies that grow positive consumer experiences, brand value, and retention through strong franchisee relations and stewardship. Other responsibilities revolve around developing the talent and leading an effective marketing organization that is aligned with franchisees, operations and other key cross-functional departments.
"Marketing depends on an authentic story, and BrightStar Care has the inspired origin, unique and superior service offering that will drive business in a growing category," Schildwachter said.
Adding to the experienced BrightStar Care Support Center leadership team, the company hired Tom Lehr as the new Chief Financial Officer. Prior to BrightStar Care, Lehr was the CFO at AIA (Adventures in Advertising) Corporation where he was responsible for all financial, legal, vendor relations, systems integration and operational management for the $175 million franchise company with 300 locations spread across the U.S.
"We are very pleased to have Tom joining our executive team," said Gilday.  "His experience makes him ideally suited to assume the role of BrightStar Care CFO as we capitalize on new opportunities for innovation in our rapidly evolving industry.  Importantly, he shares the core values that are the foundation of everything we do at BrightStar Care."
Now as a key member of the Senior Leadership Team at BrightStar Care, Lehr's day-to-day responsibility will include planning, and controlling all financial-related activities, including being directly responsible for accounting, finance, forecasting, strategic planning, legal, and deal analysis as well as private and/or institutional financing. In addition, Lehr will be held accountable for the administrative, financial, human resource and risk management operations of the company.
"I'm excited to be joining such a passionate team that is committed to supporting our local franchisees grow their businesses by delivering the highest standard of in-home care so many families need today," Tom Lehr said.
BrightStar Care began franchising in 2005, and since then has grown to a $300 million company with more than 280 locations nationwide. The expansion of the leadership team comes on the heels of the company's continued domestic and international expansion. Not only is BrightStar Care focused on adding U.S. locations, but has implemented a strategy that will create a worldwide brand presence in new and emerging international markets such as Australia, New Zealand, Canada, Japan, and Western Europe.