BrightStar Care Franchisees Named Providers of Choice and Employers of Choice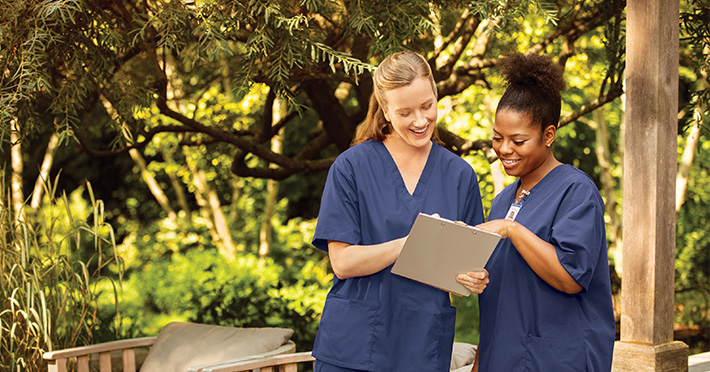 Home Care Pulse names BrightStar Care franchisees Providers of Choice and Employers of Choice in majority of states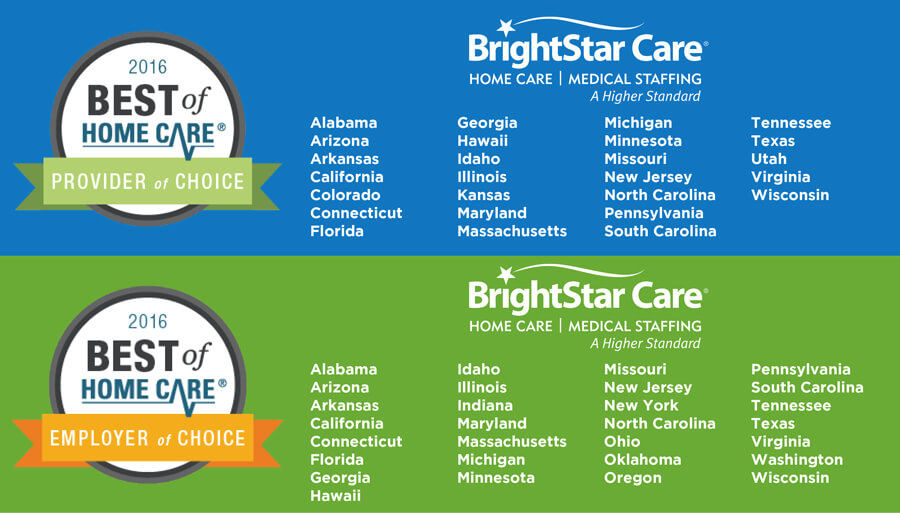 Of the 35 states we did business in at the time of the survey, BrightStar Care franchisees were named 2016 Provider of Choice in 26 states and Employer of Choice in 29 states by Home Care Pulse. Additionally, in most of those states, BrightStar Care earned those designations in multiple cities. These Best of Home Care Awards are based on third-party client and caregiver satisfaction scores, and only providers with the highest quality receive these awards from Home Care Pulse.
"We are deeply honored to be recognized as the Provider of Choice and Employer of Choice," said Allyn Nock, franchise owner of BrightStar Care Tucson/Green Valley/Sierra Vista. "Our professional care team prides itself on always delivering expert, compassionate and personal care."
Achieving a Provider of Choice designation is due in large part to the fact that all BrightStar Care locations attain accreditation by the Joint Commission, a nationally recognized quality standards organization. In fact, for the fourth consecutive year, BrightStar Care has received the Enterprise Champion for Quality from the Joint Commission, which is the nation's oldest and largest standards-setting agency in health care.
Being an Employer of Choice is also very important, as it helps BrightStar Care to attract the best and most experienced talent in the industry to provide top-level care to our patients. CEO and co-founder Shelly Sun points out that BrightStar Care's model of multiple revenue streams is at the heart of what makes this possible.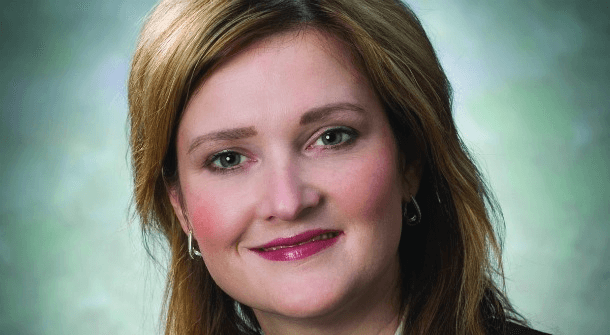 "One of the other things that's really unique about BrightStar Care is the fact that we have multiple revenue streams. They really allow us to be an employer of choice. Here's how: We offer the companion care services, personal care services and skilled care services, but also staffing. Staffing is really unique, because the same personnel you would be utilizing in companion care, personal care and skilled care can now be deployed to a different setting."
"To a home care worker who's dependent week to week on a paycheck, we're able to be a great employer of choice and have greater recruiting and retention ability, because not only can the employees do the home care that they love to do, but if something happens that a home care case goes away this week and next week due to the patient's needs, we'd likely have staffing opportunities to plug the employee into. There's a nursing home they can go work at for a couple of weeks, and then come back to a home care case. How great for them to know that they have better job security because BrightStar Care took a unique position in the industry to go and conquer not just skilled services, but also staffing, unlike most of the industry that only focuses on companion and personal care. It means we offer more settings for our employees and more revenue opportunities for our franchisees from an investment opportunity perspective."
Learn about becoming a BrightStar Care franchisee
For information about becoming a franchisee, fill out a form to download our free executive report. BrightStar Care gets hundreds of inquiries a week. To skip to the front of the line, click here to fill out our non-binding franchise application.