BrightStar Care Rates as a Home Health Top 10 Franchises
Franchise Times releases 2016 Top 200+ rankings of best healthcare franchises
Franchise Times recently published its Top 200+ rankings for 2016, naming BrightStar Care among the top 10 franchises – in the best healthcare category. This is the 20th annual Franchise Times Top 200+ rankings report, which includes well over 500 franchises ranked on annual sales and number of locations.
The home health category was recently named as a top investment choice by Forbes, joining the ranks of preferred franchises along with McDonald's, Dunkin Donuts and Hyatt. The Franchise Times report pointed out that BrightStar Care has "seen extreme growth over the last year," adding 27 locations for a total of over 300 locations nationwide.
Of all the home health companies mentioned in the top 10 franchises, BrightStar Care is the only one that offers the complete continuum of health care for its patients. The vast majority of players in the home health industry have built their businesses on just service companion care and personal care needs.
What makes BrightStar Care different is that our model allows investors to build scalable, highly profitable businesses for the long haul.
The fact that we offer the full continuum of care, including skilled care, means that we're able to have our clients stay with us for longer periods of time. It also means that our competitors, who are the 90% that only can do companion care and personal care, have to turn to BrightStar Care as their solution when helping their families stay in the home.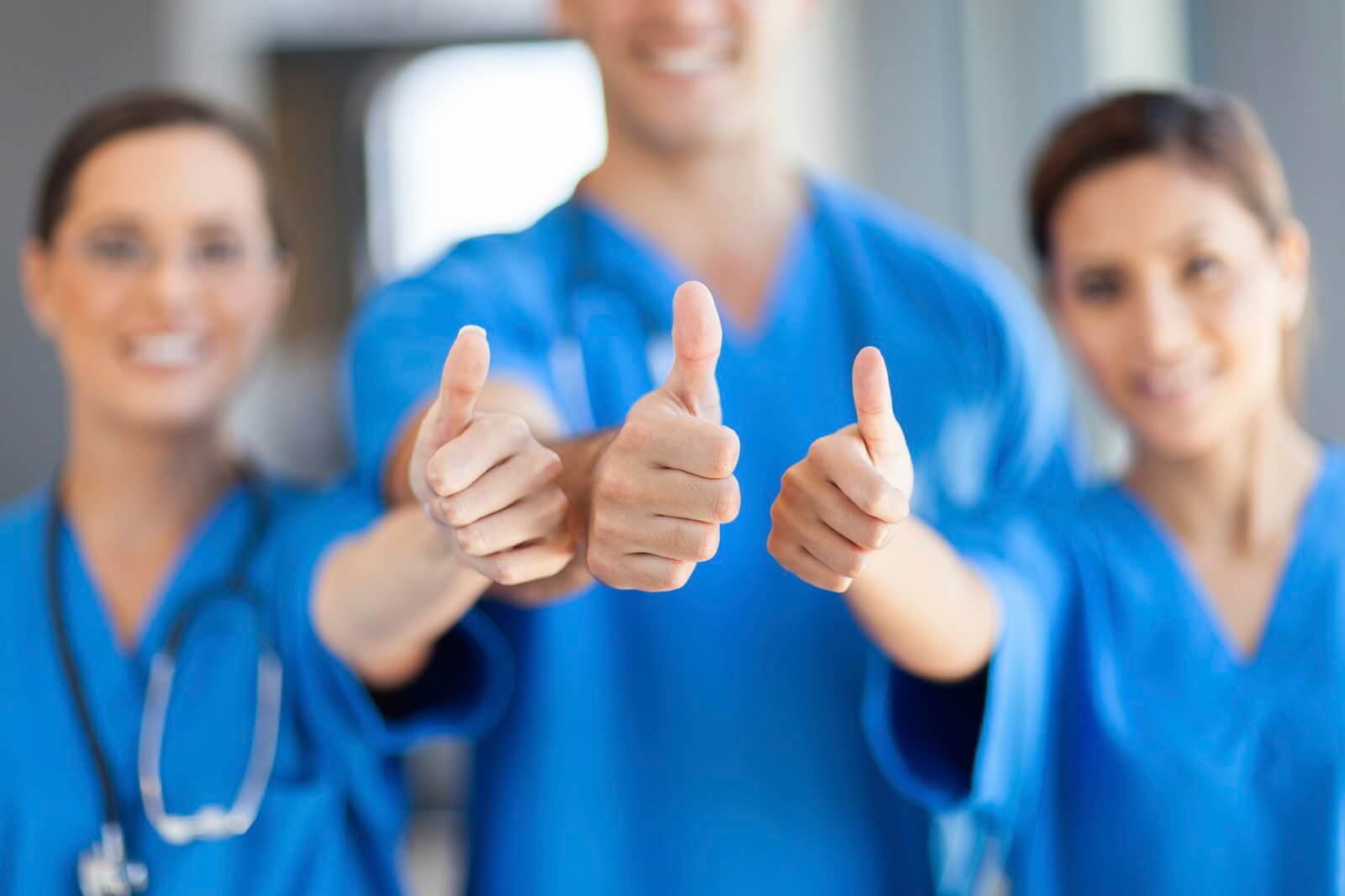 BrightStar Care franchisees employ a registered nurse as Director of Nursing in all of its locations to oversee patient care.
"We're able to service our clients for as long as they need us. We're able to service our competitors' customers as well, and we're able to go out and forge national account relationships that help our franchisees improve their profitability. That's why someone would want to be an investor with a brand that's able to demonstrate a capability around skilled services and that full continuum of care," says BrightStar Care co-founder and CEO Shelly Sun.
BrightStar Care also offers skilled medical staffing, giving franchisees even more opportunities to grow and diversify their businesses beyond home health care. Staffing is unique, because the same personnel that would be utilized in companion care, personal care and skilled care can also be deployed to different settings, such as hospitals, nursing homes and other medical facilities.
Want to become a BrightStar Care franchisee?
For information about becoming a franchisee, fill out a form to download our free executive report. BrightStar Care gets hundreds of inquiries a week. To skip to the front of the line, click here to fill out our non-binding franchise application.