Conejo Home Health Care Business Purchased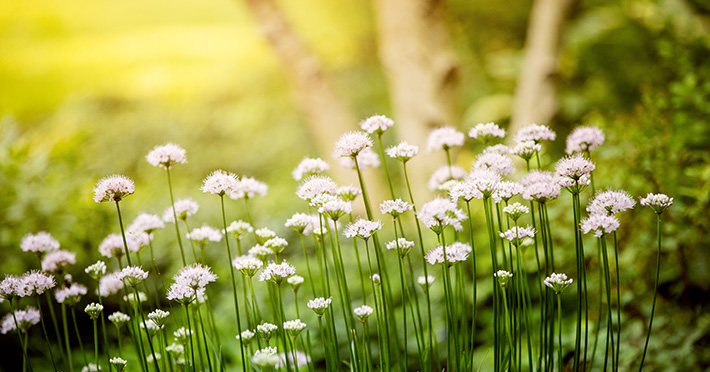 Local entrepreneur Karen Abé is fulfilling her dream of making a difference in the lives of local residents by purchasing BrightStar Care of Conejo Valley.
The company provides a range of compassionate, person-centered medical and nonmedical care to people of all ages in the safety and comfort of their homes.
Prior to investing in BrightStar Care, Abé spent most of her professional career in the entertainment marketing industry working for brands such as Fox, Time Warner and NBCUniversal. During her time in marketing, she began working with health care-related nonprofits and loved the idea of a business that gives back to and helps the community. She ultimately discovered BrightStar Care.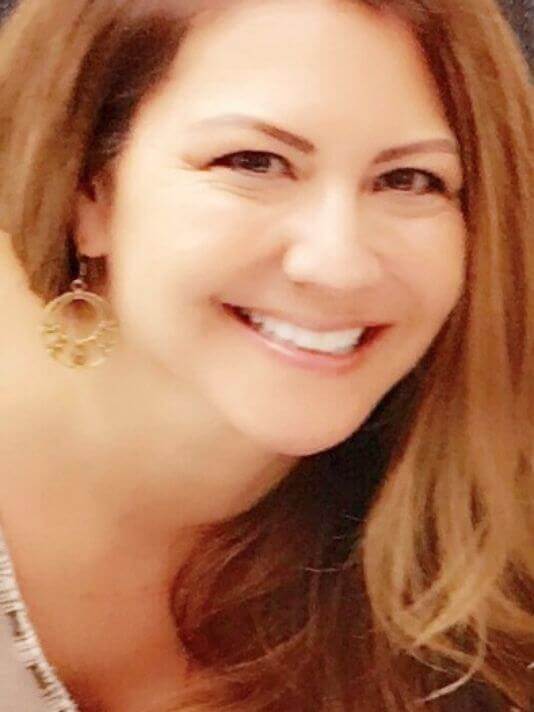 "From seeing my parents' and relatives' aging experiences and my own personal passion for fitness and wellness, I've seen firsthand what a difference quality health care can make on someone's life," she said. "BrightStar Care is truly the industry leader when it comes to quality standards, and I look forward to building upon the existing legacy and continuing to provide a higher standard of care to the residents of this area for many years to come."
Read the original story on: www.vcstar.com