Understanding Home Healthcare Financing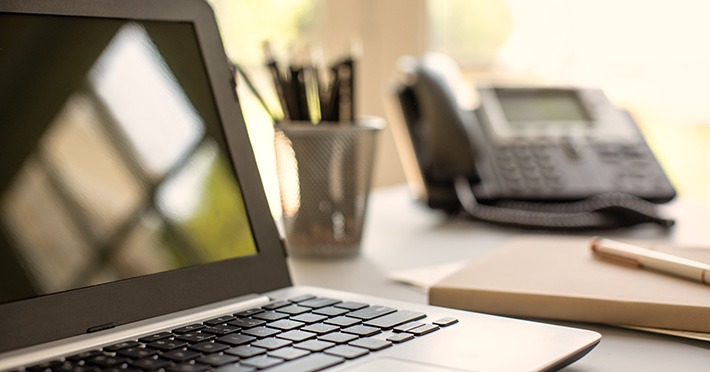 When thinking about starting a home healthcare business, all of the information you need to know can be daunting. And, we know from experience, that one of the big concerns new franchisees have is making sense of the different financing available to clients to pay for their home healthcare costs. This blog provides an overview of the basic financing options related to home healthcare.
In the United States healthcare providers, including home care franchises like BrightStar Care, are paid in one or more of the following ways:
Private insurance
Government insurance programs
Individuals (personal, out-of-pocket funds)
Let's take a closer look at each of these options.
Private Insurance
Most private insurance is obtained through corporations that provide coverage as an employee benefit. The costs for coverage are typically lower because they are pooled or shared by the employer and fellow employees versus someone who purchases private health insurance on their own.
Private insurance may be purchased from for-profit and not-for-profit insurance companies. Although there are many health insurance companies to choose from in the United States, each state tends to limit the number of participating companies.
The Patient Protection and Affordable Care Act (PPACA, or Affordable Care Act [ACA]), which became effective in 2014, is health care reform legislation intended, primarily, to increase the availability, affordability, and use of health insurance. The ACA requires the creation of health insurance exchanges. These exchanges are government-regulated, standardized health plans that are administered and sold by private insurance companies. Exchanges may be established within each state, or states may join together to run multistate exchanges. In states that do not establish exchanges, the federal government may do so. For more details about the ACA, visit the website.
In the United States, about 63% of the US population is covered by private insurance policies.
Government Insurance Programs
You've most likely heard of the largest government insurance programs available.
Medicare funds healthcare for the elderly, the disabled, and people receiving long-term treatment with dialysis.
Medicaid funds healthcare for certain people who are living below the poverty level and/or who have disabilities.
Both of these programs provide vital healthcare assistance to two of our most vulnerable populations.
Overall, about 30% of the US population is covered by government insurance programs.
Out of Pocket Funds
When there is no insurance coverage for care, individuals must pay for care using their personal finances. Sometimes individuals will use a Flexible Spending Account that deducts money from their paycheck to pay for uncovered care. This is a use-it-or-lose-it non-interest plan, meaning the money put into the account doesn't earn any interest, and if the money put into the flex account isn't used, the individual loses it.
Health Savings Accounts are another out-of-pocket payment option. The difference with these accounts is that they earn interest and individuals don't lose any unused money. However, to be eligible to use a health savings account, individuals must have a high-deductible health plan.
In the United States, about 17% of health care costs are paid for out-of-pocket.
These are the basics of how home healthcare is paid for in the United States. While each option can get a bit more complicated in its specific details, if you keep this big-picture overview in mind, it's really not so bad.
To learn more about how to become a BrightStar Care franchisee, download our FREE franchisee information.