Husband and Wife Team Find the Perfect Business to Make a Difference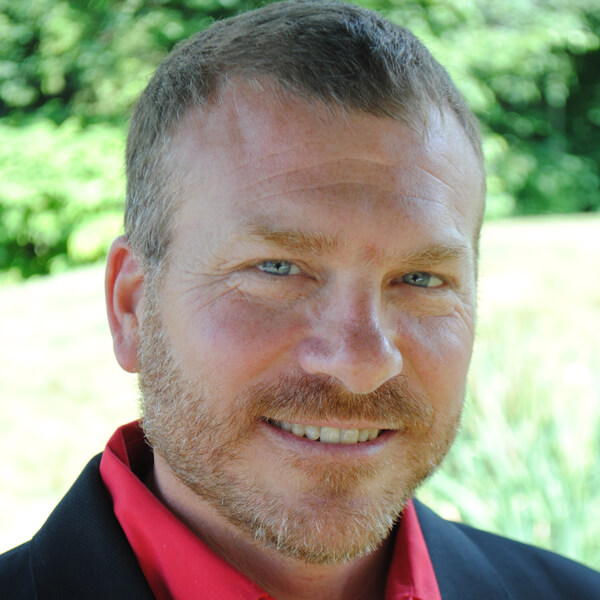 Brian and Maureen Silven researched many companies and decided that BrightStar Care® is the best senior care franchise
Looking to make a career change, husband and wife team Brian and Maureen Silven decided to venture into home healthcare after watching their daughter work at assisted living facilities as a nurse. Her experiences led them to a career that not only "tugged at their heartstrings," but enabled them to make a real difference in people's lives. They recently opened their BrightStar Care® facility in the Greater Bostontown of Norwood, MA.
We recently caught up with Brian, who was happy to share his journey to BrightStar Care®with us.
What were you and your wife doing before you came to BrightStar Care?
My background was in healthcare on the clinical side. I was in diagnostics in microbiology labs, molecular genetics labs and worked for a corporate laboratory called Genzyme Corporation. Maureen was a teacher, K-3 for 26 years.
What was it that brought you to BrightStar Care and prompted the change in careers?
For quite a few years, we had been talking about eventually stepping away from our careers and doing our own thing. We were looking for something independent and just something that really tugged at our heartstrings. When our youngest daughter was in nursing school, she would come home and work for a small, local home care company.
So we just started looking at that. The first attraction was the market size and the market demand. It was very much on the upswing with the baby boomer population and still is. So, for many years to come, it's a market that's going to continue to grow and offer opportunities, especially in healthcare. The more we looked at that, we recognized an opportunity that matched my background and gave us what we were looking for in terms of really providing a service that had meaning, that had need and that really helped us feel good about getting up in the morning and doing what we do. That's why we got into home care.
How long was the search process?
We hired a consultant to help us through the process and quickly realized that we didn't want to take two years to figure it out, so we looked at franchise models. We had a long list to begin with and then pared it down over time based on business models we felt would not only be successful now, but throughout the next 10 years.
Why BrightStar Care®?
What were some of the primary differences between BrightStar Care and some of the other opportunities that were attractive to you?
Primarily, it was the fact that BrightStar Care is really the leader in terms of providing a clinical approach to home care. My philosophy, having a science background, is that everything is based on standards. I was looking for a really big differentiator between all the franchise models. The fact that the BrightStar Care model is based on Joint Commission accreditation, really focusing on the highest healthcare standards in the country, was really something I could get behind, understand and promote. That was the biggest difference.
As we went through the initial discovery period, we felt that their approach, having a skilled care component and a good understanding of how to provide home care based on a clinical management using nurses, just really resonated with us.
The third aspect was the people that we made connections with at BrightStar Care. We really felt that at every level, we were talking to some highly productive and passionate people. They really differentiated themselves because we talked to many, many different people from other franchises, and even with our consultant, and we just felt they were a step above. As time went on, BrightStar Care moved to the front of the list and never relinquished that position in our minds.
Impact on people's lives
What is it that you like about owning the business and actually running it on a day-to-day basis?
I think the first thing we enjoy is the fact that we have a direct impact on our clients' well-being. We're brought in to meet real, acute needs. To see that take shape and to have a part in that really has been extremely rewarding.
Just by nature of what you do, you make a great impact on people's lives. Do you have a favorite story or a favorite client that you can remember where you felt you really made a difference?
We've had several in the short time that we've been open. One that comes to mind was a gentleman who was heading into the end stages of his life. We got a call that he was in a nursing home and really didn't want to end his life there. He wanted to be home with his wife. They called us and they knew that we had nurses who could be involved in their care plan, so they brought us in. We provided around-the-clock skilled care, as well as nursing aides to help bring him home. Just the moment when he first went home and his wife embraced him was rewarding. She was living in an assisted living community in a dementia unit. As soon as she saw him come back home, they hugged and cried and had the whole room in tears. We were with him for about 10 days, at which time he passed. It was a real happy moment that he got to live out his wishes and everybody was really grateful for how that happened.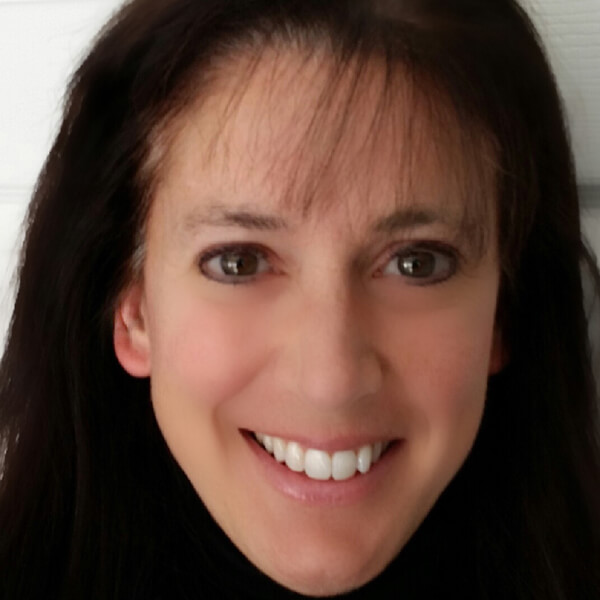 How does BrightStar Care's support come into play?
I think the support is exceptional. And even that word doesn't do it justice. We have access to all kinds of assistance, guidance and structure through not only several different contacts from corporate, but also through their processes that are available to us through our online portal. I feel like there's so much information available to help us when we run into anything that we have questions about. At every step, all the people have said, "My job with you is XYZ, but you can call me for anything and we'll help you." Again, the people who really make up the BrightStar Care brand do an exceptional job. It starts at the top. Shelly Sun is an outstanding and passionate leader of a highly accountable business approach and that resonates with us. We're very happy with our decision to join BrightStar Care.
How important do you think previous medical industry experience is for someone who is looking to join BrightStar Care?
Well, I think it's an advantage, but it's not required. I've been on the sales side for the past 20 years. I've met up and down the vertical, from executives to scientists at the bench, selling different products and services, so I feel like, for me, I'm very comfortable pitching our brand and our quality to all different levels. I do think anybody who has their heart in the right place can sell this business model and the quality that it represents.
Day to day
What does a typical day look like for you?
My seat in the business is in the sales and marketing. I also manage the finances of the business and that happens during evening hours. It makes for long days. My wife is the Branch Manager. She manages the staff, the recruiting, the orientation. She manages the nurses, along with our Director of Nursing. We also have a Nurse Manager. We have an adept clinical team, which is a great approach to not only providing care, but recruiting for that care as well. I would say that our employee turnover has been significantly below industry average. I attribute that not only to our respect for our staff and our incentives, but also the fact that we provide nursing management of their care. I think they like that. They feel respected.
How exactly are you marketing and selling your services?
I am personally visiting individual referral sources. I do that on a day-to-day basis. I try to create appointments. I go to networking events, professional group meetings. I go to Chamber of Commerce meetings. I'm very involved locally in our community groups and professional events. I am also ramping up the educational approach, which is to provide continuing education presentations to professionals in the industry, nurses, case managers and social workers. Also, we are always trying to improve our website and our SEO stance with Google, not only pay-per-click, but organically as well. And again, BrightStar Care corporate helps out tremendously with all of these approaches to selling.
Are you doing the medical staffing component as well?
We are, yes. We've been fairly heavily involved in staffing. We have several contracts with skilled facilities, hospice agencies and hospice homes. That has worked out well to help our growing staff find work when the home care piece may not completely fulfill the needs of the entire staff.
Is this going to be something that you do for the rest of your career?
Yeah. This is how we want to end our working careers.
Find out more about BrightStar Care®
For more information about why so many consider us the best senior care franchise, fill out the form on this page to download our free executive report.