BrightStar Care® Franchisees Create Jobs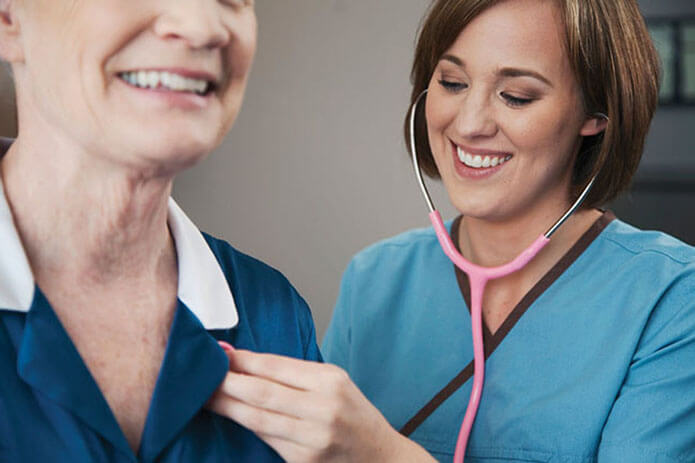 Demographic trends point to increasing home healthcare market size, a boon for BrightStar Care® franchises
It's a testament to the strength of the home healthcare market size that Matt Shriner, a BrightStar Care® franchisee who services Alameda and Contra Costa counties in California, says he can't hire quickly enough to meet demand.
In an article for East Bay Times, he shared that when he became a BrightStar Care® franchisee ten years ago, he suspected that business growth would level off at some point, but that has yet to happen. Demand for services from BrightStar Care® locations continues to explode, as Shriner's example illustrates.
The future is bright for BrightStar Care® franchisees
By all indications, this rigorous demand for BrightStar Care® is just the beginning, and going by census numbers, the home healthcare industry is poised on the brink of continued growth.
According to U.S. census data and Saeculum Research, "boomers will be entering older age brackets in record numbers over the next couple decades. [In 2015], 14.9 percent of the population was age 65 or over. By 2035, that share is projected to rise to 21.4 percent. In that same time period, the share of the population over age 75 is projected to nearly double from 6.4 percent to 11.1 percent."
The greater the number of seniors, the bigger the home healthcare market size. According to industry research firm Freedonia Group, revenues for elder care service businesses in the United States are expected to grow 6.3 percent per year, approaching $400 billion in 2018. Within that sector, home health care services is the second largest.
This means that BrightStar Care® franchisees have demographics working on their side and that now is the time to come on board the home healthcare franchise that has carved a unique niche in its marketplace.
BrightStar Care® franchisees enjoy strong client retention
While changing demographics are revolutionizing the home healthcare services market, only BrightStar Care® offers the full spectrum of support that ensures that most care is taken care of under one umbrella.
Skilled BrightStar Care® service providers deliver companion and personal care such as help with simple chores and mobility and also skilled medical care that might be needed as clients continue to age. This means that clients don't have to shop around for different kinds of service options, with BrightStar Care® they get it all.
Even better, BrightStar Care® franchises offer a whole continuum of care across all ages, providing child healthcare support as well in addition to caring for older clients.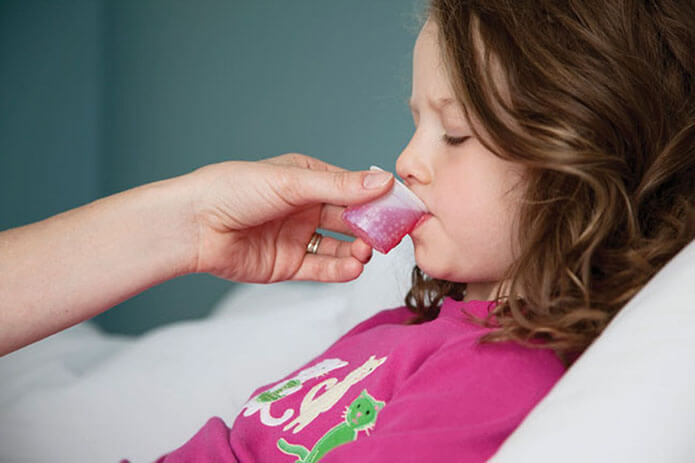 The special confluence brought about by the aging of the American population and the diversity of care demands that brings about, is delivering a lucrative opportunity for BrightStar Care® franchisees who leverage BrightStar Care® expertise to stay at the forefront of a booming industry.
Given that the growth curve for seniors is expected to rise and stay on an upward trend for long time, BrightStar Care® franchisees too can expect to enjoy continued demand for the kinds of services they provide, as Matt Shriner's case richly illustrates.
Becoming a BrightStar Care® franchisee now will give you early entry into an industry that continues to grow by leaps and bounds on the backs of a franchise that is at the forefront of the home healthcare service market.
Learn more about why BrightStar Care® is the best home healthcare franchise
To find out more about the home healthcare market size and for information about becoming part of the best home healthcare franchise, fill out a form to download our free executive report.