What Does the Demand For BrightStar Care® Services Look Like?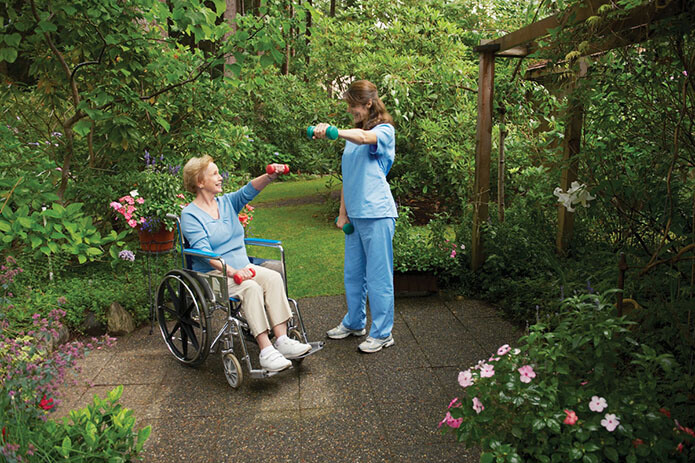 Rapid increase in senior population signals a sharp rise in home health care industry growth
A special confluence of three primary factors—market size, consumer preferences, and cost pressures—is tilting the landscape in favor of home health care companies like BrightStar Care®. As a result, home health care industry growth is predicted to be strong for decades to come.
In fact, according to the U.S. Census Bureau, in just over a decade, the home health care industry doubled its revenues from $30.4 billion in 2002 to $65.4 billion in 2012, the latest year for which statistics are available. That growth trajectory is expected to rise steadily as greater numbers of Americans enter their golden years and need the kind of services that BrightStar Care® provides.
Increasing number of seniors is good news for BrightStar Care®
According to U.S. census data, Baby Boomers will be entering older age brackets in record numbers over the next couple decades. In 2015, 14.9% of the population was age 65 or over. By 2035, that share is projected to rise to 21.4%. In that same time period, the share of the population over age 75 is projected to nearly double from 6.4% to 11.1%.
What does this mean for the home health care industry? An increase in the basic pool of potential customers is good news for BrightStar Care® franchisees, as they provide exactly the kind of care that this demographic needs.
Even better, while seniors often move to assisted-living facilities as they age, in more recent years, they have opted to age in place in larger numbers than before. In fact, according to a 2014 report from the AARP, 87% of adults age 65+ want to stay in their current home and community as they age. Among people age 50 to 64, 71% of people want to age in place. This move away from assisted living facilities to a more "do-it-yourself" approach will create an even bigger demand for home health care services like those provided by BrightStar Care.®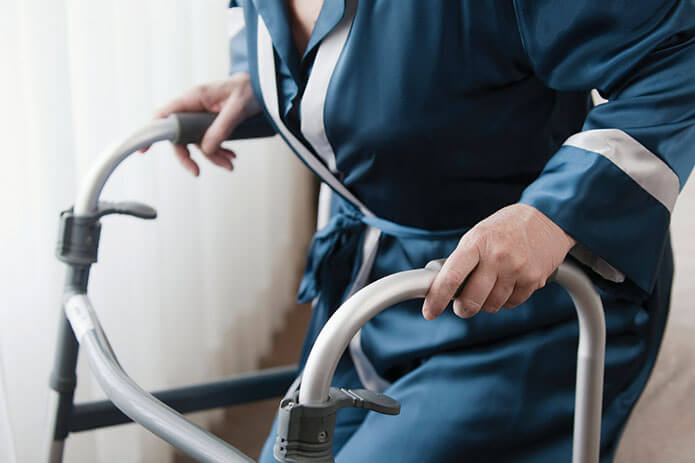 A Saeculum Research report released recently predicts that home health care industry growthwill be on a steady upswing as seniors living independently will "increasingly hire professionals to handle everyday tasks like household chores and transportation."
BrightStar Care® can provide a wide range of care options
BrightStar Care® and its franchisees deliver a broad variety of services in the home health care field. Beyond mobility needs and assisting with transportation, BrightStar Care® professional service providers also deliver skilled care such as blood draws and diabetes monitoring.
This means that as the client's care needs change, BrightStar Care® is able to change along with them, offering an expanded menu of services. So BrightStar Care® franchisees have a better chance of retaining clients who are looking for comprehensive solutions as they age.
Franchisees don't just provide care for seniors, though. Their skilled service providers can fill in for personnel at area health care units and also provide childcare in a pinch. In addition, as health care cost pressures mount, BrightStar Care® services provide an efficient and cost-effective solution between hospital stays and home recovery.
The outlook for the home health care industry continues to be rosy for the long term, and BrightStar Care® franchisees will benefit from continued demand.
Learn more
For more information about home health care industry growth trends and for becoming part of what we think is the best home health care franchise, fill out a form to download our free executive report.