BrightStar Care's Shelly Sun to Lead International Franchising Association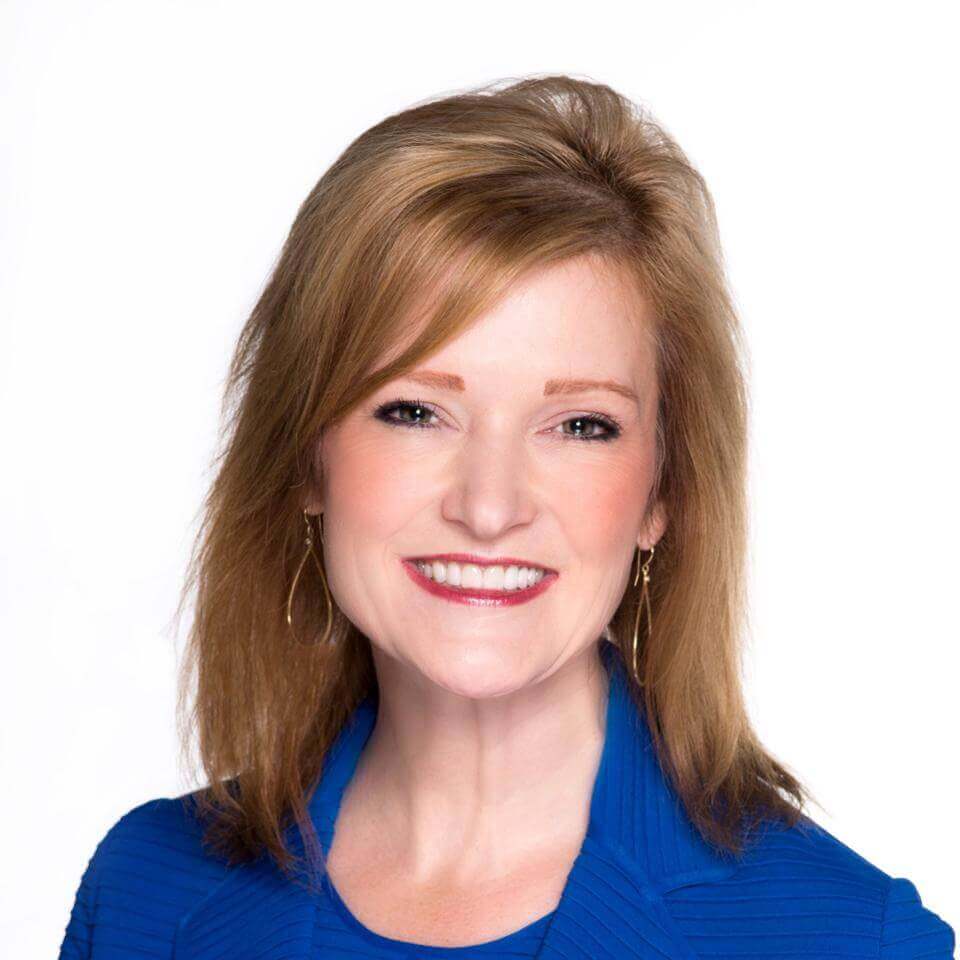 Recognition places Sun and BrightStar Care at forefront of home care franchise industry.
BrightStar Care® is delighted to announce that Shelly Sun, our CEO and founder, will serve as Chairwoman of the Board of Directors of the International Franchise Association 2017-2018. The home care franchise that Sun founded in 2005 has grown exponentially since and is the first and only franchising company in the country to deliver both medical and non-medical care as well as fulfill healthcare staffing needs.
Sun, a Certified Franchise Executive, has an illustrious history with the IFA, which is the world's largest and oldest organization representing franchising interests. As a member of its board of directors, Sun has been elected as treasurer and was selected by the organization as the 2009 Entrepreneur of the Year.
BrightStar Care® is committed to leadership
Sun's appointment is but one example of BrightStar Care's® continued legacy of leadership in the home care franchise and senior care industry. At a time when most other franchises were only skimming the surface with the services they could provide, BrightStar Care® decided to go all in. We are the only home care franchise in the industry that is committed to skilled medical care and therapy—that requires medical training and certification—in addition to other service needs such as companion and personal care. This is especially important for franchisees because they can provide the full continuum of care and their clients won't need to go elsewhere looking for supplementary providers.
BrightStar Care's® leadership in the home care franchise and senior care industry is not just limited to its management personnel but shows in every aspect of the business, right down to the delivery of care to clients. Franchisees are accredited earning recognition from The Joint Commission, a nationally recognized health care standards organization. In fact, BrightStar Care's® systems and training processes have earned us the Joint Commission's "Enterprise Champion for Quality" recognition for four years in a row.
Growing demand for BrightStar Care® services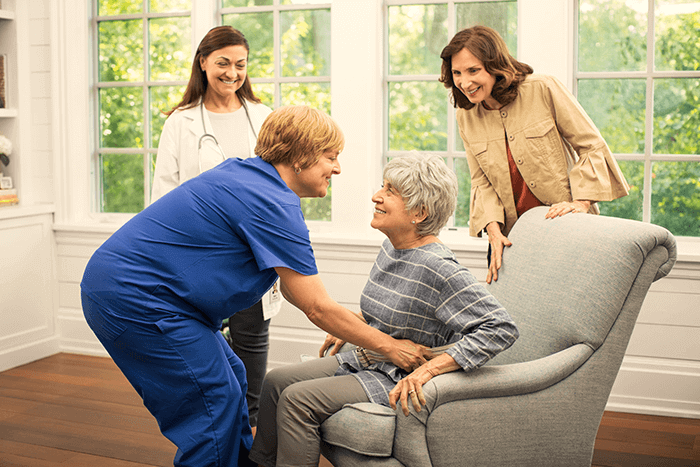 Under Sun's leadership, BrightStar Care® has enjoyed healthy growth and now serves over 15,000 families and facilities from over 300 locations nationwide. Demand is expected to grow as demographic trends continue to indicate an increasingly graying population that prefers to age in place.
Sun is also serves on the board of directors for Home Care Association of America and brings her special blend of expertise both in home care and in franchising to BrightStar Care®. Always a champion of franchising, Sun said she was delighted with her new role and looked forward to ensuring that franchising continued to play a key role in economies around the world.
The latest recognition for Shelly Sun by the International Franchising Association is validation of her increasing investment in franchising, leadership that moves through every aspect of BrightStar Care's® business model.
Learn more about why BrightStar Care® is the best home healthcare franchise
For information about becoming part of the best home healthcare franchise, fill out a form to download our free executive report.