JP Merchant Shares What Sets BrightStar Apart From the Competition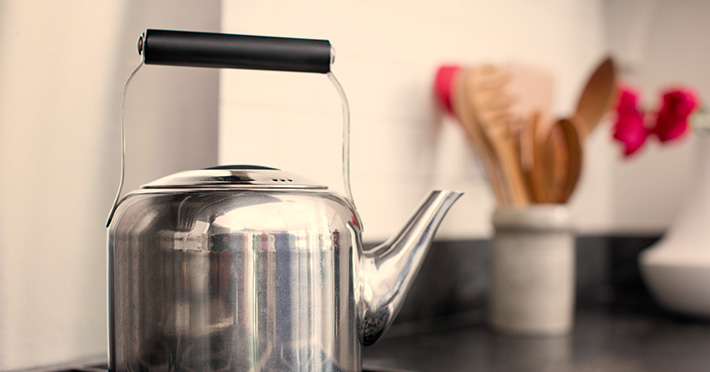 There are many ways BrightStar outshines the competition, providing an exceptional franchise business opportunity. Watch as our franchisee JP Merchant shares what he believes are some of the standout differentiators BrightStar offers those looking to start a home health care business.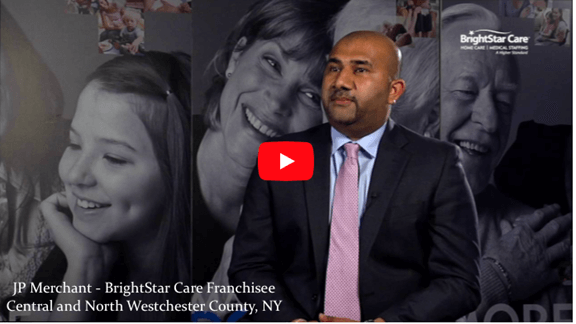 To learn more about how to become a BrightStar Care franchisee, download our FREE franchisee information.