5 Tips for People New to the Home Care Industry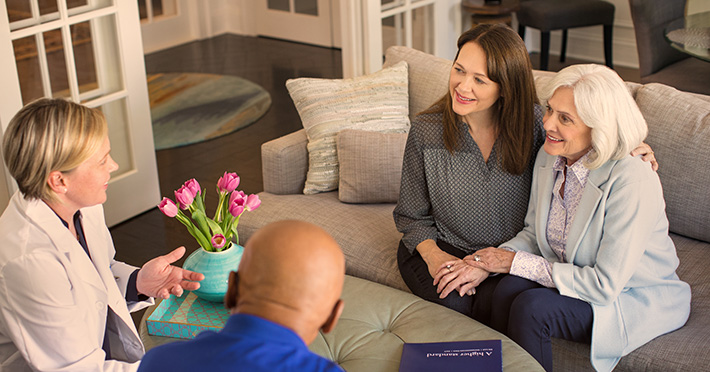 More Americans are finding now to be the right time to open their own business – and particularly in the home care industry. With more people turning 65 every day and living longer, the demand for services geared toward an older population is growing significantly.
Of course, there is a learning curve for any newcomer to the industry. Below are five tips to help people new to the home care field find success:
By 2050, many of these individuals will be 85 years old and will be the target market for home care services. By 2020, it is expected there will be about 23.2 million Americans who are 75 or older; and in 2050, that figure is anticipated to double, reaching 46.2 million people who are above the age of 75.
In the U.S. and other industrialized nations, it's expected the number of people with dementia will grow from roughly 12.9 million people in 2015 to 18.4 million individuals in 2030. For families, caring for parents, grandparents and other relatives with dementia is a major cost.  According to the National Institutes of Health, out-of-pocket spending for families of dementia patients averaged $61,522—81 percent higher than those without dementia.
Part of your networking efforts should be developing referral sources, especially those that work with the elderly. This will require you to educate them about your business and establish a mutual relationship where you refer business to them too.
Part of the Affordable Care Act, this program requires the Centers for Medicare & Medicaid Services (CMS) to reduce payments to Inpatient Prospective Payment System hospitals that have excess readmissions among the patient population. By comparing readmission rates per ailment – and factoring in demographics, patient frailty and other features – CMS is able to identify which hospitals are repeatedly treating the same patient for the same ailment.
By working with a home care services provider, hospitals can avoid having their CMS payments reduced because the patient will have a certified professional caregiver treating them on an ongoing basis, instead of requiring them to return to a hospital for treatment.
To learn more about BrightStar Care franchise opportunities, download our free Franchise Overview.