BrightStar Care Helps Franchisees Provide the Right Care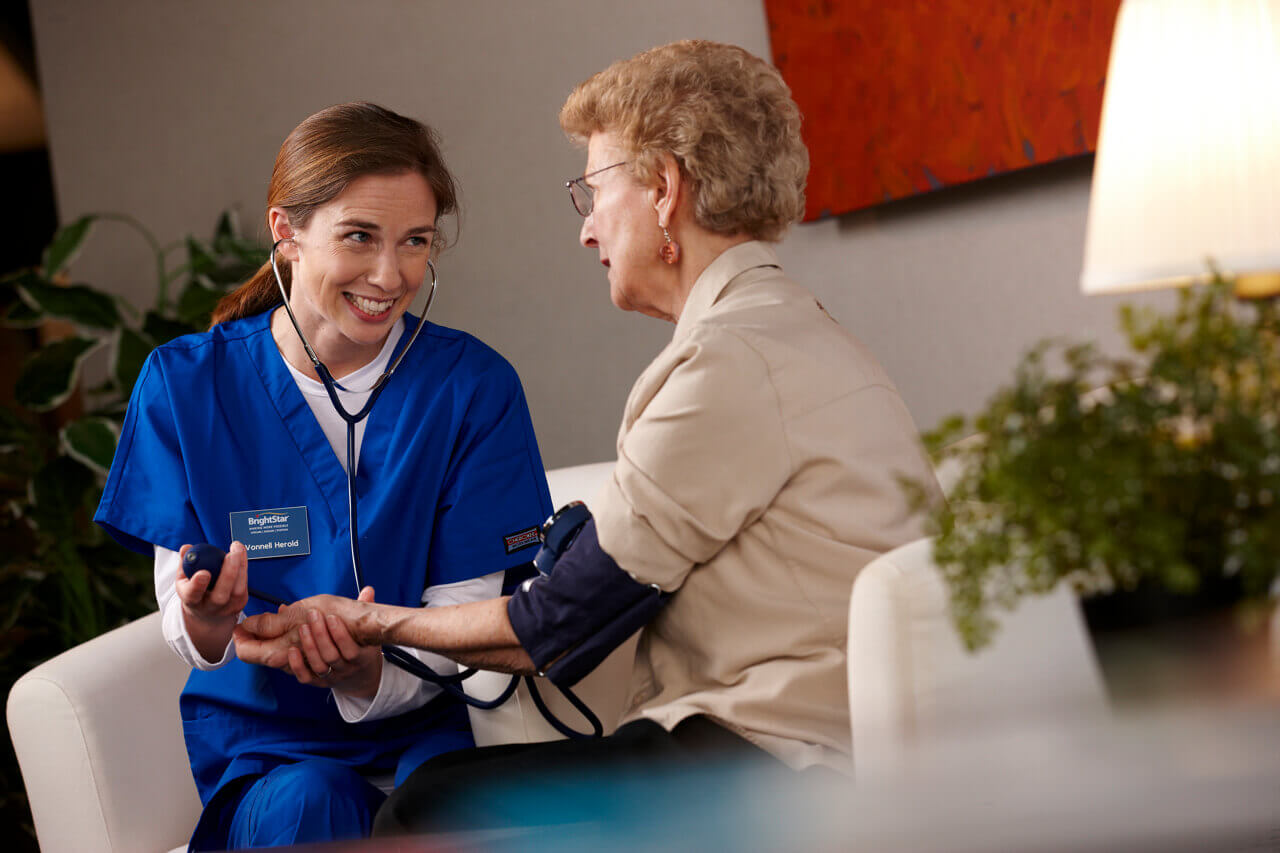 Most of our potential franchisees who want to start a home care business have no healthcare background, and that's okay. BrightStar Care has the tools and resources necessary to help guide franchisees looking to enter the senior care business in where to look, how to recruit, and even how to interview potential employees to handpick those who will be the best fit. We work with our franchisees to help them take our proven national concepts and apply them locally, creating a successful senior care franchise business opportunity.
In the home care franchise business, it comes down to the people. Our franchisees' employees are the ones representing our brand. We guide our franchisees to learn how to find the right people to hire and then give them the knowledge and resources to develop their employees' skills using our Cycle of Success model. This approach leads to happy employees and low employee turnover, which leads to happy clients, which contributes to our franchisees' continued profitability.
Watch the quick video where Jayson Pearl, EVP of Franchise Operations, shares how BrightStar works with franchisees to develop effective employee management.