BrightStar Care Continues Nationwide Expansion with Acquisition of Iowa-Based HomeChoice Senior Care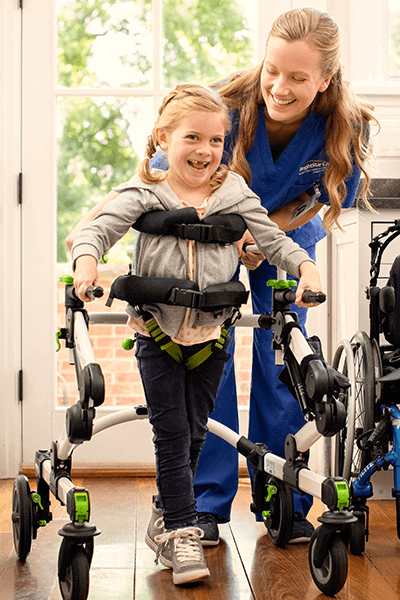 This article originally appeared in the April 3, 2018, issue of Franchising.
Leading In-Home Care Franchise Partners with Top Local Agency to Provide Higher Standard of Care to Iowans
Following an impressive year of growth that included the opening of 15 new locations, BrightStar Care, the nation's leading in-home care franchise, is expanding its nationwide presence even further starting with the acquisition of Iowa's top homecare agency, HomeChoice Senior Care. As of April 1, HomeChoice Senior Care joins BrightStar Care and will offer the same higher standard of care that the senior care franchise provides to clients across the country.
Led by Executive Director, Koleene Herlocker, HomeChoice Senior Care was founded in 2009 and quickly became the go-to service provider of reliable, non-medical care, housekeeping and full, 24-hour assistance in Cedar Rapids, Iowa City, Des Moines and surrounding communities. Prior to working with HomeChoice Senior Care, Herlocker owned and operated several Sylvan Learning Centers across Iowa. After her career at Sylvan, Herlocker transitioned to a consultant for small- to medium-sized businesses throughout the United States until she became owner and executive director of HomeChoice Senior Care in 2009.
"Because of my background with Sylvan Learning Centers, I was very well aware of the advantages to being part of a franchise system," said Herlocker. "We have been approached multiple times about the potential of selling to franchise networks, but frankly none of them offered us anything that we couldn't produce and create on our own until BrightStar Care."
Now operating as BrightStar Care, the agency will continue to deliver the same commitment to person-centered care at the highest professional standards Iowans have counted on since 2009. With the new partnership, clients will now have access to the best of both worlds – the same caregivers and office staff overseeing clients and each plan of care plus BrightStar Care's national resources, skilled nursing services and the same accreditation as the country's best hospitals and nursing homes. Partnerships with independent providers like HomeChoice are part of BrightStar Care's overall strategy to enter new markets by converting existing agencies to a BrightStar Care.
"With Koleene and her team, we found the perfect partners in Iowa: respected, caring, dedicated people who share our passion for person-centered care at the highest professional standards," said Shelly Sun, Founder and CEO of BrightStar Care. "This partnership puts BrightStar in three important cities, Cedar Rapids, Iowa City and Des Moines, where we can combine the best of our business with the best of HomeChoice Senior Care's model."
"We've always excelled at adopting new ideas, policies and procedures to enhance service for our clients and we are excited to move forward with BrightStar Care as it is a huge opportunity for our team as well as current and future clients," added Herlocker.
Receiving the 2017 'Best of Home Care Endorsed National Provider' award from Home Care Pulse, BrightStar Care has more than 333 locations nationwide and recently inked its first international master franchise agreement to expand into Canada, with 65 BrightStar Care locations expected to be developed across all 10 provinces within the next five years.
Read the original story on Franchising.com