How a Former Fortune 500 Manager Broke Revenue Record as a BrightStar Care Franchisee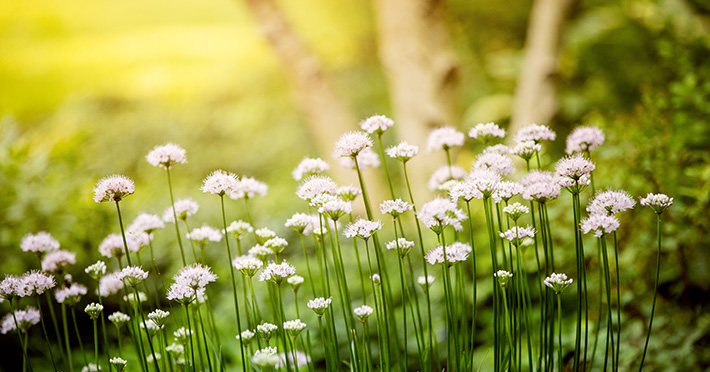 Robin Hazel found his true North when he stopped selling chemicals and began helping families with home health care decisions.
By following his heart, the former general manager of a Fortune 500 chemical distribution company experienced job fulfillment he had not experienced in a long time by helping other people when he became a BrightStar Care franchisee in 2011 in Pinellas County, Fla. Tremendous financial rewards followed.
Transitioning from a B2B to B2C Business Concept
During Robin's 21-year career at the Fortune 500 organization, he oversaw five distribution centers worth $115 million and more than 100 employees. His responsibilities included managing the centers' P&L, operations and sales. Despite a successful run, he felt unfulfilled.
"I was working with people, but not directly with the consumer," Robin said. "I didn't go home at the end of the day feeling as though I had a positive impact on someone's life in a meaningful way."
That changed when he became a BrightStar Care franchisee, as he connected with people to make their lives a little easier.
"During the living room visit, you sit in someone's home and you understand what their personal needs are so that you can help them," Robin said. "From that first living room visit through today, you leave fully understanding that these people really need help and that you have the opportunity to make a difference in their lives if you do it well. I always come away moved by what we do."
Because he loved making those human connections, Robin set revenue records his first, second and third year. Here's how he did it:
Formula for Success
Although the gap between managing chemical distribution facilities and owning a home health care business is wide, Robin made the leap with some transferable skills. But, applying those skills would have fallen short without putting in long hours to recruit clients and develop a comfortable place to work.
Regardless of the type of business, building long-term, trusting relationships with partners is key to success.
"I took that strength with me to BrightStar Care from my years in sales," Robin said. "I also had P&L experience, so I understand the drivers of a business and what makes it successful. I didn't need any training in accounting to understand what I needed to do in terms of developing a strong bottom line."
Having overseen distribution centers with more than 100 employees made managing his BrightStar Care office, with 15 employees and 200 caretakers in the field easier, too.
"I guess if there's another skill I brought with me from my previous career, it's just plain hard work," Robin said.
When he was part of corporate America, Robin would get up at 5 a.m., go to the gym, head to work and return home between 6 and 7 p.m. For the first five years as a BrightStar Care franchisee, he was equally – if not more – dedicated to working hard to get his home health care agency off the ground quickly. His schedule today is where he wants it to be, but he had to put in that amount of work to achieve the success he has.
"There's no substitution for rolling up your sleeves and doing whatever it takes," he said.
Some of that work included developing an environment where employees and caretakers would be happy and feel supported, which is different than the impersonal environments in corporate America.
"I wanted to create an environment that felt meaningful," he said. "I'm committed a person-centric rather than a process-oriented setting. Putting not only the customer first, but also putting our employees first, has made a big difference in terms of people willing to work extra hard when they feel supported and they've got a good cause."
Advice: Do What's Meaningful
With so many different franchise concepts doing business today, Robin says there's an opportunity for anyone with his kind of background who wants to own his or her own business. You just have to know what's right for you.
"Find your true North, understand what's going to be meaningful for you," he said. "But go into franchising with your eyes wide open. Understand that a franchise provides you with a framework for success, it doesn't guarantee it. It's up to you to work the franchise model to its fullest potential."
This is significant for anyone considering investing in a BrightStar Care franchise opportunity.
"If you're looking for an opportunity with above average income, are willing to work for it, and are people-centered, then BrightStar Care is a fantastic model for them," Robin said. "BrightStar Care, unlike other models in this industry, provides different avenues for revenue. There are so many opportunities for success."
To learn more about home health care franchise opportunities with BrightStar Care, download our free franchise overview.