How this BrightStar Care Franchisee's Labor of Love Blossomed into a One-of-a-Kind Charity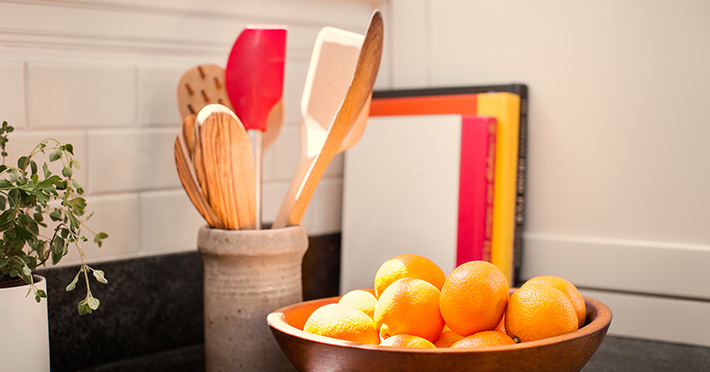 Dan Price got an MBA from Harvard. Then he co-founded a million-dollar tech company. Then he became a beekeeper. Then he bought a BrightStar Care franchise and set a goal to double revenue by 2019.
Needless to say, Dan Price is no slouch.
As a lifelong entrepreneur, Price has balanced financial success with a passion for serving his community. He sees his work with BrightStar in Leesburg and Gainesville, Virginia, as a continuation of that legacy.
"I could not be more excited to serve my community with the best possible in-home care," Price said. "Our seniors deserve the highest quality of life we can provide. That's what BrightStar represents, and it's why I'm proud to be part of the nationwide BrightStar team."
Bit by the Entrepreneurial Bug
Price grew up in a family of independent business owners and had an entrepreneurial spirit from an early age. By 25, he'd started his first company – a venture capital firm. A few years later, he and his brother launched a phone technology firm, which ultimately became PriceInteractive Inc. They sold the company in 2001 for $100 million.
After leaving the corporate world and buying a 14-acre Virginia farm, Price began learning about beekeeping the old-fashioned way – through word of mouth. Eventually, his interest in beekeeping blossomed into a desire to give back. He started a nonprofit, Sweet Virginia Foundation, to serve seniors in surrounding towns. Ten years later, Sweet Virginia donates about 10,000 flowers a year to seniors while educating children about the important role of bees in an ecosystem.
Business with Community Benefits
Now, Price has found a way to combine his business acumen with his devotion to elder care through BrightStar. The company's franchisees are responsible for managing a network of highly qualified home care providers while staying in touch with the needs of seniors and families, and Price is up to the challenge.
"If you have a real, burning desire, you should pursue the entrepreneurial path. I personally think it's the most rewarding," Price said in an interview with CNBC. "I encourage anyone who really has thought about it deeply and is prepared to really make the sacrifices necessary to pursue it."
If you're interested in joining a franchise system with a commitment to bettering our communities, you can download BrightStar Care's free franchise overview.