BrightStar Care Eyes Expansion in Kansas City as Aging in Place Demand Continues to Rise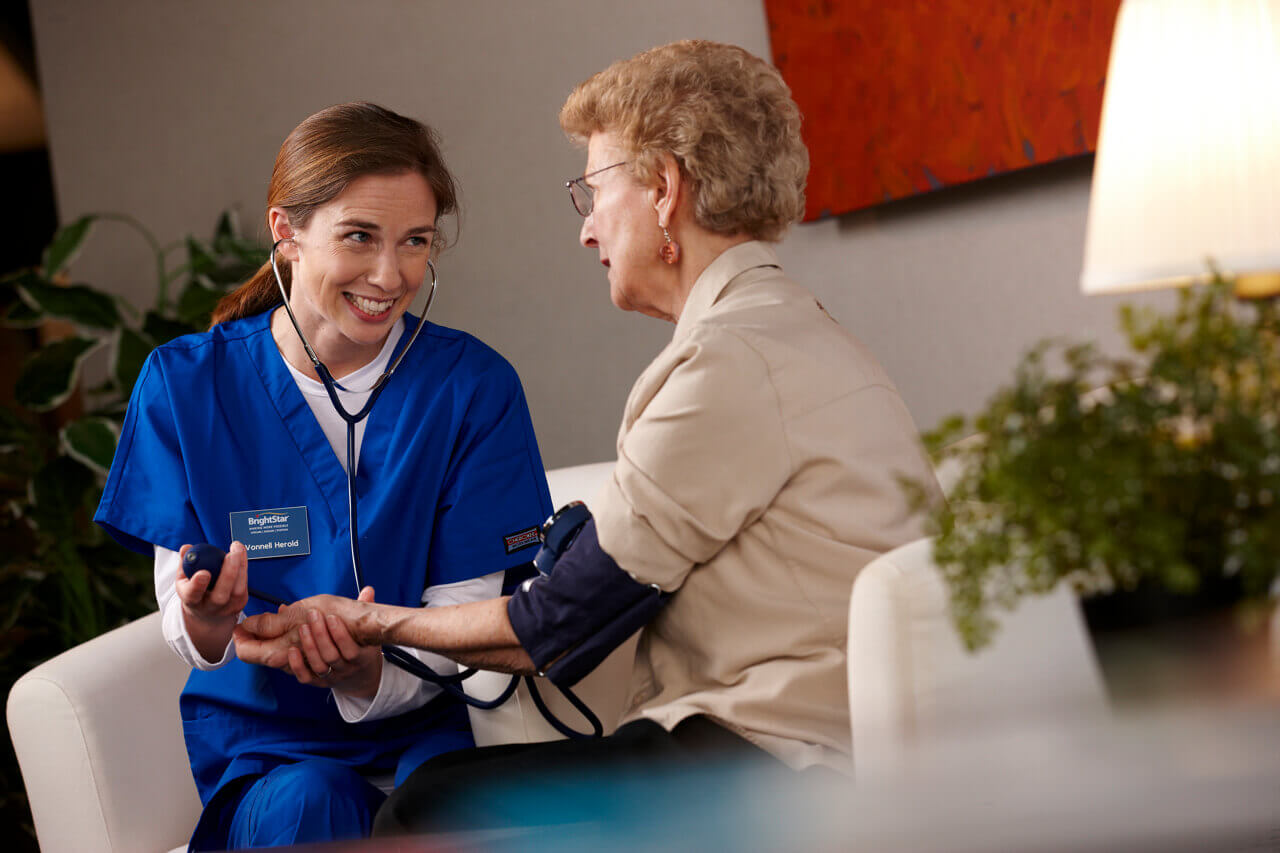 This article originally ran in the June 13, 2018, issue of American Towns.
Local entrepreneurs looking to run a business that makes a difference in the lives of Kansas City families will soon have to look no further. BrightStar Care, a national franchise specializing in providing A Higher Standard in skilled medical and non-medical in-home care services, has four new territories available in the Kansas City area.
With the number of older adults in the Greater Kansas area is expected to increase by 233,000 between 2010 and 2030, there is a clear need to provide quality in-home care services to those choosing to age in place. This staggering statistic, which is prevalent across the U.S., is contributing in large part to the rapid growth of BrightStar Care and its active development plans.
"The aging demographics in Kansas City and surrounding areas coupled with the fact that there is an undeniable need for quality in-home care services, makes this community an exciting development region for BrightStar Care," said Steve Schildwachter, Chief Brand Officer. "We are eager to find local business leaders to bring unparalleled, quality homecare services to the area."
The average BrightStar Care location serves approximately 70 families. In addition to the number of clients the average BrightStar Care location serves, the average BrightStar Care location employs RNs, therapists, LPNs, CNAs, and HHAs as part of their care staff. In its search for qualified applicants to expand the brand in Kansas City, BrightStar Care is looking for educated men and women who are self-motivated and have a high level of business acumen. Prospective franchisees must have the ability to manage and lead a team but are not required to have a healthcare background. It is important to note that qualified prospects must have liquid assets of $200,000.
"One of the great things about our franchise model, is that you don't have to have previous healthcare experience," said Schildwachter. "The majority of our incoming franchisees don't come from a healthcare background. We're looking for business managers who have a strong passion for our business, and an appreciation for providing A Higher Standard of care services."
BrightStar Care offers both medical and non-medical private duty home care services, as well as medical staffing and each BrightStar Care location employs a Registered Nurse Director of Nursing who tailors unique, personalized plans of care for each client and oversees a professional care team of well-qualified, experienced caregivers. The company began franchising in 2005, and has since grown to a $350 million company with more than 329 locations across the U.S. and Canada.