Top Skills for Home HealthCare Owners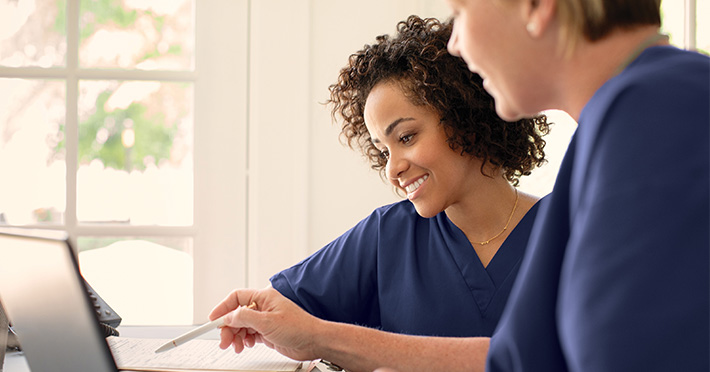 Nearly 40 percent of people 65 and older have at least one disability. This number is estimated to reach 15 million by 2020. Some of these disabilities might require medical support in the home, as well as assistance with the activities of daily living.
The aging American population is increasing the demand for in-home care. More people want to age in place, so the growing elder population calls for many in-home options. Home healthcare franchising is one way that entrepreneurs harness this demand.
Home healthcare companies seek franchisees with strong business skills, and, believe it or not, healthcare experience isn't required. The following are the top skills for home healthcare owners:
Communication
Communication is crucial for managing employees and clients within a home healthcare business. It's critical to communicate effectively about clients, caregivers and business operations to increase efficiency and eliminate misunderstandings.
At the same time, communicating effectively with families is central to building a customer base and generating revenue. This skill also helps foster partnerships with nearby rehabilitation centers and hospitals, leading to additional revenue streams.
Financial management
BrightStar Care CEO Shelly Sun considers financial acumen the top skill for business owners, as it is a key to ensuring strong financial management within a company.
Budget and budget management are difficult tasks to master for business owners, especially those at the beginning of their ventures. The franchise model takes some the guesswork out of home healthcare budgeting, but financial acumen plays a large role in any business and is particularly crucial in a fast-growing market like healthcare.
Compassion
It's common within home healthcare for the family members of a client to seek outside assistance of a caregiver, rather than the client. The family often looks for traits like compassion when seeking a qualified caregiver. Not only does it put families at ease, compassion can actually affect health and recovery of the client. It has been shown to reduce post-operative pain and even boost the immune system.
The natural affinity to help those in need makes this business a great fit for compassionate entrepreneurs. This skill is an important inherent quality for home healthcare owners and their staff and caregivers.
Leadership
Home healthcare business owners are responsible for the hiring and management of a competent staff to oversee clients, caregivers, management and care plans. Effective leaders possess the strategies and tactics to overcome challenges and plan for growth. Leadership is an essential skill for any management position – it helps internal operations run smoothly and allows a customer-first business to function properly.
To learn more about home health care franchise opportunities, download BrightStar Care's free franchise overview.