Updated October 8, 2020
Licensing requirements for home healthcare agencies vary from state to state. However, the vast majority require agencies to pay for a license. Only four states currently do not require a license:
Iowa
Massachusetts
Michigan
Ohio
The remaining 46 states require a license inspection conducted by the state officials or an accrediting organization. While most states allow home healthcare agency owners to receive a provisional license that's followed up with an official inspection, 18 states require an inspector visit before a license is issued. Follow-up inspections may occur at one, two or three-year intervals depending on the state.
In addition, 14 states mandate that home healthcare agencies file certificates of need before operating. These certificates are intended to help state authorities curb excess supply in the healthcare market by evaluating local demand before allowing a new agency or facility to open.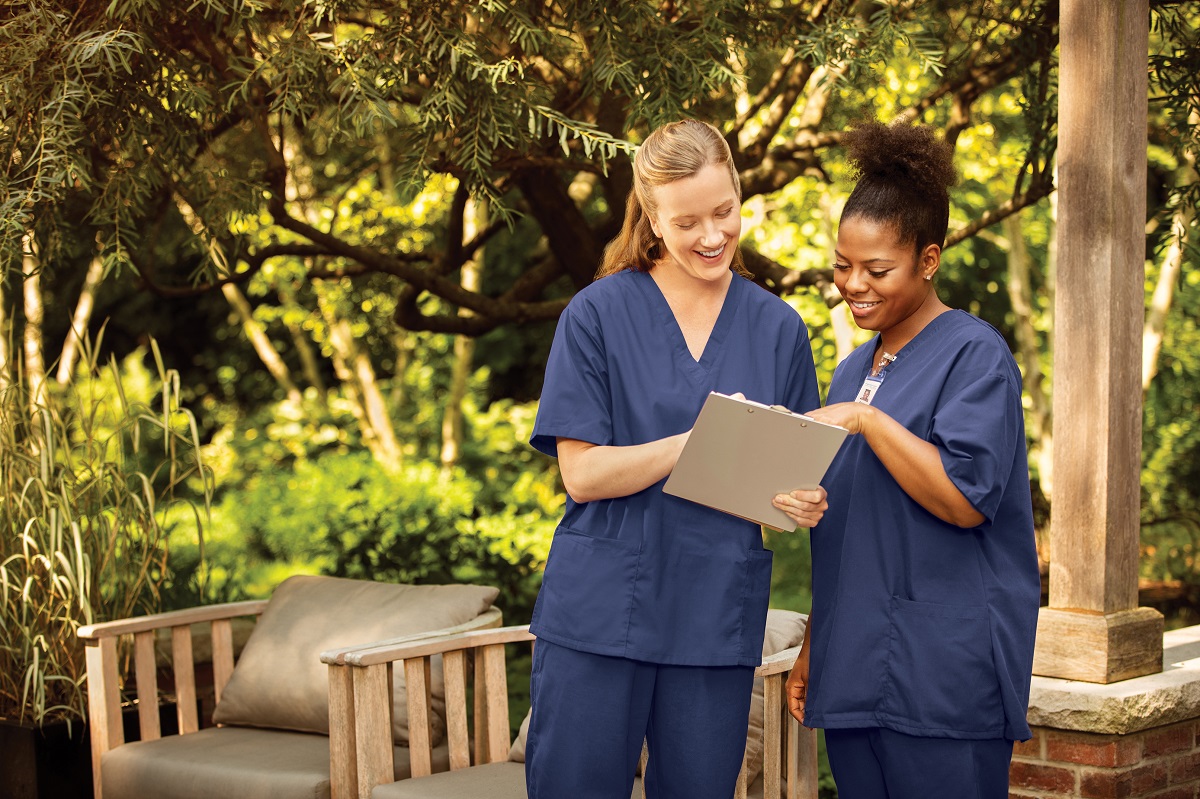 As for your staff, all registered nurses and licensed practical nurses must be registered to practice in your state. Training and licensing requirements for non-skilled caregivers (or those that don't provide medical care) are different for each state, and some have no established training requirements for non-skilled caregivers. Many states are reconsidering their training requirements, given the growing need for home healthcare.
BrightStar Care franchisees only hire screened and licensed caregivers, ensuring that patients receive the best possible quality of care. Furthermore, every single BrightStar Care location has a registered nurse overseeing each case. This top-notch quality of care sets BrightStar Care apart from competitors.
Guarding Against Fraud
State regulation of home healthcare agencies helps guard against fraud and protect patients' best interests. With skyrocketing demand for home healthcare services, many new agencies are popping up to meet that demand, but not all offer quality care and firm ethics.
For example, federal investigators estimated that fraudulent home healthcare providers have billed more than $100 million dollars between 2012 and 2017.
As more state authorities recognize the prevalence of home healthcare fraud, it will be increasingly important for prospective home care business owners to align themselves with trusted brands. In the face of widespread fraud, consumers will become savvier and seek out agencies with uncompromising standards of care and ethics. Additionally, compliance will become more costly for home care companies without established systems.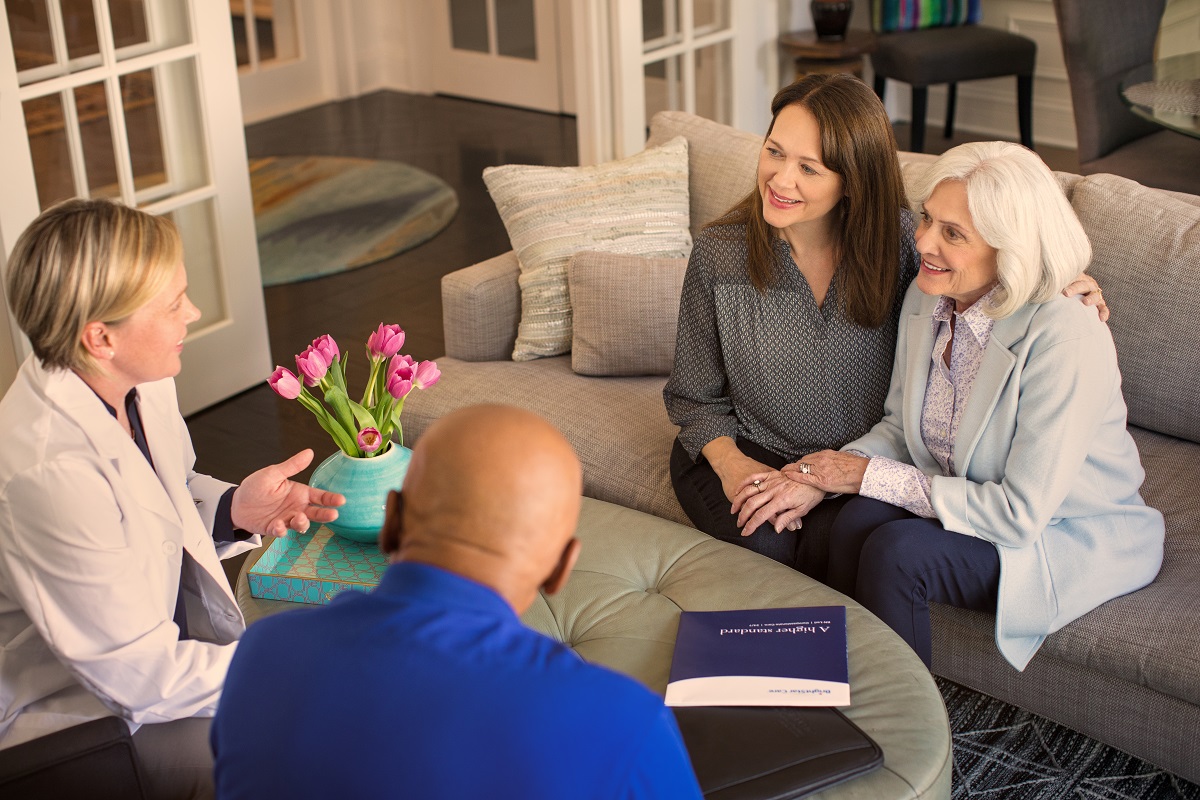 What Sets Our Home Healthcare Franchise Apart?
At BrightStar Care, we hold ourselves to high clinical standards and offer unique opportunities to help franchisees recruit highly qualified nurses and caregivers.
Because most BrightStar Care franchisees have no health care background, many prospective owners typically ask a lot about the role of the Director of Nursing and how this key position is sourced. Every BrightStar Care agency's Director of Nursing is a registered nurse (RN), and we have tools and resources to help guide owners on sourcing, recruiting and screening a Director of Nursing. Similarly, all BrightStar Care caregivers are carefully screened and licensed, thus ensuring that only the most highly qualified individuals join the BrightStar Care team.
This level of dedication has allowed BrightStar Care to achieve the highest level of accreditation for a home healthcare business. Our elite standards enable our franchisees to become Joint Commission accredited, a nationally recognized healthcare standard held by renowned facilities like the Mayo Clinic and Cleveland Clinic. The Joint Commission has named BrightStar Care an "Enterprise Champion for Quality" for eight consecutive years, thanks to our unparalleled standards of care – and we're the only home health care franchise system to do so.