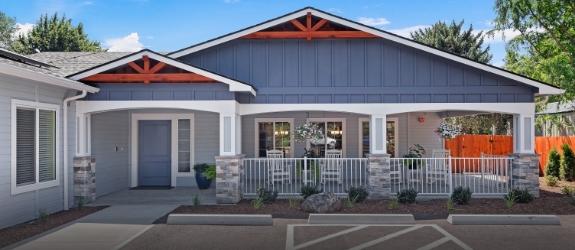 5,000 - 5,500 sq. ft. Ranch Style, Residential Homes
10 - 12 Bedrooms
$1.1 - $1.7 Million to Own or Build
Developer Option - Under $500,000
Learn About Care Homes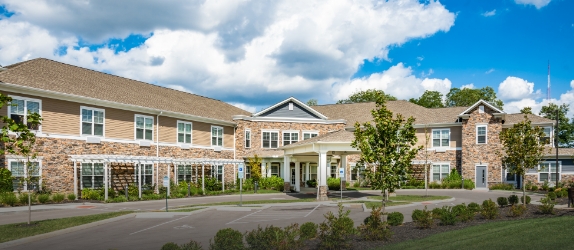 BrightStar Senior Living®
Community Size: 38 - 44 Studio and 1 BR Suites
Assisted Living and Memory Care
Communities Rest on 1.5-3 acres
$8 - $10 Million Investment Range
Learn About Senior Living
The BrightStar® Difference
Strong Brand Awareness

BrightStar Care is a premier name in the healthcare industry, and our marketing support will ensure your business is seen.

Prime Territories Available

Our BrightStar Care and BrightStar Senior Living franchises offer territories and opportunities nationwide.

Scalable Business Model

Our multiple revenue streams and uncapped revenue potential with BrightStar Care provides opportunities for your business to grow.

Ongoing

Support

Our franchisees receive ongoing operational support, business consultations, and training.
Hear From Our

Franchisees
"Families love BrightStar Care Homes!  Our 4th home is open and with waiting lists to move in, we have two more homes in process.  We're on our way to 9 locations in our market!"

Caroline Moore

"It is indeed a higher standard all the way from the layout of the building when you walk in the front door to the feeling of the living room, [...] so it's a wonderful thing to have found this opportunity through BrightStar."

Jeff Tews, Co-Owner of BrightStar Senior Living

Madison, WI
6 Simple Steps to
Ownership
We strive to make sure our franchisees enjoy what they do on a day-to-day basis and have the opportunity to be a part of a rewarding business. That's why we've created a thorough process that allows us to get to know each other better as you take the next steps toward BrightStar Senior Living® franchise ownership.