Our Available Opportunities
Become a Part of Our Healthcare Franchise!
Interested in becoming a healthcare franchise owner and making a difference in the lives of others—as well as your own? Our services offer the full continuum of care for individuals and families in need in our senior care facilities. We offer two unique opportunities with our BrightStar Care® and BrightStar Senior Living® franchises—both of which offer extensive training and support for franchisees.
BrightStar Care Homes™ Site Selection
Typical development timeline is 12 - 18 months
Estimated project cost $1M – $1.7M
BrightStar Care Homes are beautifully designed ranch-style homes that range from 5,000 - 5,500 square feet with 8-12 bedrooms for residents to enjoy. Our homes are built within residential neighborhoods, and near main neighborhood roads for easy access, and so that residents feel like they are a part of a vibrant and thriving community.
Construction options include remodeling of existing homes to meet our standards, buying property for a tear down, or purchasing an empty lot to build from the ground up. All choices have positive aspects, and our team will help walk you through all the details so that you can choose what is best for you and your business.
BrightStar Senior Living® Site Selection
BrightStar Senior Living homes are built on a minimum of a 2.5 acre pad in a commercial or multi-family type setting. Our homes are positioned near neighborhoods, retail shops, hospitals and other commercial traffic drivers. All sites will require a feasibility study to confirm that a BrightStar Senior Living home is an appropriate use for the site. Contact our team to find out more information on the site selection process.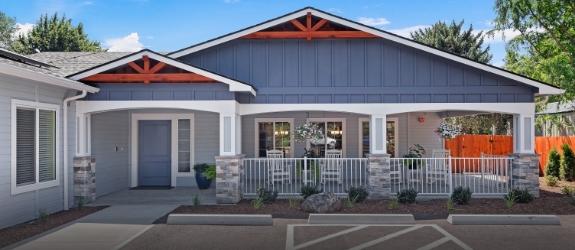 5,000 - 5,500 sq. ft. Ranch Style, Residential Homes
10 - 12 Bedrooms
$1.1 - $1.7 Million to Own or Build
Developer Option - Under $500,000
Learn About Care Homes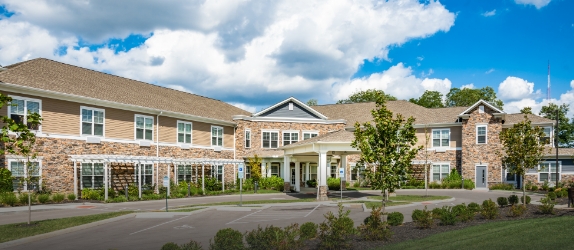 BrightStar Senior Living®
Community Size: 38 - 44 Studio and 1 BR Suites
Assisted Living and Memory Care
Communities Rest on 1.5-3 acres
$8 - $10 Million Investment Range
Learn About Senior Living