Return Opportunity
How Much Can a BrightStar Senior Living Franchisee Make?
What to Expect with Our Senior Living Franchise
If you're looking to invest in a franchise that's thriving in a recession-resistant industry, you've come to the right place. Not only does BrightStar® have strong brand awareness, but we've also created a successful business model and a trusted brand name. With all of our resources, and your passion for helping families, there are multiple opportunities for your business to grow indefinitely.
Owning a BrightStar Senior Living® or BrightStar Care Homes™ franchise can both be rewarding opportunities. You'll be providing essential care services to those who need them most while also building a comfortable future for yourself.
Reach out to us to review our BrightStar Senior Living and BrightStar Care Homes Franchise Disclosure Documents (FDDs) and take the first step toward ownership today!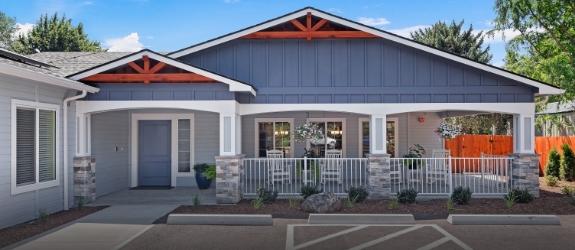 5,000 - 5,500 sq. ft. Ranch Style, Residential Homes
10 - 12 Bedrooms
$1.1 - $1.7 Million to Own or Build
Developer Option - Under $500,000
Learn About Care Homes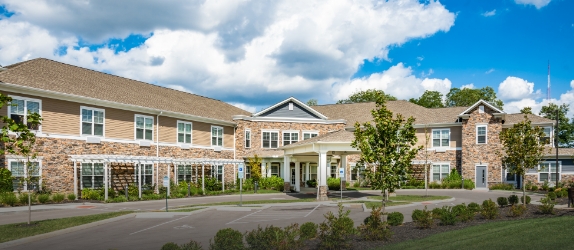 BrightStar Senior Living®
Community Size: 38 - 44 Studio and 1 BR Suites
Assisted Living and Memory Care
Communities Rest on 1.5-3 acres
$8 - $10 Million Investment Range
Learn About Senior Living