Two Unique Senior Care Community Franchise Options
With America's senior population reaching an all-time high, there has never been a greater need for assisted senior housing in America. This is a trend that will continue for decades to come, yet there is still no clear leading national franchise opportunity that provides high-quality, premium assisted senior housing – until now.
BrightStar Senior Living® offers two distinct community options for senior care. Each is designed to accommodate the unique needs of our seniors, and both offer flexibility for our franchise owners.
Our newest franchise offering offers the same quality care as our Senior Living but in a smaller, more intimate setting. These communities consist of 8 - 12 units, span approximately 5,500 square feet, and have everything seniors need to live independently while also being supported by our team of caregivers. These communities consist of a bistro, laundry room, sunroom, and outdoor spaces, and will have at least two staffers available at all times.
BrightStar Senior Living offers beautiful, intimate living environments that combine the quality care seniors need with the home-like setting and semi-independent lifestyle they want. The community ranges from 38-44 suites, and offers assisted living as well as memory care. In short, our premier senior care franchise provides peace of mind for seniors and their loved ones while filling a huge need in a market for a quickly growing segment of Americans.
Choosing the Right Option for You
The best option for you will depend on several factors but will largely be dependent on your location and financial capabilities. The BrightStar team will discuss both of these options with you, as well as your past experience and future goals, to help you better understand each so that we can decide which path is best for you.
Six Simple Steps to Ownership
We strive to make sure our franchisees enjoy what they do on a day-to-day basis and have the opportunity to be a part of a rewarding business. That's why we've created a thorough process that allows us to get to know each other better as you take the next steps toward becoming a BrightStar Senior Living or BrightStar Care Homes franchise owner.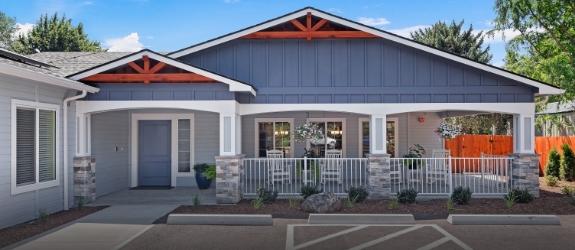 5,000 - 5,500 sq. ft. Ranch Style, Residential Homes
10 - 12 Bedrooms
$1.1 - $1.7 Million to Own or Build
Developer Option - Under $500,000
Learn About Care Homes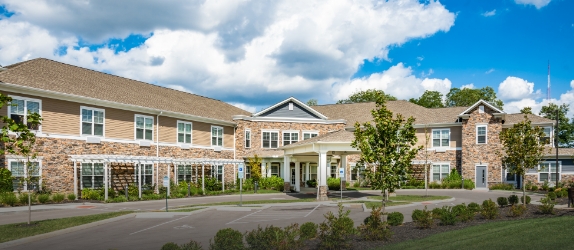 BrightStar Senior Living®
Community Size: 38 - 44 Studio and 1 BR Suites
Assisted Living and Memory Care
Communities Rest on 1.5-3 acres
$8 - $10 Million Investment Range
Learn About Senior Living