BrightStar Care® Resources
Helpful Tools from a Leading Home Health Franchise
BrightStar Care franchise resources are available here for download to help guide you as you research owning a home health care franchise. They will also provide you with a better understanding of our brand and mission.
Through a variety of resources, including eBooks, infographics, videos, and other content, you can determine if BrightStar Care is the right franchise brand for you as you seek to fulfill your entrepreneurial goals.
We are regularly adding new resources and content, so be sure to bookmark this page and check back often. Call (872) 713-5900 or contact us online for more information.
There Will Always Be a Necessity for Home Healthcare
The Numbers Don't Lie: BrightStar CareSaves Our Clients Money
Our Five Revenue Streams Have Contributed to BrightStar CareFranchisee' Success Throughout the Pandemic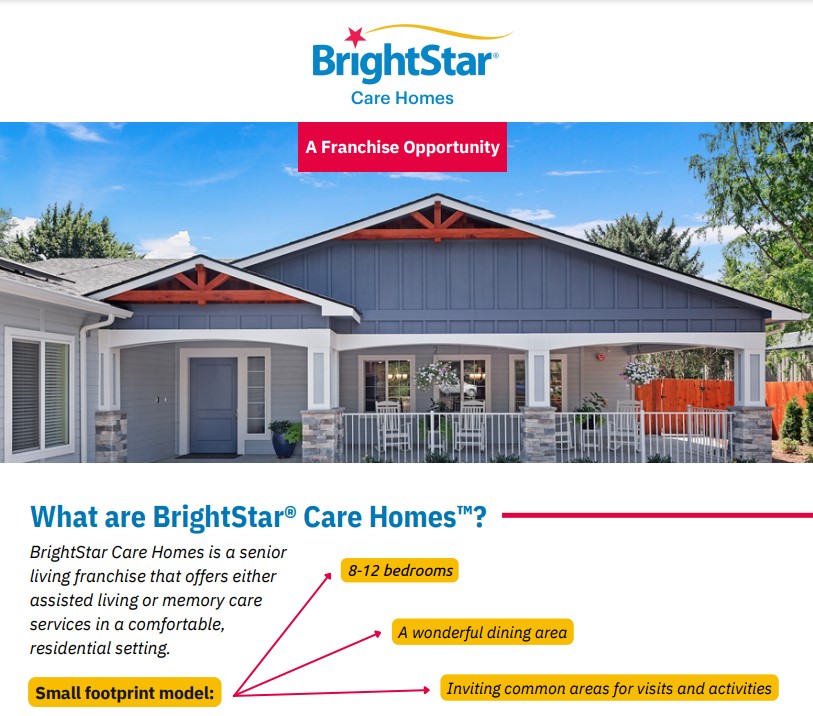 Download "BrightStar Home Care Q3 2022 Infographic"
---
3 Tips on Recruiting the Best Nurses and Care Staff for your Home Health Care Agency
---
BrightStar Care® Introduces New Care Homes Franchise
---
3 Tips To Grow Your Home Health Care Business
---
---
What Sets BrightStar Apart?
---
An Inside Look at the Home Health Care Industry
---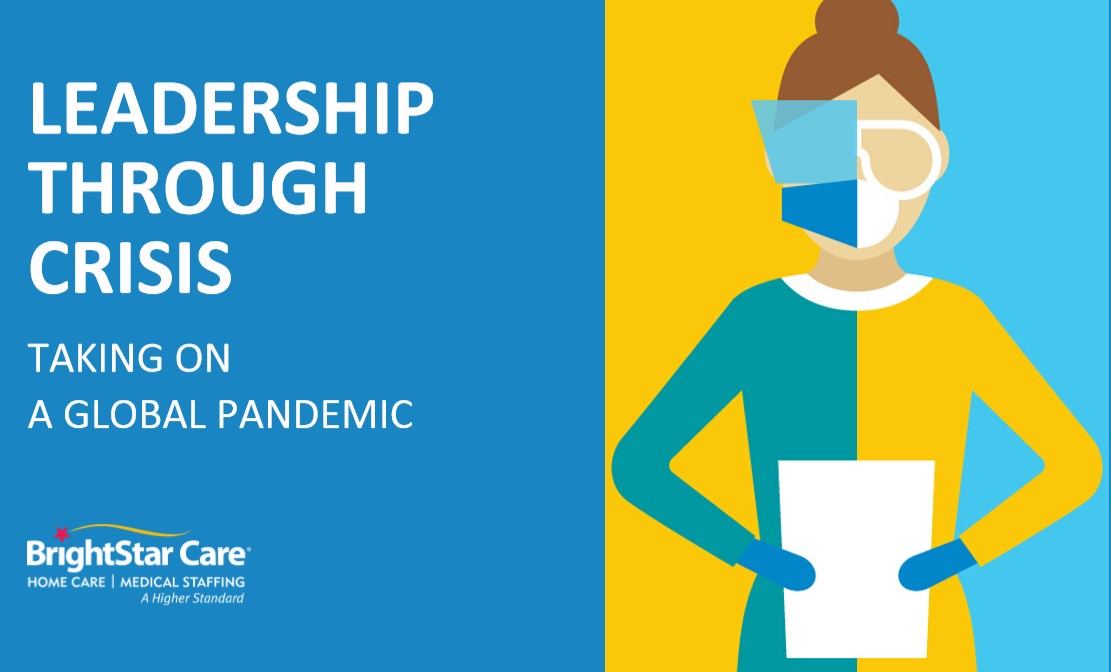 ---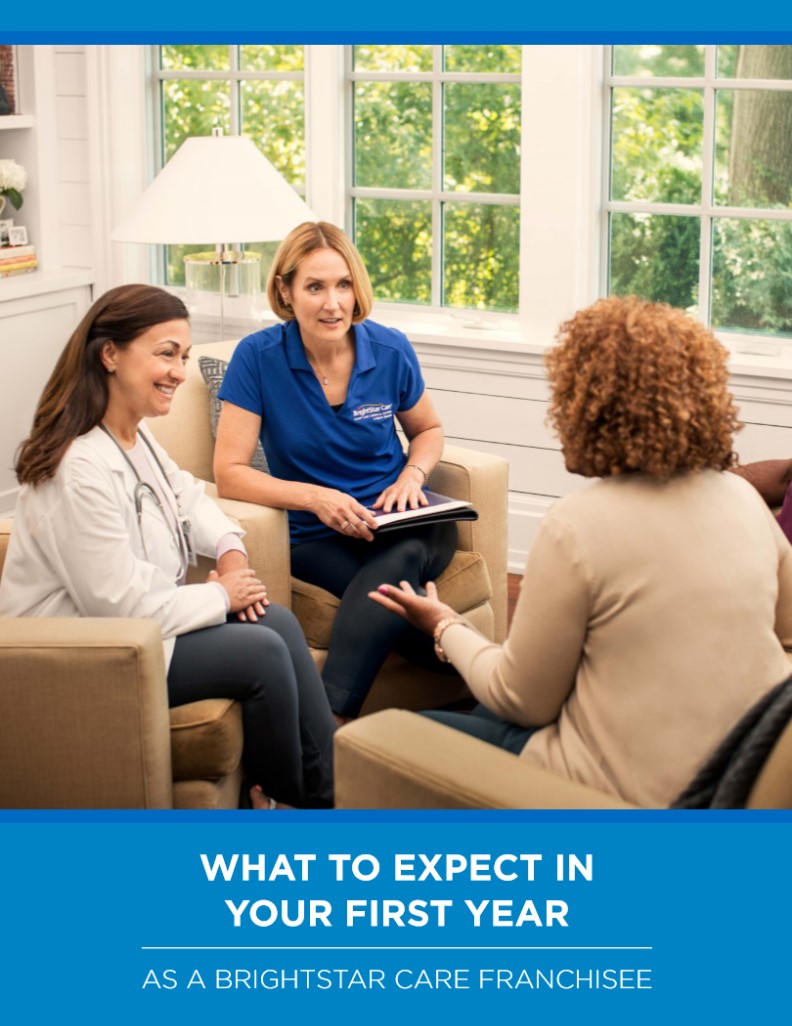 ---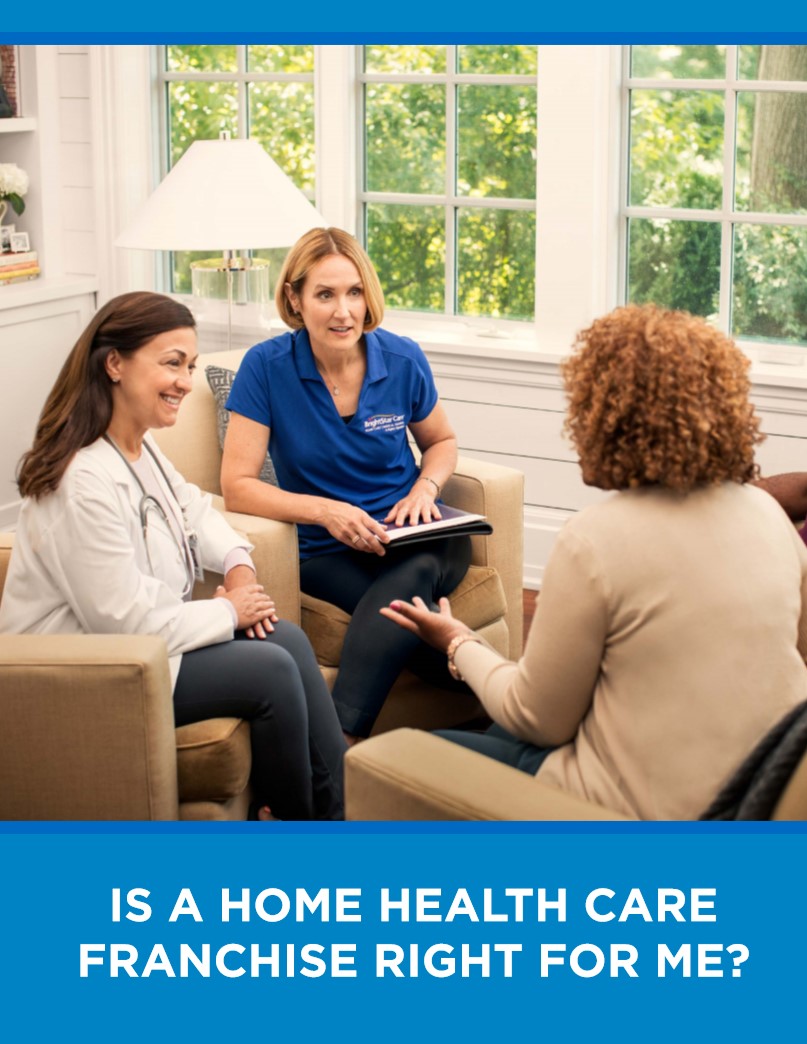 ---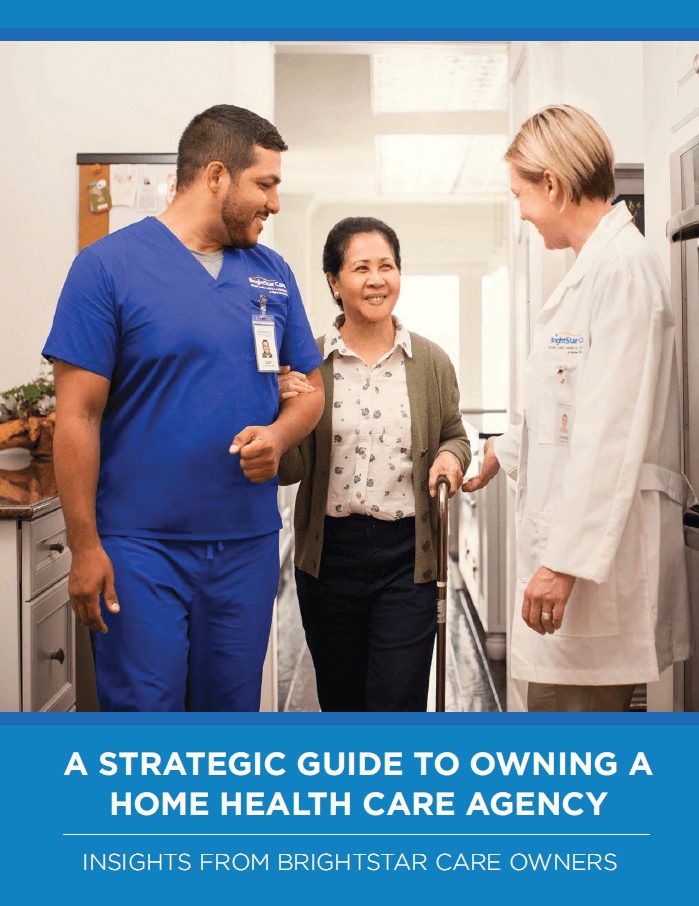 ---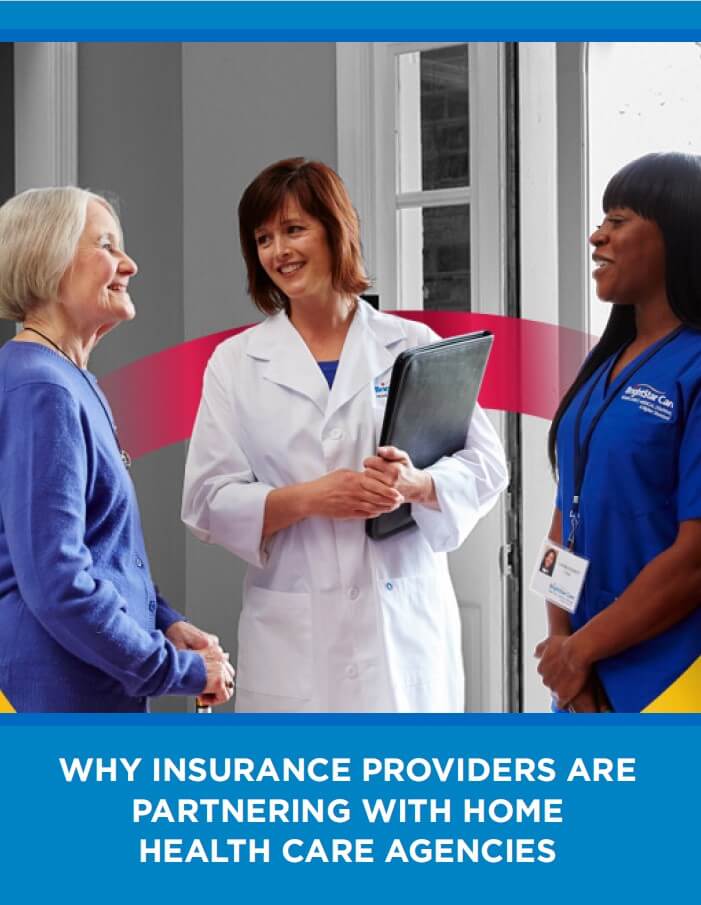 ---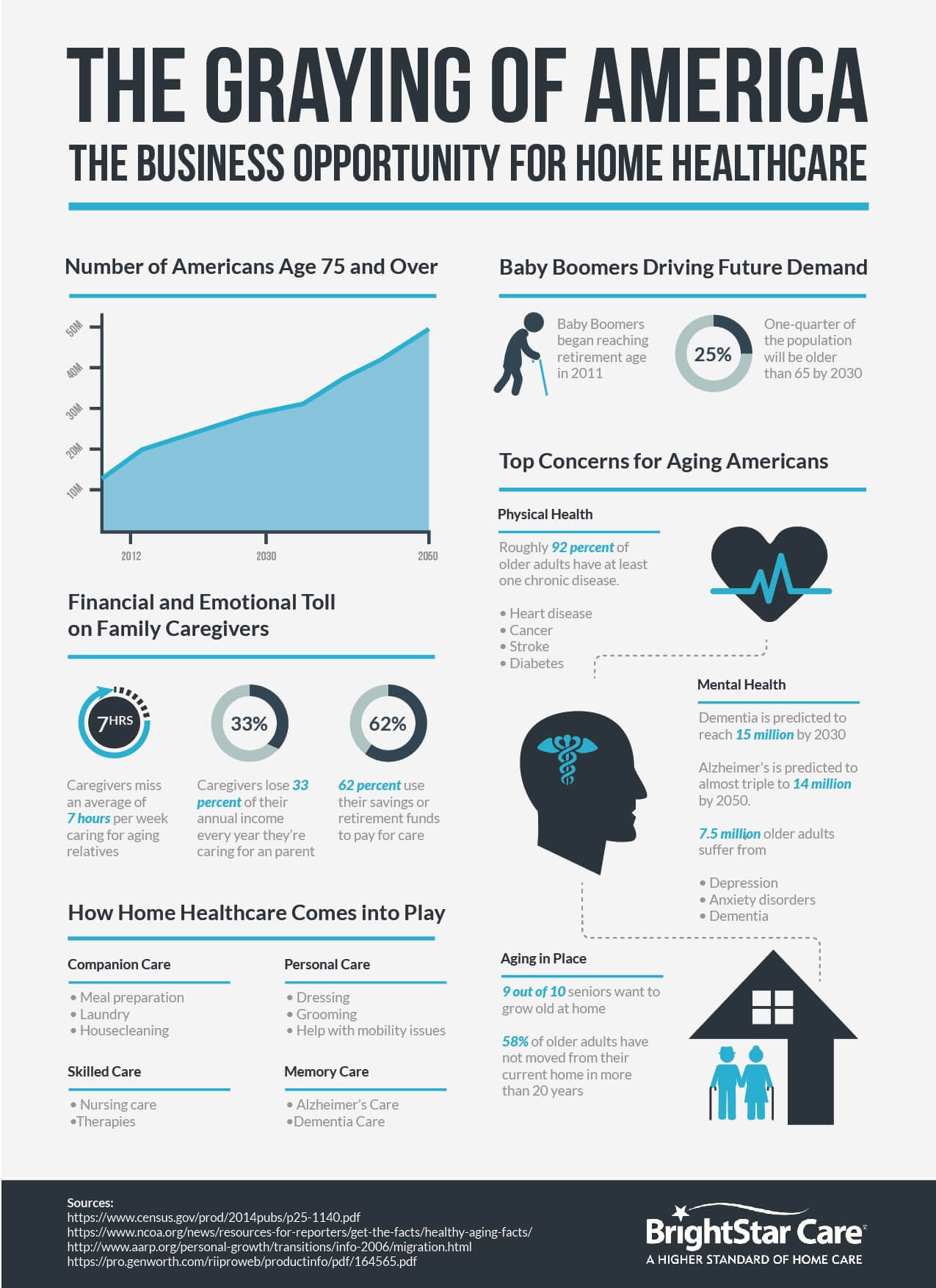 ---
---
Home Health Care Industry Overview
---