We've already seen many newsworthy events in 2022, but one of the most exciting developments at BrightStar Care® this year was the launch of our new franchise, BrightStar® Care Homes™. These small footprint, residential-style homes cater to a similar demographic as our two existing franchises - BrightStar Care and BrightStar Senior Living® - and it's a perfect solution for those who need to live in a community-type setting but prefer the comfort of a smaller environment. As the population of seniors continues to grow every year, so does the variety of home care preferences.

Our franchisees choose BrightStar Care because we continue to adapt to the changing needs of our evolving world. The addition of BrightStar Care Homes is another step in the right direction to continue caring for the senior population.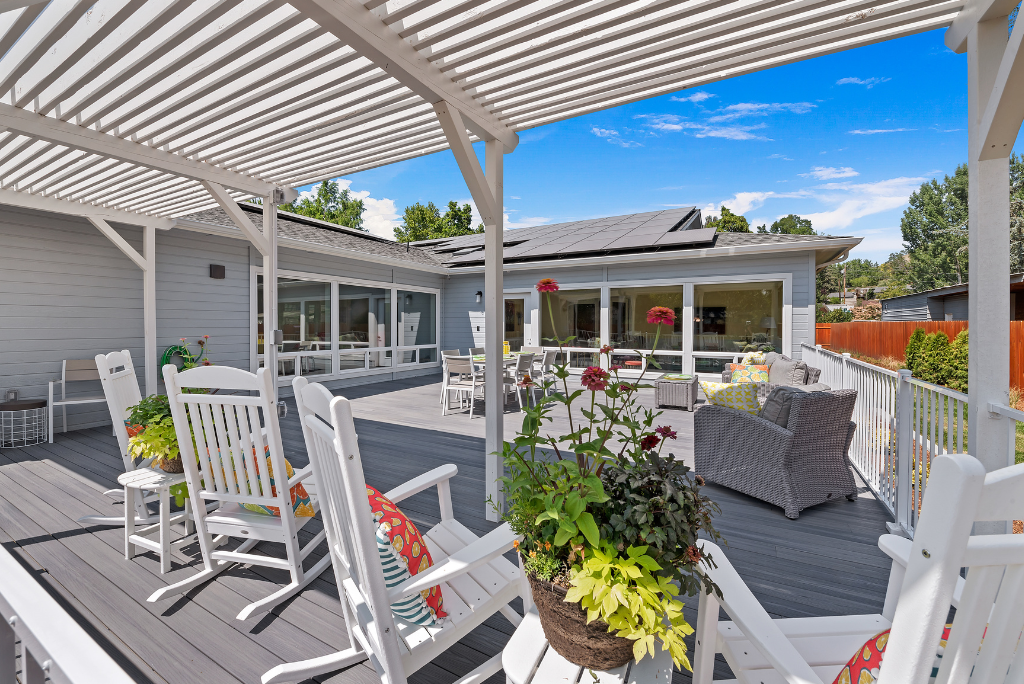 ​
What is Our New Care Homes Franchise?
BrightStar Care Homes is an assisted living or memory care franchise that provides a full continuum of medical and non-medical care for seniors in a safe, comfortable and home-like setting. These beautiful, small-scale residences provide the next step in the continuum of care for our BrightStar Care clients, offering the higher standard they are accustomed to. Nestled in comfortable neighborhoods versus a commercial corridor, residents and their families feel perfectly at home.
In other words, our new Care Homes are designed to provide the same comfort they do from home in a setting that makes heightened care and community possible. In fact, these long-term residences don't only feel like home—to our franchisees' clients, this is home.
How Does it Stand Apart From Other Home Care Franchises?
BrightStar Senior Living and BrightStar Care Homes both offer a proven business model and the opportunity for franchisees to enter the ever-growing senior living industry with a partner who understands the business and will support them as they develop and operate their locations.
In addition, BrightStar is nationally recognized as an industry-leading brand that provides unwavering support and uses cutting-edge technology to make running your business easier. BrightStar Care Homes franchisees benefit from not only the national brand recognition of our brand, but also from the referral partnership they can form with existing BrightStar Care agencies in the area.
A Space Designed With Comfort and Care in Mind
Seniors want to stay in their homes for as long as possible. BrightStar Care Homes is the solution for those who cannot remain in their own home but desire a home-like environment. As smaller-scale living options are becoming more attractive due to the pandemic, now is the time to invest in this growing market.
Our Senior Living communities address the need for larger spaces, while our Care Homes are specifically tailored to the demand for cozier living spaces. As a singular leader in the health care franchise industry, BrightStar Care is paving the way for each of our franchisees to provide for their communities' shifting needs and succeed as business owners.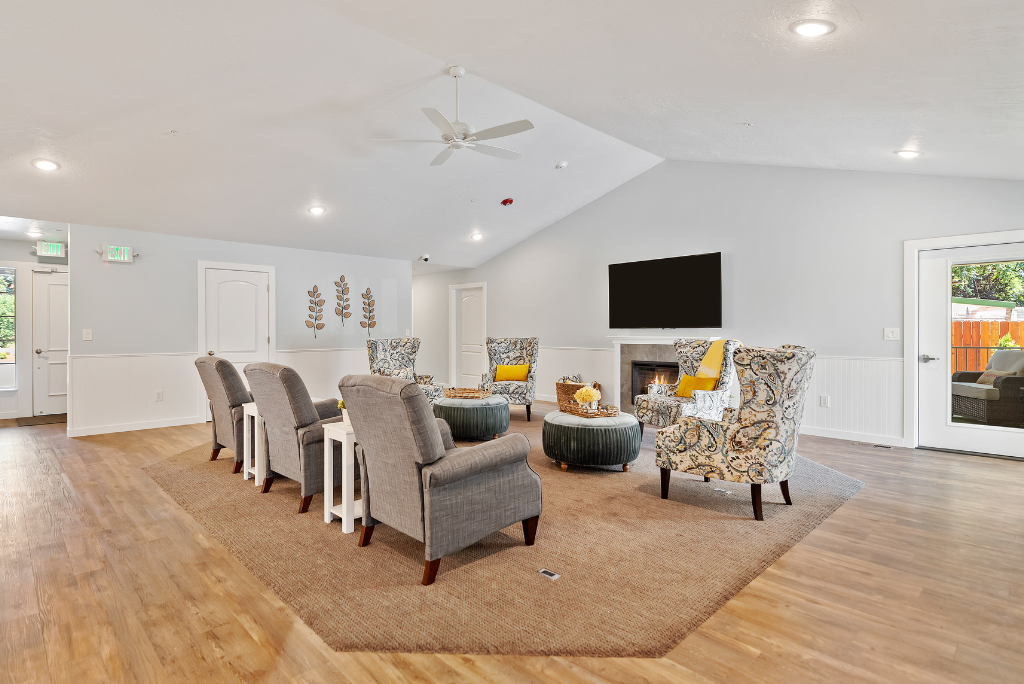 ​
The Future of Assisted Living is with BrightStar Care
We're excited for this next chapter at BrightStar Care and to welcome new and existing BrightStar Care franchisees to the future of assisted living. As the senior population grows, so will the need for savvy but compassionate entrepreneurs.
Interested in bringing the next level of senior care to your community? Contact us today to learn more about the BrightStar Care Homes franchise!