Updated July 18, 2023
Are you thinking of venturing into the home healthcare industry? It can be a rewarding opportunity to make a difference in people's lives. However, it's crucial to consider many factors when starting a home healthcare business. One of the most important is the potential costs – from initial investment to site selection and hiring.
Startup costs are one of the first things to consider. In most cases, it's easy to drastically underestimate the amount of investment—both time and financial—necessary to start your own business. Here are several factors to take into account when deciding to start your own home healthcare business, which should help you approximate a realistic budget and timeline:
Medically Skilled Home Healthcare Agency vs. Non-Medical Homecare Agency
Many industry newcomers do not realize the distinction between a skilled medical home health agency and a non-medical home care agency. Unsurprisingly, there will be a difference in the amount of money and time you'll need to start up a non-medical or skilled care agency.​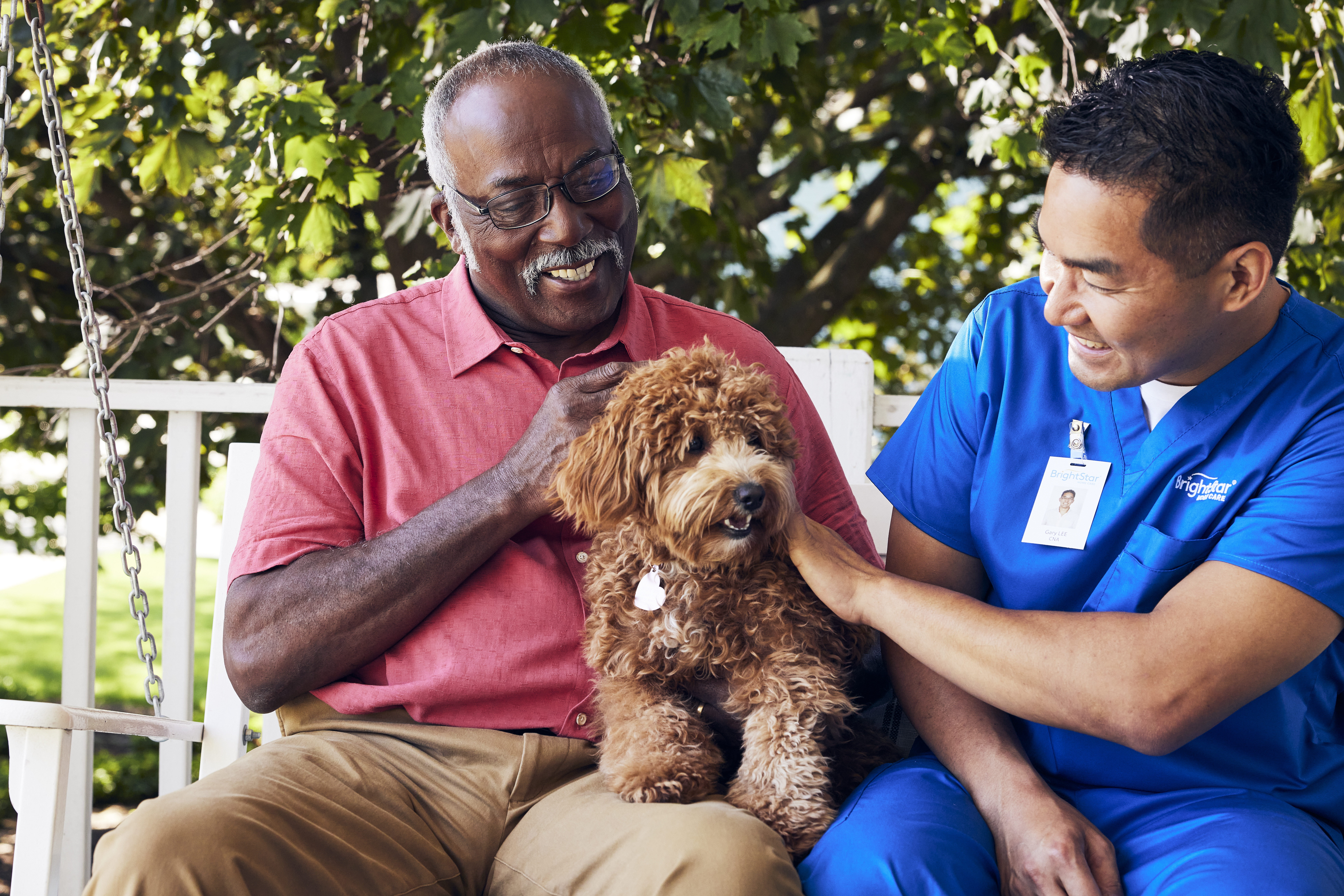 Skilled medical home healthcare agencies administer licensed nursing care and rehabilitation therapy services under a physician's orders. The startup costs for these types of home care agencies are understandably higher. Typically, the profit margins are higher, too, once the business gets up and running. For example, the combined average revenue for BrightStar Care (first locations only) that operated for all of 2022 is $2,263,107*, while the combined average revenue for the top quartile of our franchisees' first locations was $4,475,870**.
Non-medical home care services include personal care, assistance with daily living activities, meal preparation, housekeeping, and transportation. These services are ideal for individuals with developmental disabilities and seniors who want to remain safe and comfortable at home but might not need skilled nursing or therapy services.
BrightStar Care franchise owners operate skilled medical home healthcare agencies with a Director of Nursing - a registered nurse - who oversees the standards of care delivered to clients.
Financial Investment
Many of the initial costs incurred will include licensing expenses, administrative work, and the expenses of the care providers. Additional costs include computer software and hardware, training, consulting, and the cost of commercial office space.
Finding the right systems for every facet of your startup business can be challenging for a new entrepreneur, but a franchise model takes care of these areas for you. Not only does the franchise model provide proven systems and a framework for growth, but the expenses of getting your agency up and running are all included in the initial franchise investment. This circumvents any problems you may have with unforeseen costs.
In a crowded homecare market, BrightStar Care offers an advantage to our franchisees and a proven franchise model that allows entrepreneurs access to our recognized brand name, Joint Commission Accreditation, skilled care platform, and over 100+ national accounts to help them on their business journeys.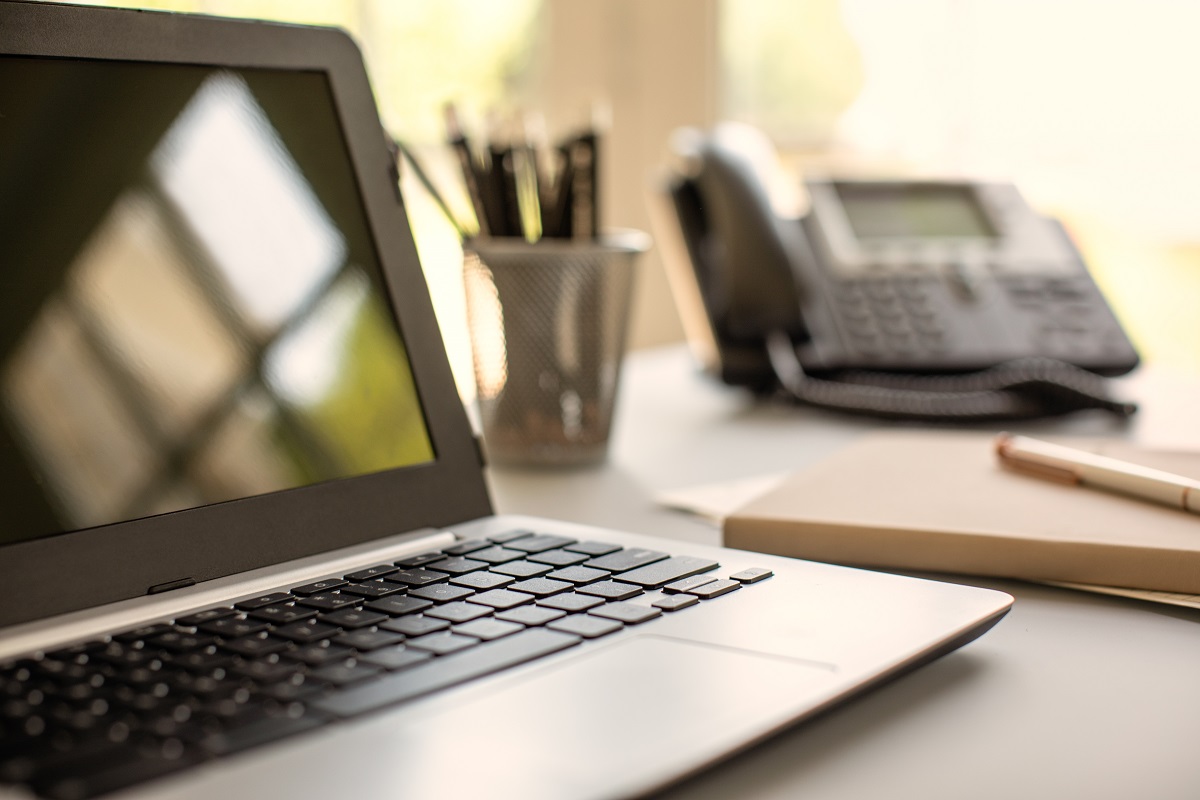 To open a BrightStar Care home care agency, you can expect an initial investment of anywhere between $111,095 and $195,875. *** This includes the following:
Initial franchise fee
Office space, supplies and utilities
Furnishings and signage
Computer and hardware
Marketing materials and advertising
Insurance and licensing
Training, travel and living expenses
Additionally, we have a complete list of expenses and investment information available to potential franchisees. Our BrightStar Care brand is one of the best options to franchise with.
Time Investment
Anyone considering starting a home care business from the ground up should develop a working budget for three years. This will provide them ample time and resources to make sure their business is starting off on the right foot, and they will have enough time to perfect operations.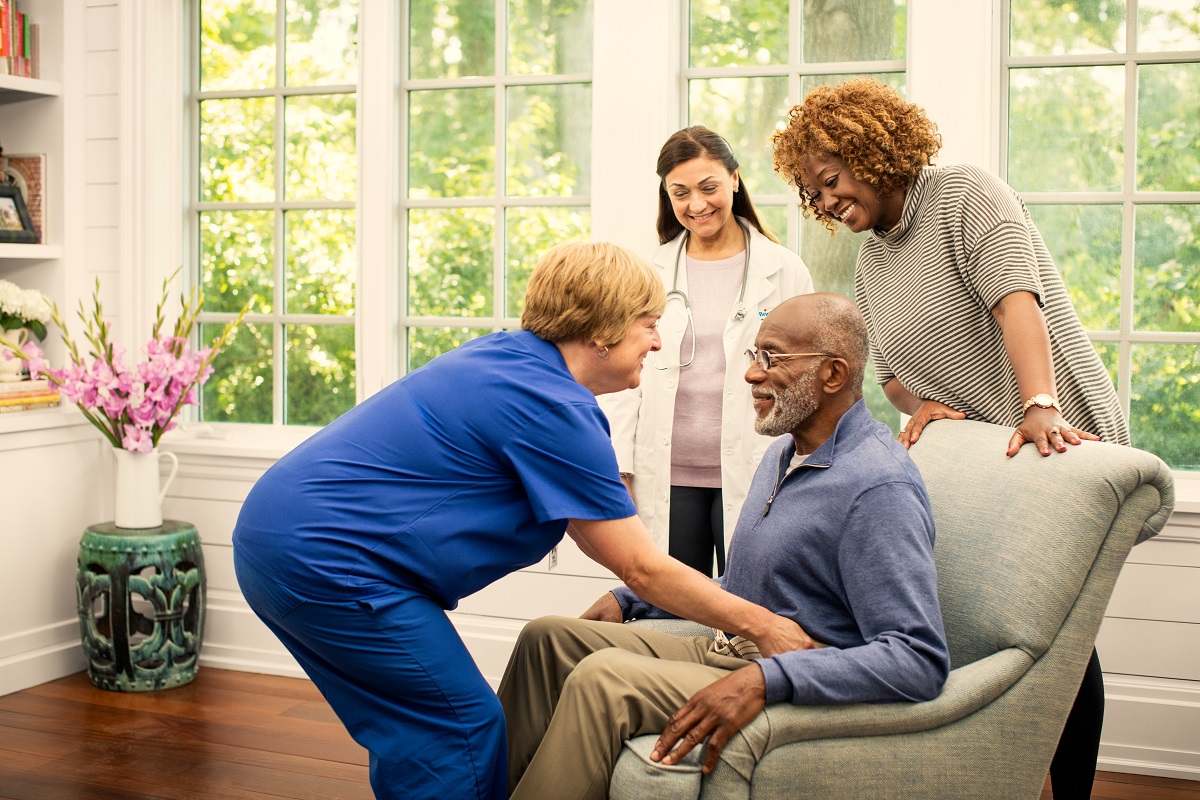 During the first year as an owner building their home healthcare agency from the ground up, the most important steps to take for your business are:
Name and logo development
Policy and procedure development
Licensing and regulatory compliance
Marketing and business development
Computer software and hardware purchasing and set-up
Staff recruitment, onboarding, training and retention
Office space rental, purchase of supplies, equipment and furniture
Direct personnel salaries and expenses calculations
Franchise Model Saves Time
Within a franchise model, the systems and processes are in place saving you countless hours of trying to recreate things from scratch and ultimately leads to a much faster start-up. This provides franchisees with a significant competitive advantage, along with allowing them to start doing the work they love much faster than independent operators. ​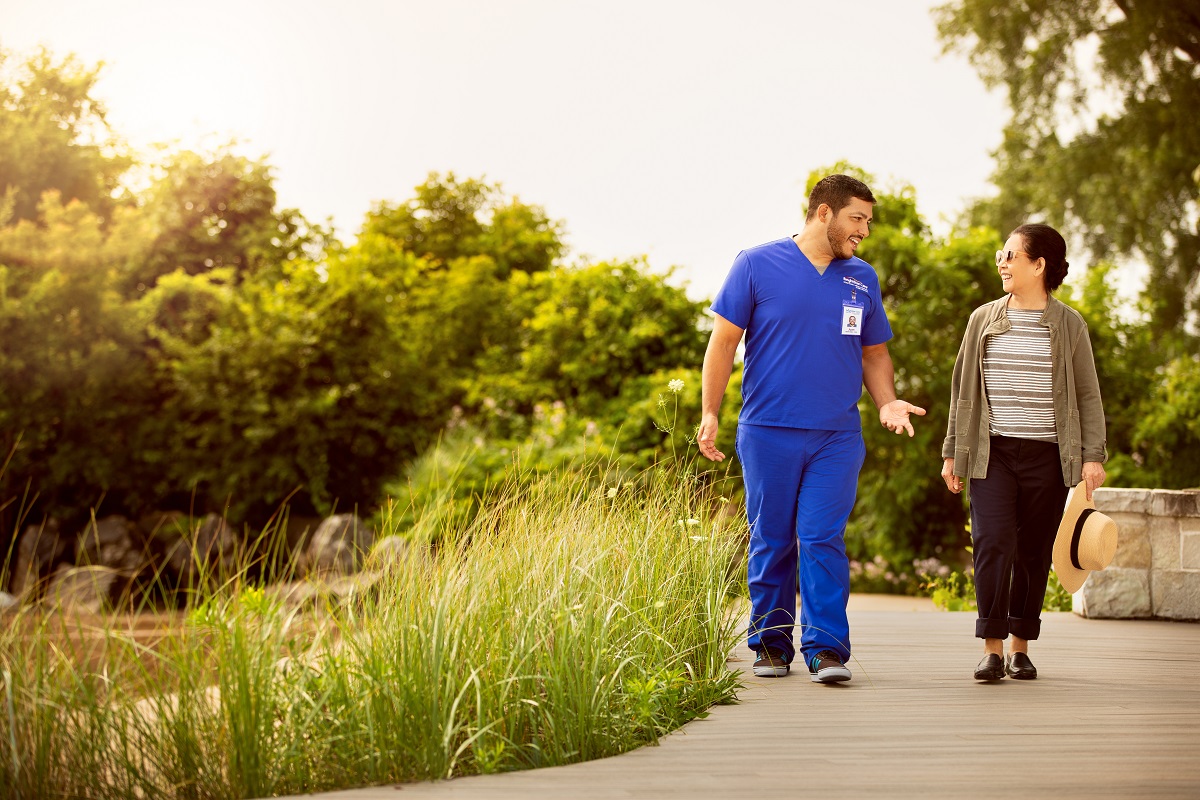 As a leading home healthcare franchise, BrightStar Care offers many benefits to entrepreneurs and creates a rewarding opportunity for our network of franchisees who are committed to helping others.
Our franchise business model can provide the right guidance along with the established systems entrepreneurs need to make a difference in people's lives and embark on a rewarding business venture. As a BrightStar Care franchisee, you can look forward to owning a home healthcare business and enjoying the rewards of doing meaningful work that improves communities and families every day.
Do you want to learn more about BrightStar Care? Contact us today!
____________________________________
1st earnings: *2022 average unit revenue for all first franchise locations that were open 12+ months as of 12/31/2022, per our 4/18/2023 FDD. - Item 19. Of the 189 1st locations 65 (34%) achieved or exceeded this average.
2nd earnings: **2022 average revenue of top quartile franchisees for all first franchise locations that were open 12+ months as of 12/31/2022, per our 4/18/2023 FDD - Item 19. Of the 47 1st locations, 19 (40%) achieved or exceeded this average.
***See our 4/18/2023 FDD for more details
Additional disclaimer: A new franchisee's results may differ from these represented performances. There is no assurance that you will do as well and you must accept that risk. This offering is made by prospectus only.