The ultimate reward BrightStar Care franchise owner Melissa Janicke received for providing caregivers to an ailing woman who spent her last months alive at her regular residence and at her summer home was not a boost in revenue. What the home health care business owner in the Bedford/Manchester market of New Hampshire received was invaluable and left an emotional mark.
"[The woman's daughter] came into the office, looked me in the eye and gave me a hug," Melissa said. "It's meaningful, it touches your heart. There's an aspect of this business that feeds your soul."
Certainly starting a home health care franchise can be a lucrative career move. The revenue potential increases daily as the aging population grows. Every day, 10,000 baby boomers turn 65 years old, and that trend is expected to continue for decades.[i] Baby boomers worldwide have begun to outnumber younger generations, thanks in part to increased longevity. However, with longer lifespans come more occurrences of age-related illnesses, which increases demand for health care. And, since baby boomers prefer to age in place, the demand for home health care will continue to grow.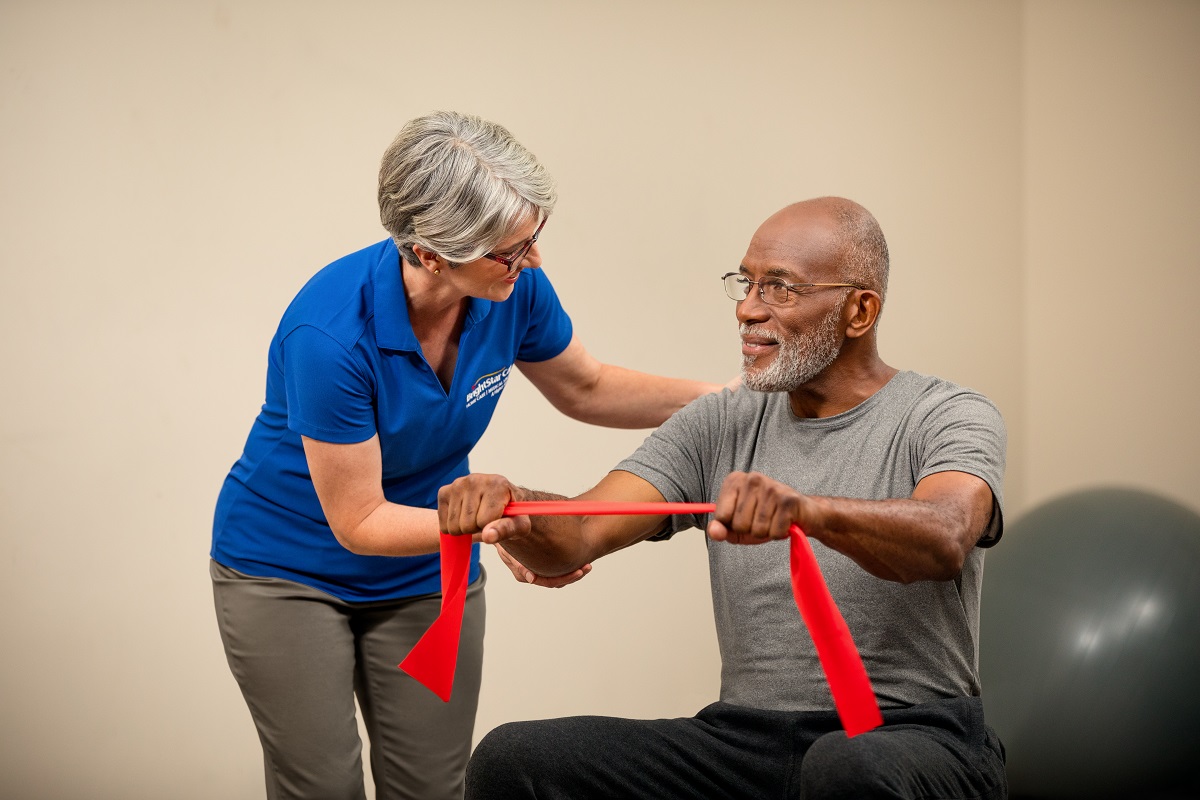 The revenue potential for starting a BrightStar Care can be more rewarding than other home health care businesses given our model offers a full continuum of care – companion, personal and skilled medical – and our reputation for providing a Higher Standard of Care. Look at our FDD and speak with our franchisees, and the financial return on investment is quantifiable.
But, what cannot be measured by any dollar amount is the emotional ROI for starting a BrightStar Care franchise. Many of our current franchisees were drawn to the home care industry for its ability to provide immeasurable returns on emotional investment, and many discovered them after starting a home health care business. Their stories are the best way to gauge the emotional value they receive helping their clients and their clients' families. Here are just a few:
Helping is Rewarding
In 2013, Kris Davis, who worked 20 years in the cellular communications industry, and his wife Irina, who had a successful 25-year career as a budget director for a major airline company, became BrightStar Care franchise owners in Fort Worth, Texas. A year later, they bought two more nearby and became multi-unit owners. Their business grew from 30 employees to 100 caregivers who serve families in North Texas.
"I can't think of a better product than taking care of someone's mom and dad instead of dealing with inanimate objects like computers, systems and telecom stuff," Kris said.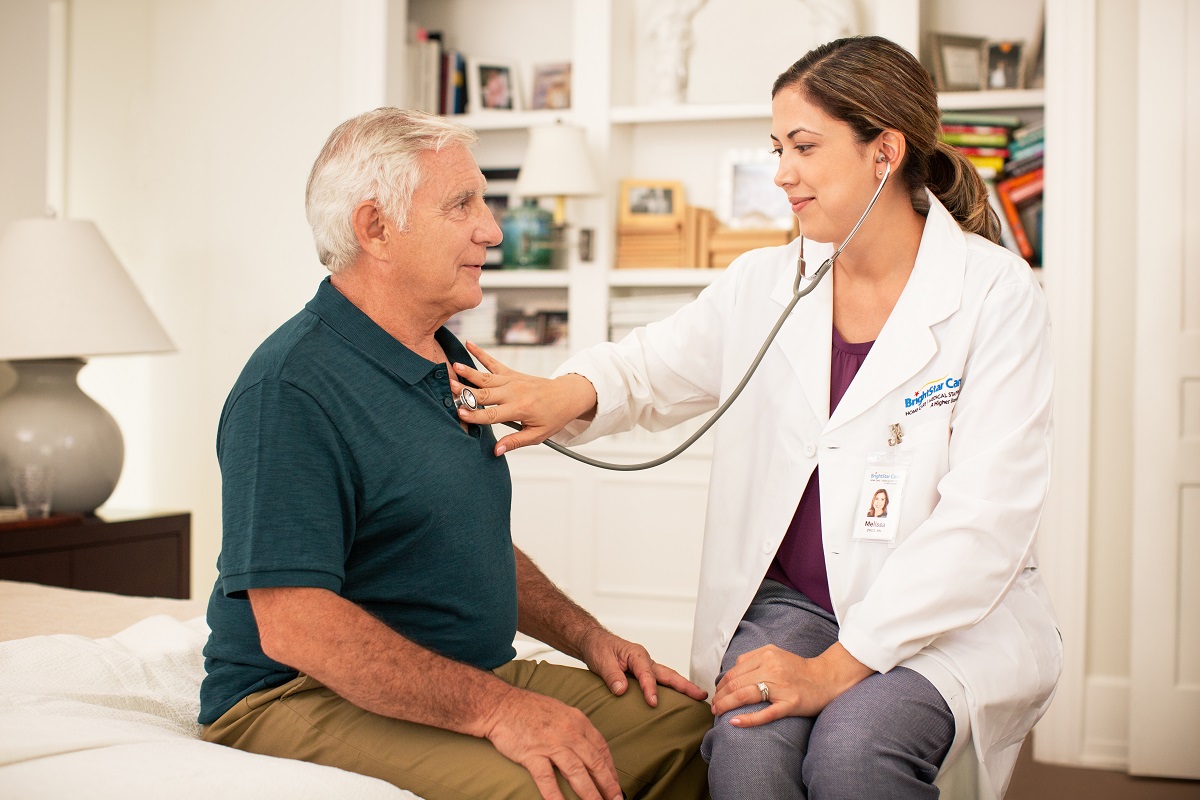 He added, "I can look you in the eye and say I have had more fun in the last four years than I had in the previous 20 years. The main reason for that is: It's rewarding when you help somebody's mom or dad, and you can do right by them when they don't have anyone else to turn to."
Every Visit is Moving
Before becoming a BrightStar Care franchisee, Robin Hazel had a career with a Fortune 500 chemical distribution company, where he oversaw five distribution centers worth $115 million and more than 100 employees. His responsibilities included managing the centers' P&L, operations and sales. Despite a successful 21-year run, he felt unfulfilled.
"I was working with people, but not directly with the consumer," Robin said. "I didn't go home at the end of the day feeling as though I had a positive impact on someone's life in a meaningful way."
That changed in 2011, when he became a BrightStar Care franchisee in Pinellas County, Fla., as he connected with people to make their lives a little easier.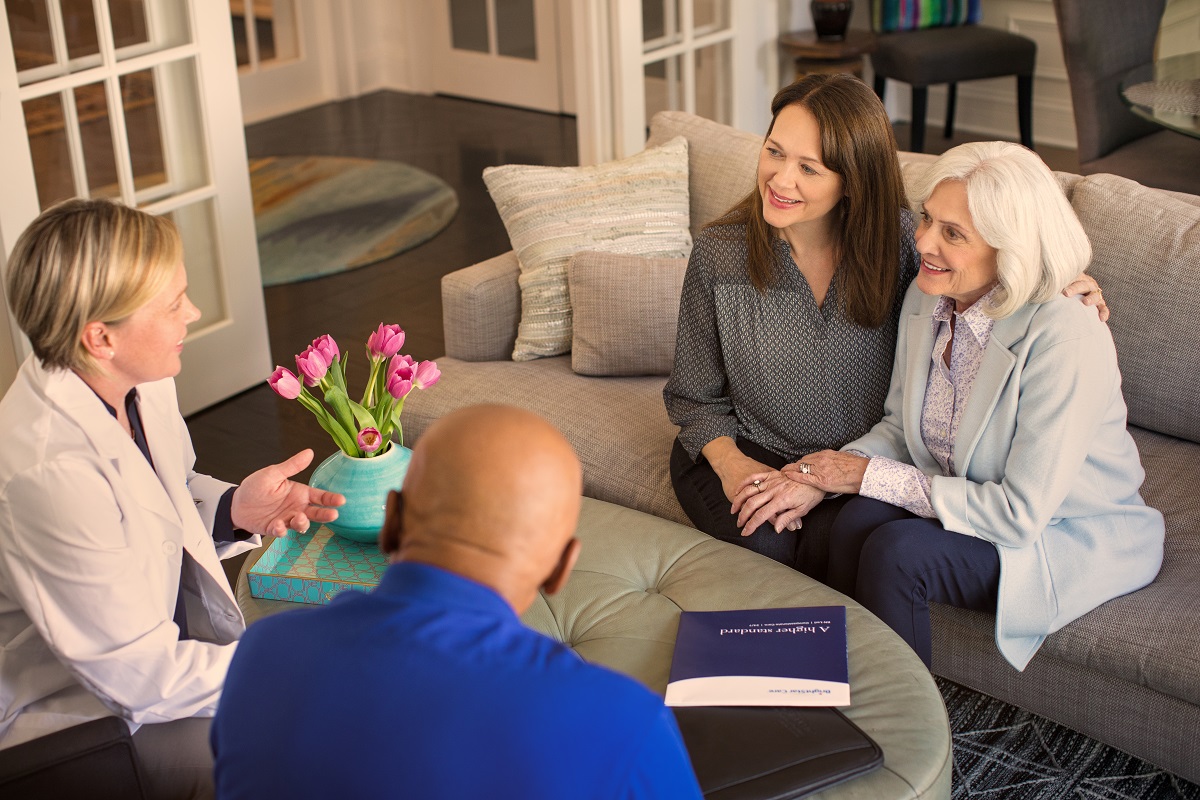 "During the living room visit, you sit in someone's home and you understand what their personal needs are so that you can help them," Robin said. "From that first living room visit through today, you leave fully understanding that these people really need help and that you have the opportunity to make a difference in their lives if you do it well. I always come away moved by what we do."
Why We Do What We Do
At 5 p.m. one Friday, Diana and John Hohmann, who own BrightStar Care in Allentown, Pa., received a call from a local hospital about a discharged patient, who required hospice care. Although eager to get her back to the comfort of her own home, hospital nurses were scrambling to find at-home caregivers to ease the transition.
However, the Hohmanns and their BrightStar Care staff were happy to fulfill the last-minute request and ensure the patient would be able to return home the next day. The Hohmanns and their employees stayed at the office until 10 p.m. making sure they had everything in place to provide the woman with a smooth, seamless move back home in fewer than 24 hours.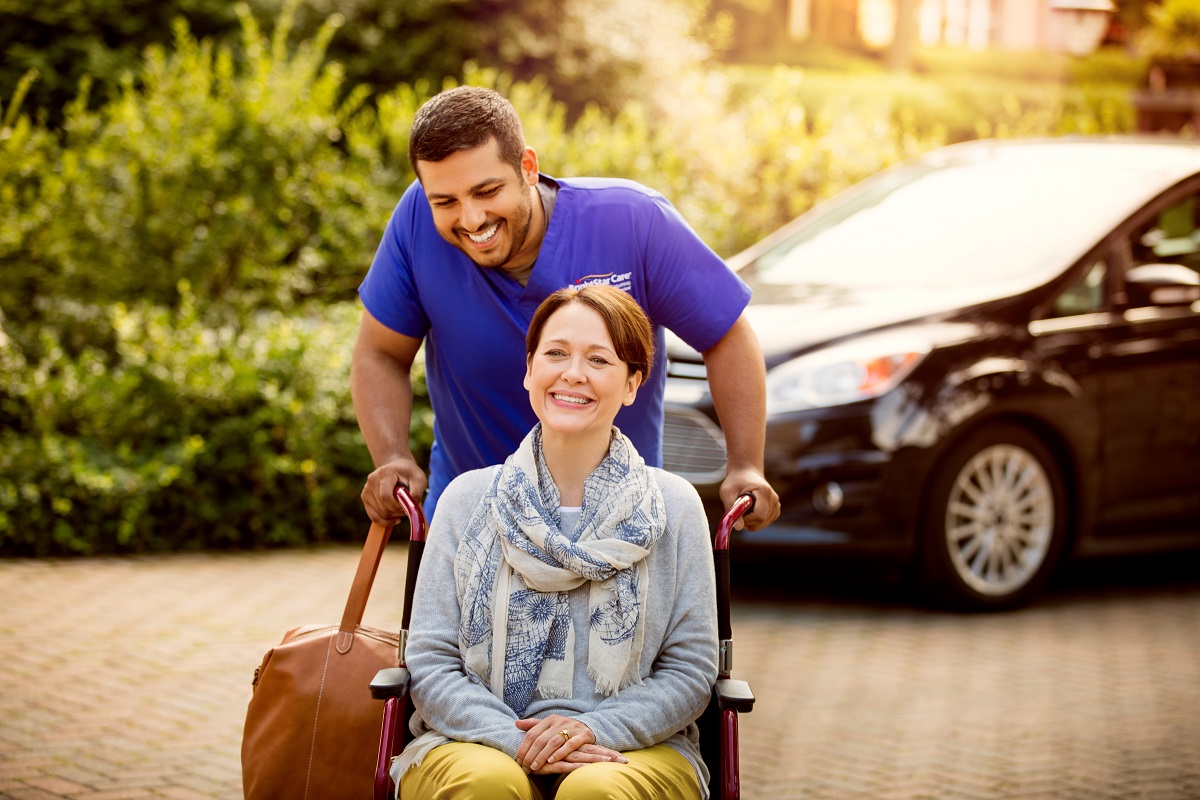 "The next day, we were with this lovely woman at her home, and after just two hours, she unfortunately passed away," Diana said. "A couple of days later, we received an amazing, beautiful note from the woman's daughter telling us what angels we were, how much she appreciated us and how much it meant that we were there for her mother during her most difficult time."
She added, "There aren't many careers that allow you to connect with and provide care and support for people during some of life's most important, pivotal and trying times. It makes for incredibly meaningful and fulfilling work."
"Every day, we experience moments where we say, 'This is why we do this. This is why we went into home care,'" John said. "The work we do is not just a job – it's someone's life."
Are you interested in making a difference with your business ownership? Contact us today!