As the home health care industry evolves with the development of medical and technical innovations, the most powerful tool remains compassion.
BrightStar Care franchisees seek to provide just the right care for their clients and their loved ones to feel safe, healthy and happy, and the power to do that is at their fingertips.
The positive medical outcomes rooted in compassion are well documented and backed by science.[1]

Scientifically Proven Benefits
The human touch is our primary form of communicating compassion.
Dr. Dachner Keltner, professor of psychology at the University of California, Berkeley, produced a study in which he proved the nuanced ability of a touch to convey numerous emotions.[2] He placed two participants on opposite sides of a divider and had them reach through to the other and attempt to convey specific emotions touching the other person's arm. The other individual would have to guess the emotion – anything from grief and anger to excitement and compassion.
Dr. Keltner initially predicted that participants would guess 8 percent of emotions correctly; however, the people were actually able to correctly identify the emotion 50 percent of the time.
When it came to compassion, 60 percent of people correctly identified the touch. Compassion is one of our most essential and needed emotions, but this touch isn't always present in health care.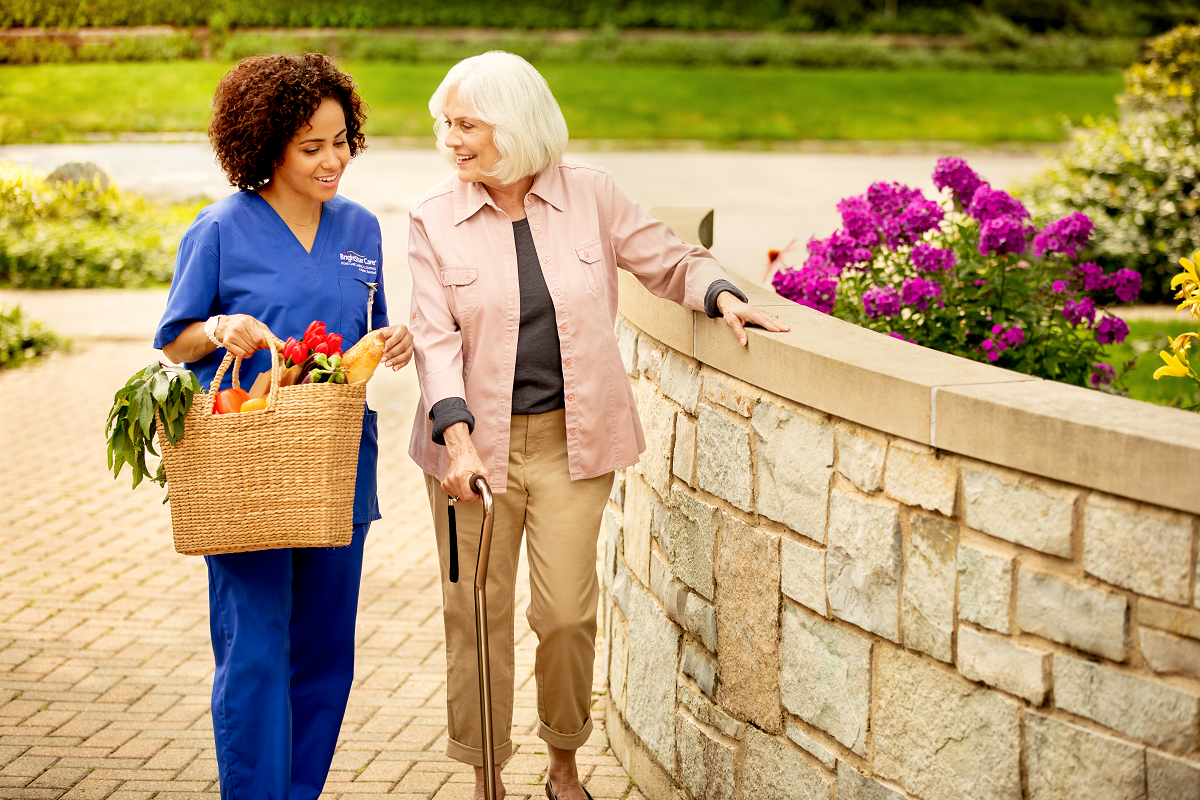 Touch deprivation is especially high among the elderly – a segment of the population for which BrightStar Care most frequently provides care. Nurses in hospitals have reported they experience anxiety when assisting older patients, leading to feelings of cultural isolation among the elderly.[3]
At BrightStar Care, we believe all patients deserve the most compassion and best care possible.
Providing Peace of Mind
In addition to scientifically proven medical care, home health care is about comfort. It's about connecting with someone on a human level and making them feel at ease in their own home amid whatever medical issues and fears they have.
When someone is in need of home health care, it can be a scary time for the patient and his or her family. BrightStar Care franchise owners and their caregivers aim to calm that anxiety.
Consistent, compassionate care can go a long way in saying what words cannot. This type of communication is especially valuable for the patient's family.
BrightStar Care's full continuum of care gives family members peace of mind when it comes to the care of their loved ones. Franchisees seek to ensure personal, human interaction with all of their clients, allowing family members the ability to take a break from staying with their loved ones countless hours per day.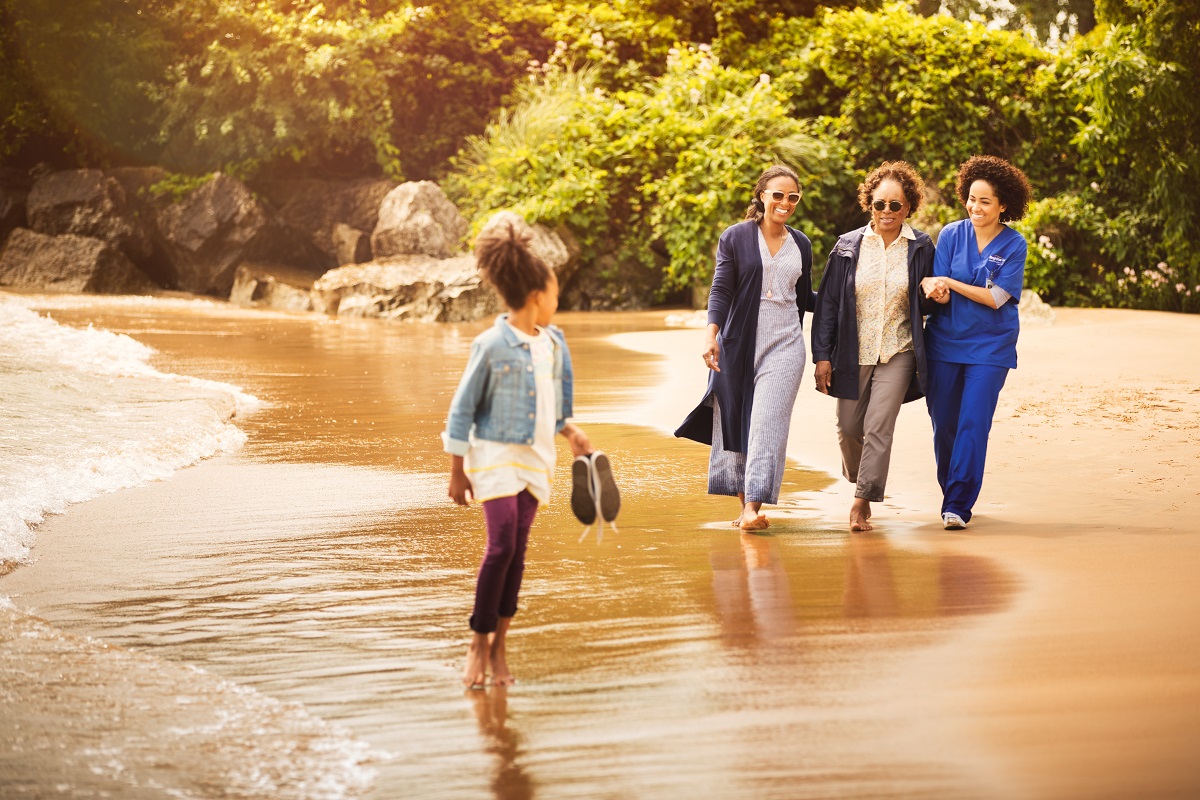 BrightStar Care franchise owners allow family members to get a good night's rest without being on-call and knowing their loved one is in the best hands possible. Meanwhile, they always have the option to visit their aging loved ones any time of day – there are no designated hospital visitor hours.
Are you interested in owning a home health care business that puts compassion first? Download our free franchise report.