More than 50 million Americans provide care for a chronically ill, disabled or aging family member or friend during any given year.
Aptly nicknamed the "Sandwich Generation," the vast majority of these unpaid caregivers are also busy raising families of their own. And, sandwiched between two generations in need of care, while often also pursuing an outside career, they're quickly finding themselves spread too thin.
At the same time, members of the "Sandwich Generation," most of whom are also the youngest baby boomers, are uniquely qualified to answer growing paid home health care demand.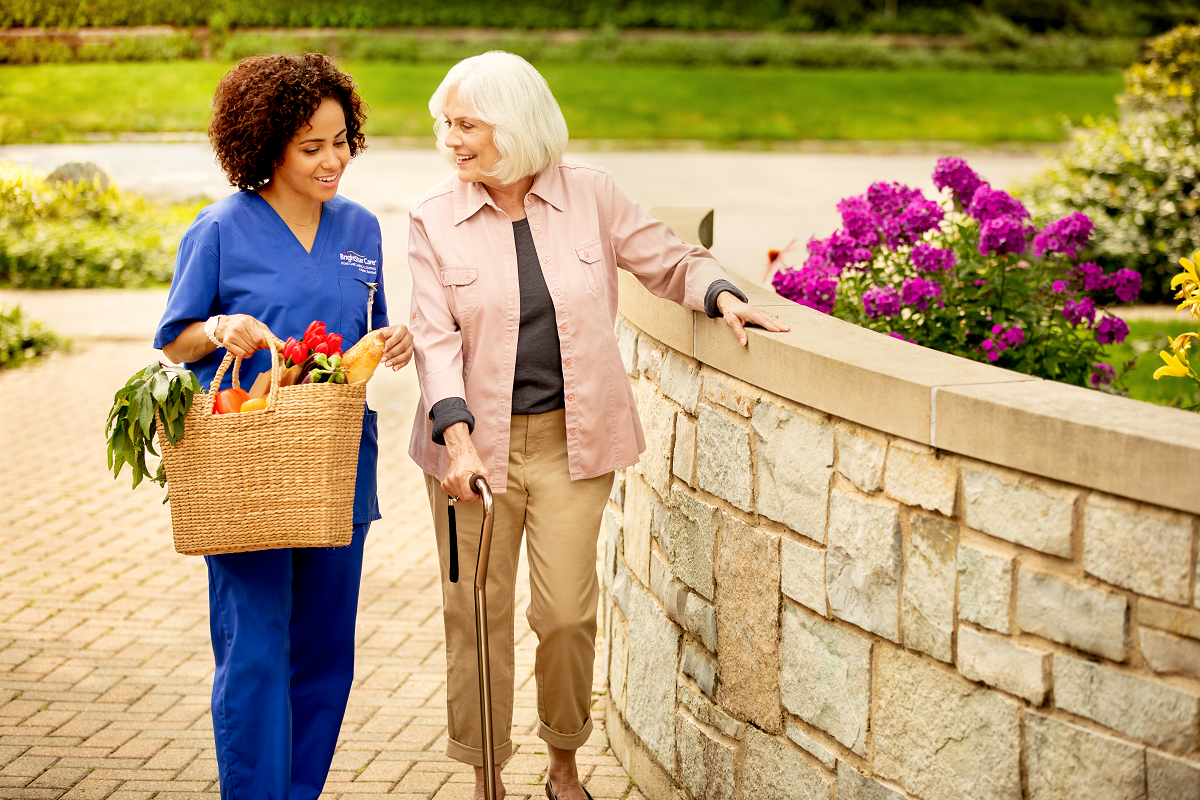 Not only do they come equipped with a wealth of personal care experience, but they're also less likely to retire and more inclined to pursue a meaningful second-act career.[1] Plus, after seeing firsthand the strong need for home health care in any capacity, this generational cohort is better able to relate to their patients on a more personal level.
Here's more on how "Sandwich Boomers" are reshaping the home health care industry and why they make perfect candidates for home health care agency ownership:
Personal Experience in Personal Care
After caring for their parents and children simultaneously, "Sandwich Boomers" have an inherent understanding of the ins and outs – and the importance – of high-quality caregiving. This is just one of many reasons that positions them as an ideal candidate for home health care agency ownership.
Because they have firsthand experience caring for an aging parent, the "Sandwich Generation" – and the broader baby boomer demographic – comes into the home health care industry with insights into patient needs and what it takes to accommodate them.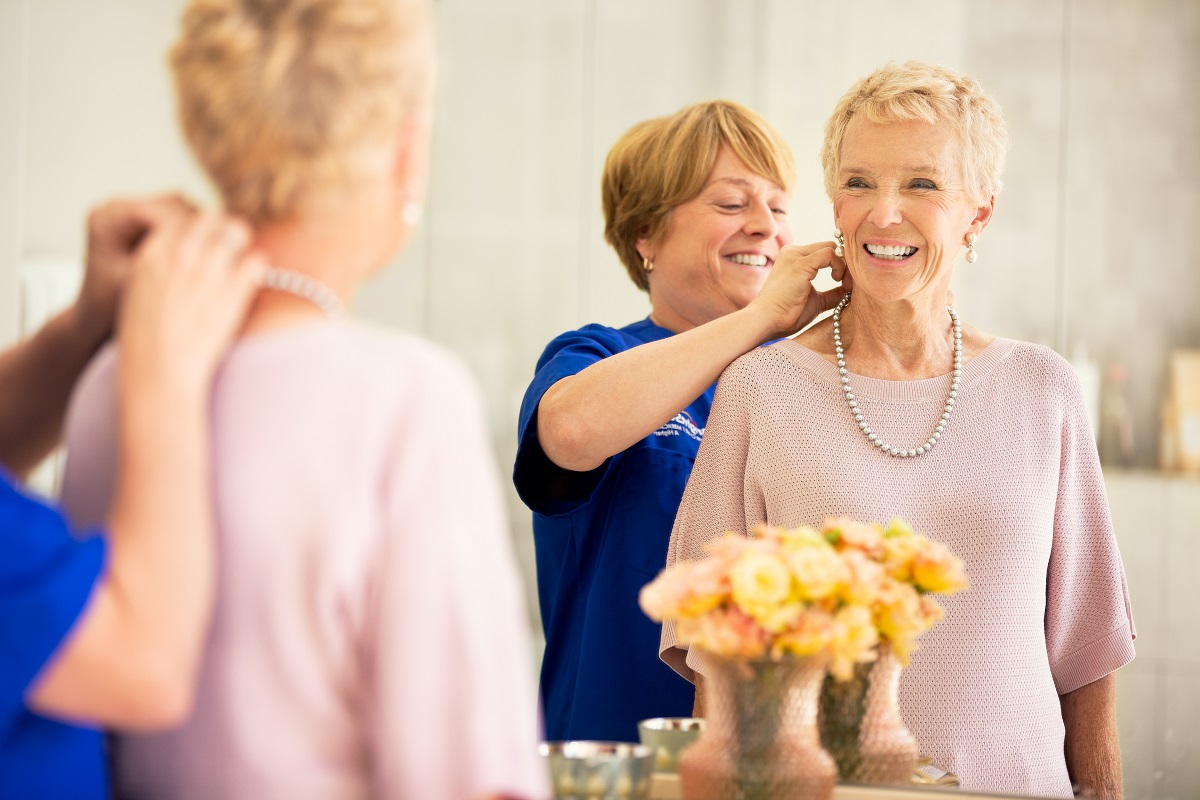 At the same time, baby boomers can appreciate the value of strong home health care, after seeing the level of independence, comfort and other benefits it brought to their loved ones. Having that firsthand personal experience makes it easier for them to empathize and relate to patients and their families.
Experts also say that older workers bring soft skills to any career, gained over a lifetime of work and experience.[2] From staying calm under pressure to an aptitude for interpersonal connection, these are the very strengths needed to be successful in home health care.
Poised to Take the First Steps in a Second-Act Career
Although many baby boomers approaching retirement age are ready to call it quits, just as many are ready to answer the curtain call for a second-act career.
Among some of their top priorities in a new career is finding meaningful work. A growing number of near retirement-age adults are also pursuing business ownership – more than 50 percent of all small business owners are over age 50.[3]
Home health care agency ownership offers both.
Home health care poses a particularly appealing career change for overextended "Sandwich Boomers." More than one-third of these caregivers said they had to reduce their work hours or quit their jobs completely, to handle care responsibilities.
By investing in home health care agency ownership, they'll be able to find greater personal and professional fulfillment, as they continue pursuing their meaningful career. Meanwhile, as a business owner, they'll also have greater flexibility to continue providing care for their family member.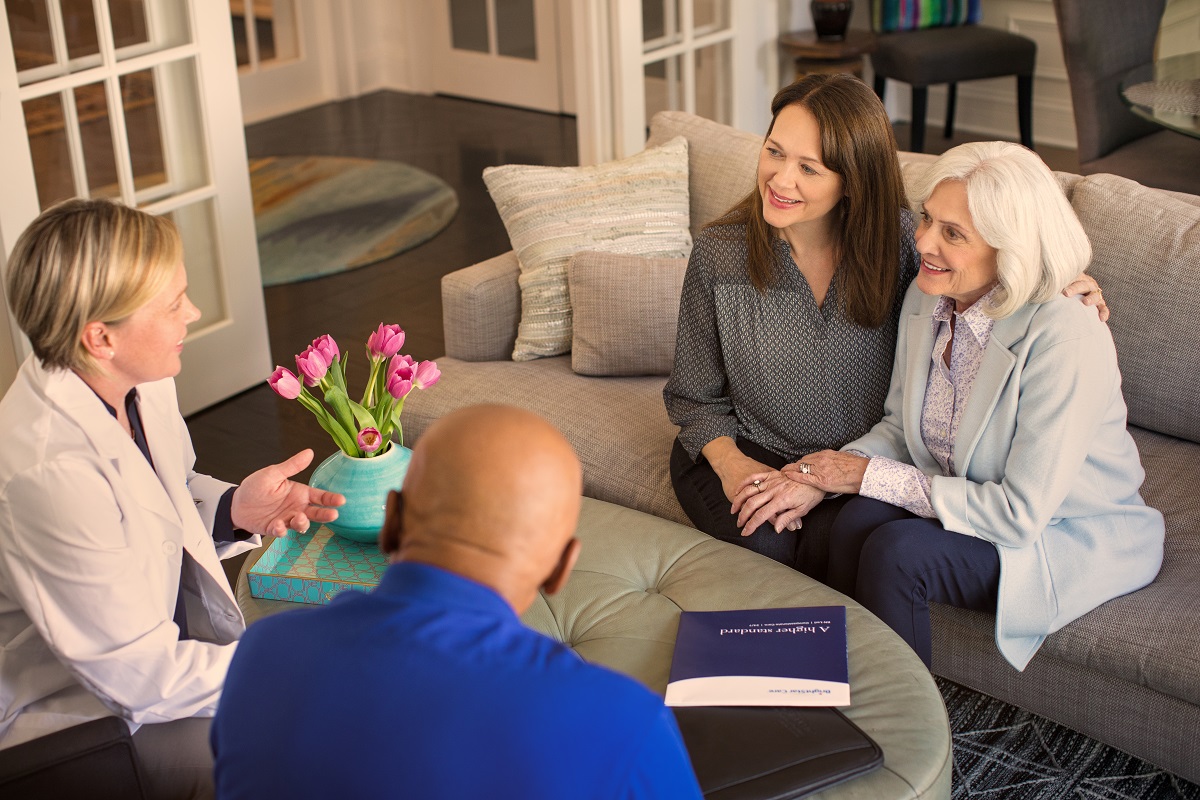 And, instead of paying out-of-pocket for home health care, or losing money in unpaid hours, home health care agency owners are in a better financial position to cover the cost of care for their loved one.
Because baby boomers are more reluctant to retire than previous generations, and they can easily appreciate the need for strong home health care, many members of the cohort also make ideal candidates for home health agency ownership.
And, along with members of the "Sandwich Generation," many of these adults have also seen firsthand the importance of quality home health care – whether they provided that care themselves, or turned to a professional aide or agency.
To learn more about opening your own home health care agency with BrightStar Care, download a free franchise overview today.