Among various factors we consider when identifying franchise development markets to grow the BrightStar Care national footprint, some of the most important include the growing aging population, demand for in-home care and the 27 other BrightStar Care franchise locations in the state already building brand awareness.
Here's a closer look at why Texas – Houston and Dallas/Fort Worth, specifically – is an ideal state for entrepreneurs to launch a BrightStar Care home health care franchise.
1. Aging Population Rates Favorable to Home Health Care Franchise Owners
Not only is Texas the largest geographic state outside of Alaska, but it also boasts one of the fastest population growth rates in the United States.
Between 2010 and 2019, the population rose from 25.1 million to nearly 30 million.[i] And within that larger population, seniors comprise one of the fastest-growing groups.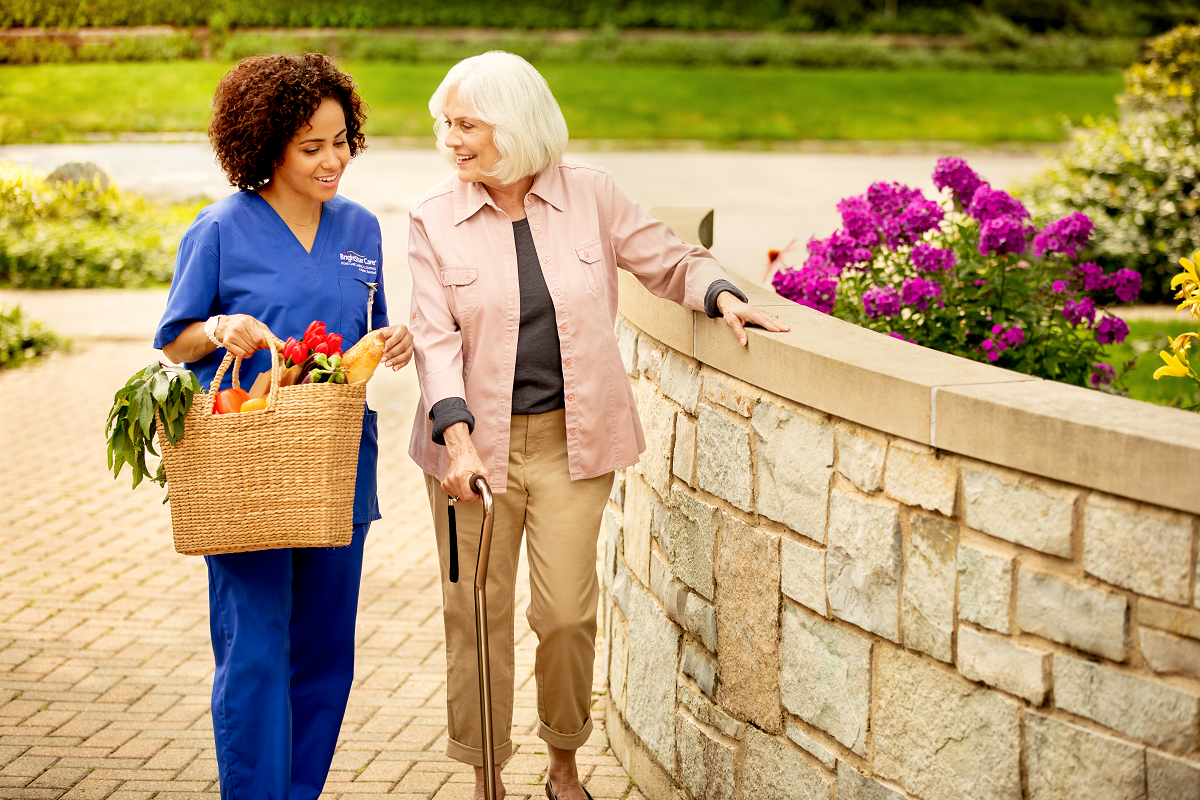 The number of Texans 65 years old and above is expected to triple between 2010 and 2050, reaching 9.4 million people, according to the Aging Texas Well Advisory Committee, an affiliate of Texas Health and Human Services.[ii]
However, even more critical is the rapid growth of the 85-and-older subgroup of aging Texans. The population of these individuals is predicted to increase from 305,000 as of 2010 to 1.6 million in 2050.
The 85-and-above demographic is the primary population that BrightStar Care franchise owners target as clients. They remain one of the most at-risk groups with respect to social isolation, chronic conditions and need for ongoing in-home skilled nursing care.
2. Demand for In-Home Care Franchises
Despite Texas's No. 2 ranking with respect to population, the number of primary caregivers has struggled to keep pace with the state's growing number of residents.
The state suffers from a shortage of primary care providers – a situation expected to worsen as the number of elderly residents increases over the next few decades. This shortfall is particularly apparent among geriatricians.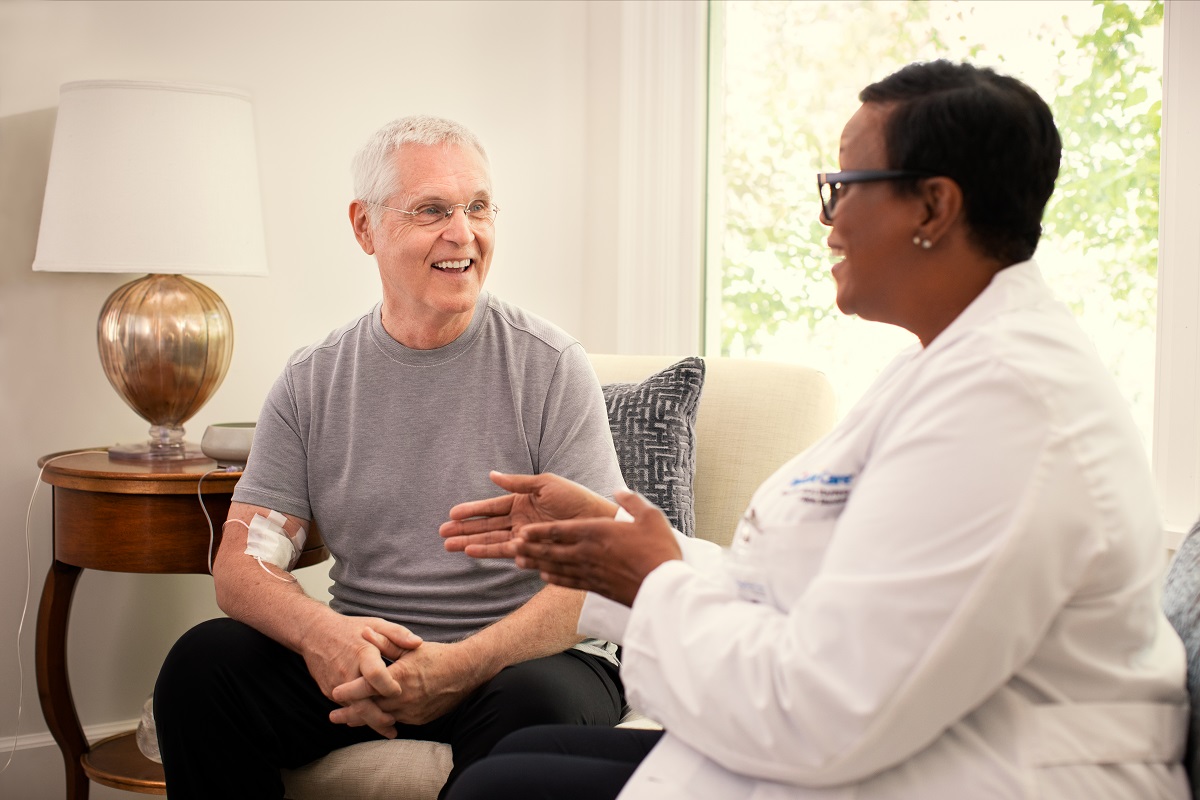 At the same time, family caregivers are carrying a substantial burden when caring for their aging loved ones. A recent article from AARP Texas indicated nearly 3.4 million Texans act as unpaid family caregivers.[iii] It's estimated these individuals dedicate 3.2 billion hours to caregiving annually.
Both of these factors together are driving the demand for home health care franchises to address the care gap among primary caregivers, as well as reduce the strain on family caregivers, who often are still employed full-time while caring for their aging loved ones.
3. Proven Need and Recognition for BrightStar Care Home Health Care Franchise Owners in Texas
Texas is home to 27 BrightStar Care home health care franchise locations, making it one of the biggest markets for our brand.
Not only are we well represented in the area, but the owners have been recognized for their exceptional service to the community on multiple occasions.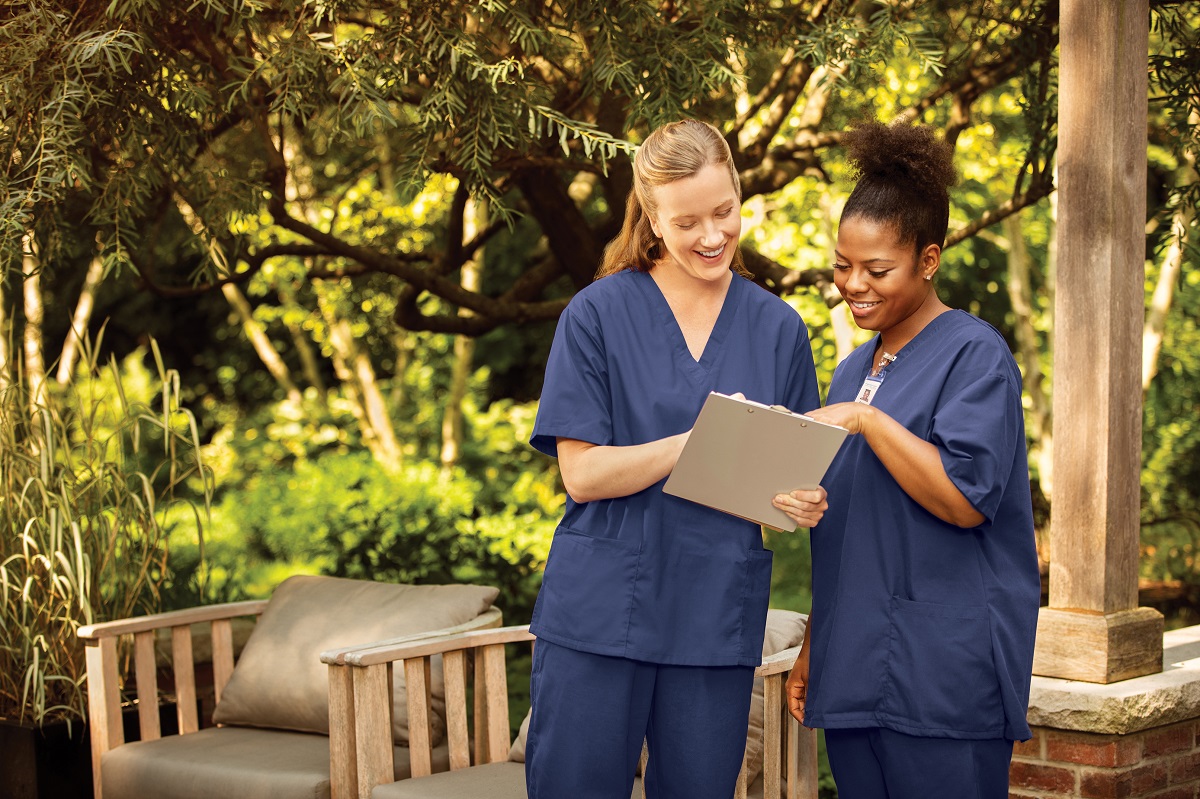 For example, BrightStar Care of Austin owner George Sanchez was awarded the No. 1 ranking for home health care agencies in Austin in 2018 by a local newspaper, The Austin American-Statesman, which conducted a "best-of-the-best" reader's poll of more than 220,000 voters. He was also the recipient of BrightStar Care's Top Customer Satisfaction award.
Meanwhile, BrightStar Care Sugar Land has received both the Best of Home Care – Provider of Choice and Employer of Choice Awards from Home Care Pulse, the industry's leading firm in customer satisfaction research and quality assurance.
Learn More About Owning a BrightStar Care Franchise
Owning and operating a BrightStar Care home health franchise is tremendously rewarding, but it's also hard work. Your business requires your full attention and you need to be committed to helping it succeed.
Get started on your journey to opening a BrightStar Care home health care franchise by seeing if there's a specific territory in Texas available near you!