As 10,000 Americans reach retirement age each day, there's never been greater demand for senior care and home health care providers.
High demand is typically a positive attribute of any industry. But in this case, it has also brought with it a certain set of challenges for overextended care providers.
Although nearly 90 percent of seniors say they prefer to age in place, many skilled nursing facilities (SNFs) have been struggling to accommodate the growing number of seniors looking for quality care.[i]
As SNFs continue to be inundated by the "silver tsunami," there's also never been a better time – or greater need – to bring a home health care agency to your community.[ii]
Universal Demand with Regional Differences
Not only is demand for home health care and senior care presently growing at an unprecedented rate, the steep upward trend is also projected to continue well into the future.
Today, there are more retirement-age Americans than ever before – but it's just the beginning. By 2030, seniors will outnumber the younger population for the first time in U.S. history, marking an important demographic turning point in our society.[iii]
Even amidst climbing rates of chronic disease, people are also living longer than ever before – all adding to the growing and universal need for senior care and home health care.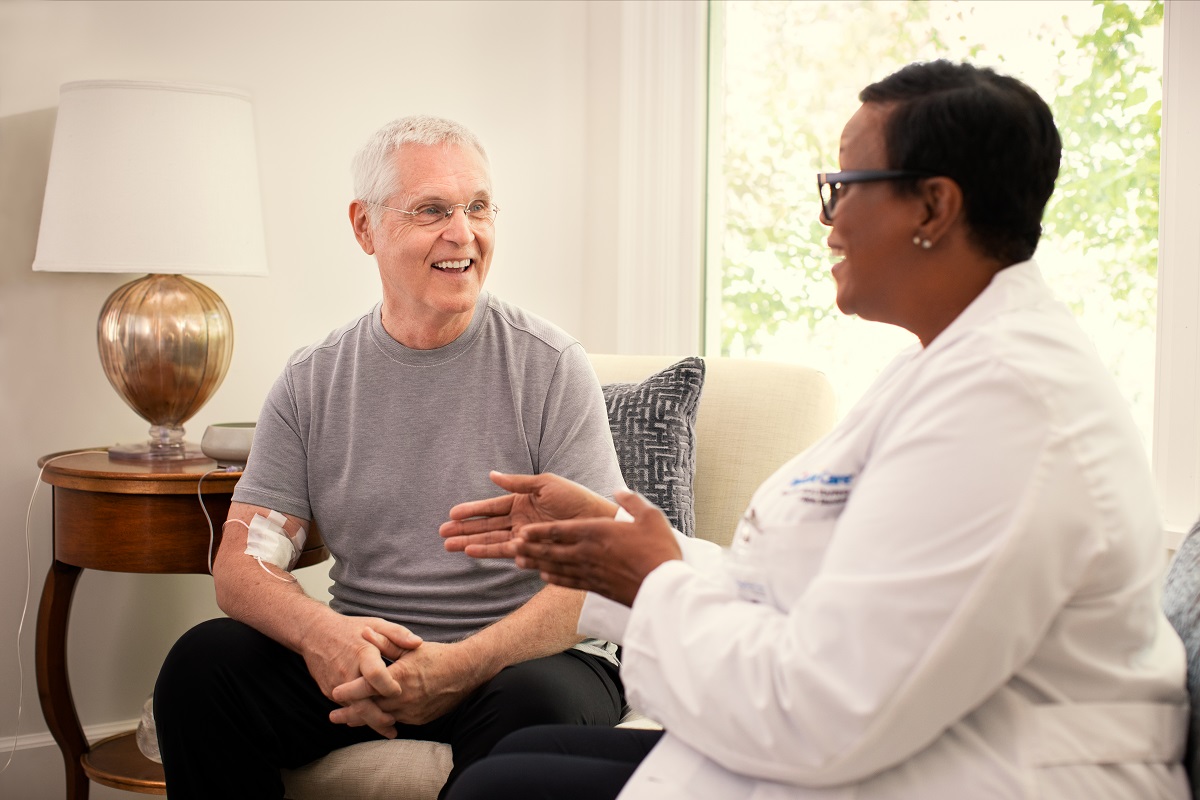 With a nationwide aging population, there is undeniable demand for home health care agencies and other senior care providers across all markets. Still, certain regional areas and communities stand out with particularly high demand.
Coastal communities in California, Florida and New York are seeing some of the fastest job growth in the home health care industry, particularly as more seniors relocate to these areas during retirement.[iv]
At the same time, lower-density metropolitan areas across the country also represent a vast amount of demand, as well as a strong need for quality home health care agencies. From 2010 to 2016, the share of older adults living in low-density areas in 95 of the top 100 U.S. metropolitan areas rose from 24 to 32 percent, a growth of 6 million seniors.[v]
While certain areas show a particularly widespread need for home health care agencies, demand for quality home care spans across the country.
What Your Community Can Gain from the Highest Standard of Care
Strong demand is a pre-requisite to realize success and profitability in any business. But, even more importantly, by bringing home health care options to your market, you're able to serve the community and provide care, support and peace of mind to seniors and their families.
Even in markets with SNFs and other senior living options, there remains a strong need and desire for home health care agencies as noted previously, seniors overwhelmingly want to age in place .
Home health care provides seniors with the comfort and independence of remaining at home and aging in place, while ensuring they're cared for and safe. Plus, home health care agencies help alleviate some of the strain on local senior living communities, many of which are at capacity.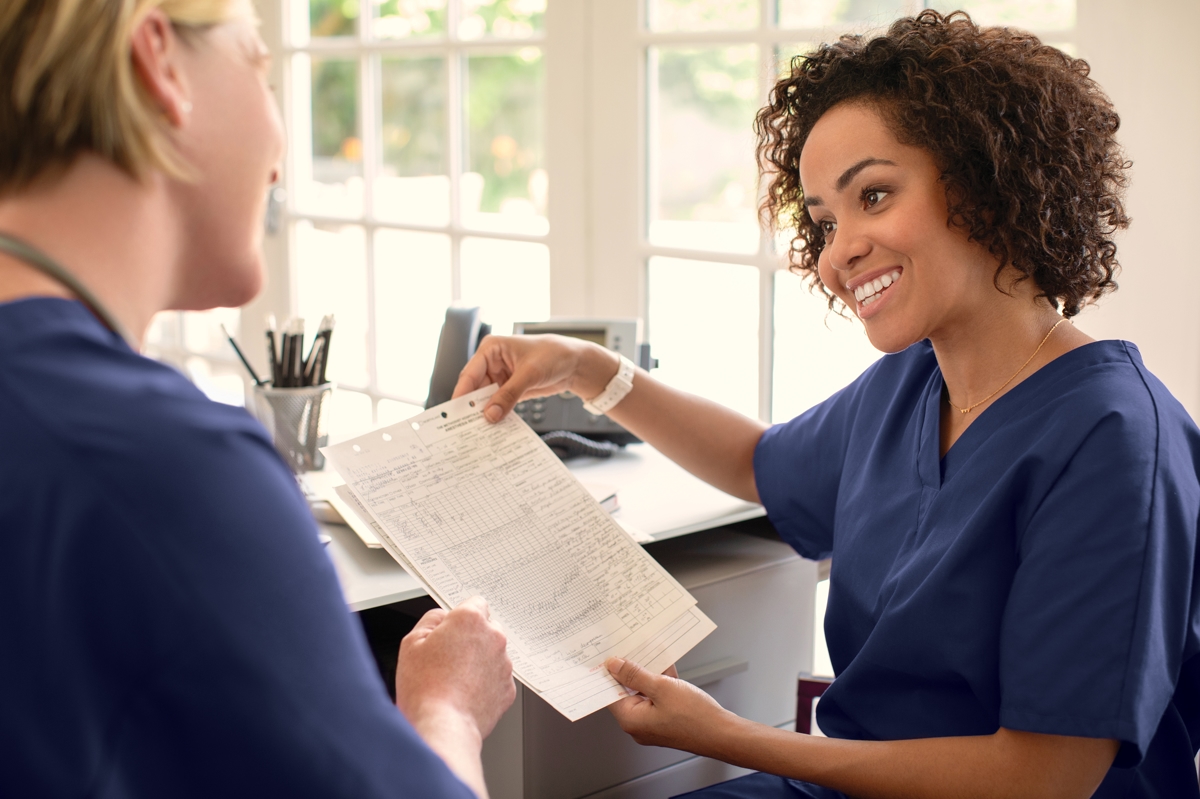 When bringing quality care to your community, the personal and professional benefits you stand to gain are just as far-reaching as the nationwide demand for home health care.
By providing A Higher Standard of Care for seniors, you're able to enrich and enhance the lives of countless community members – while finding fulfillment and satisfaction in your work every day.[1]
And, with a growing aging population nationwide, there's never been a greater need for home health care in any market or community.
Are you interested in bringing a home health care agency to your community? Learn more about the BrightStar Care franchise opportunity by downloading your free franchise review today.
---