For Dan Roth, the motivation to open a home health care agency was incredibly personal. Last Christmas, Dan lost both parents, who lived in a remote part of Maine. Dan and his wife, Mary, were living in Colorado at the time, making it difficult for Dan to provide the help they needed.
As his parents' health began to decline, Dan and Mary realized that not only were there no home health care services available in the area, but they didn't have any idea where or who they needed to go to.
"What drove me to home health care was helping families facing those tough situations and making difficult decisions," said Dan. "I've been where they are, and having someone there to help guide you can make a huge difference."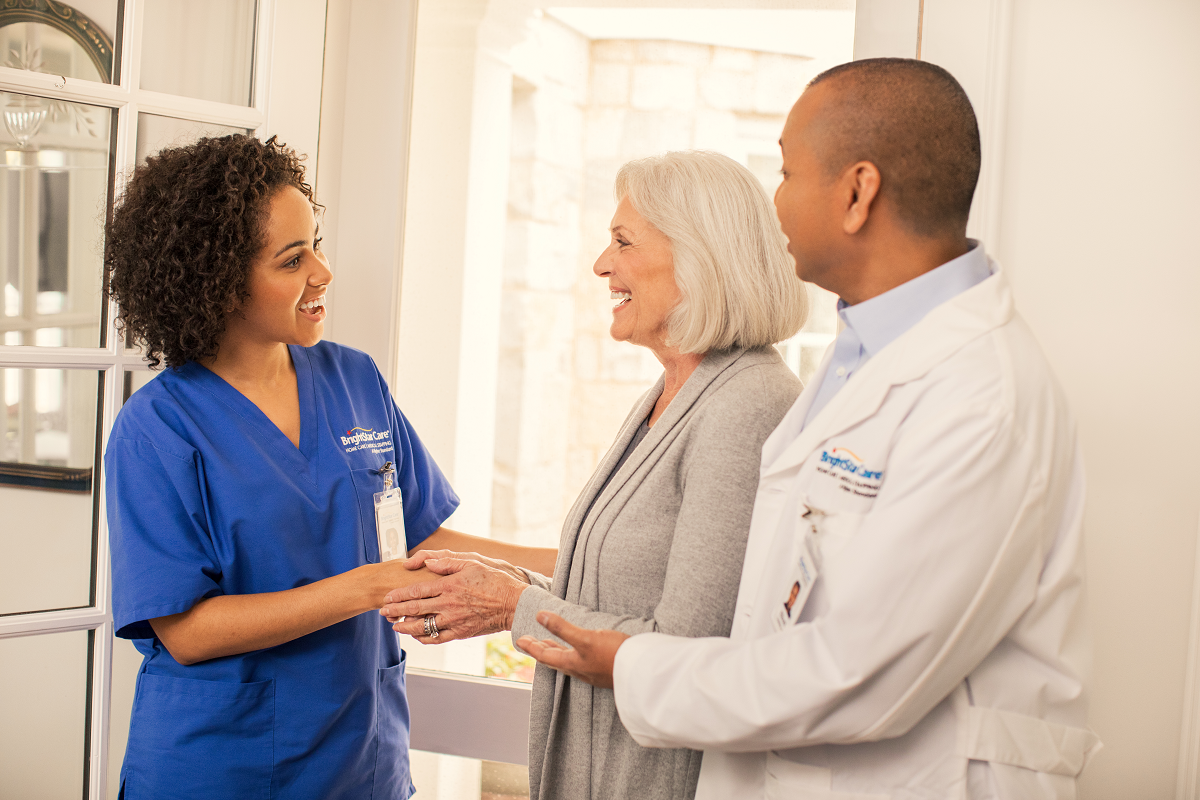 Over the course of a few months, Mary and Dan began exploring their options within the home health care industry. During their research, BrightStar Care kept rising to the top of the list and they proceeded to take the next steps to learn more about the franchise opportunity.
The two were wowed by our professionalism and the support we offer to franchisees and even had the opportunity to meet and connect with BrightStar Care Founder and CEO Shelly Sun. At that point, Dan and Mary knew they'd found the perfect franchise.
Taking the Time to Learn From Experienced Members of the Home Healthcare Industry
Dan had spent 17 years in the travel industry while Mary had been teaching elementary school. They both had reached a point where becoming first-time business owners was their best next step.
"While being in the corporate world can be very comfortable and comes with its own pros and cons, I felt that with my business experience, I was ready to be able to take that step towards becoming a business owner," explained Dan.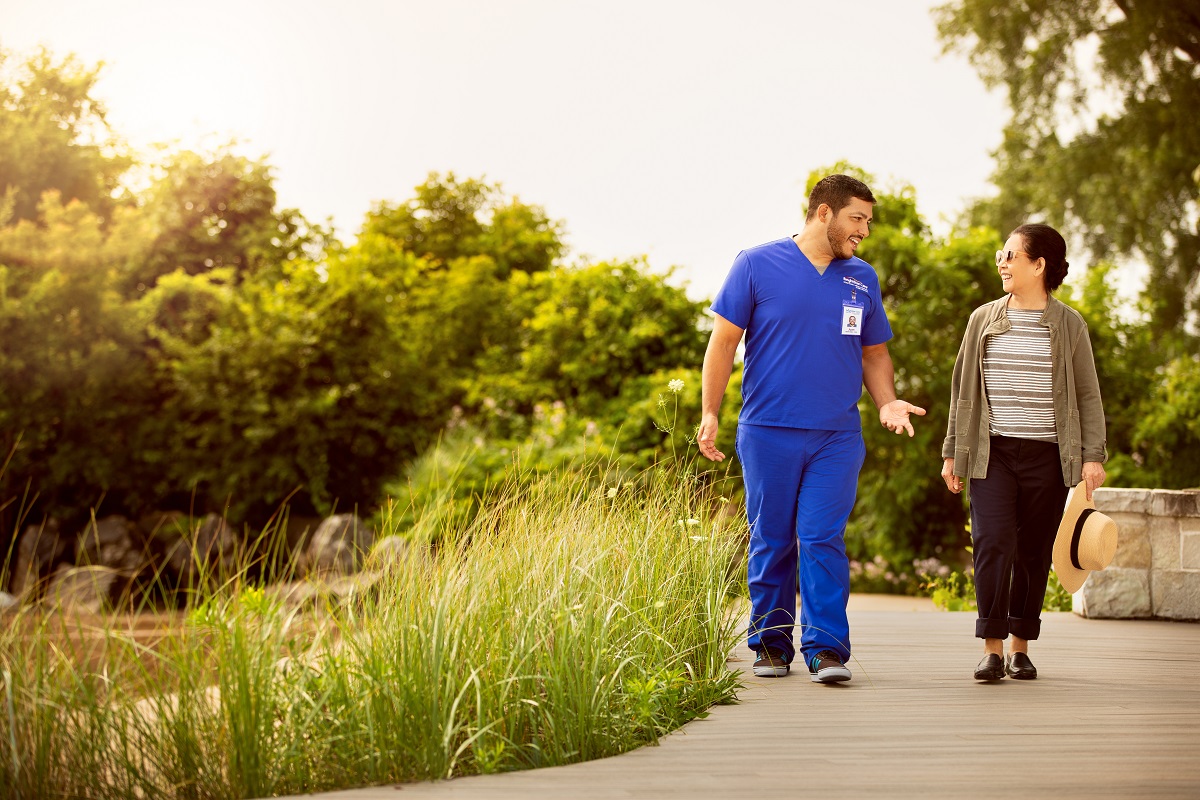 Dan and Mary signed their franchise agreement in September, and in the preceding months had the opportunity to talk to other BrightStar Care franchisees and learn how their business has fared in the midst of a global pandemic.
"As I was learning more and more about home health care, the people I was talking to actually saw their businesses growing during COVID because families were pulling their elderly parents out of nursing homes," said Dan. "However, people started to realize how daunting that task is and BrightStar has done a great job filling that space and providing those services."
Jumping into a Brand New Market
Currently, Dan and Mary are living in Colorado but jumped at the opportunity to move to Nashville to take advantage of the open territory. This is their fifth move across the country, yet they are excited to call Nashville their new home. The Roths hope to have completed their move by the beginning of November and are looking at opening their doors to the Nashville market in March of 2021.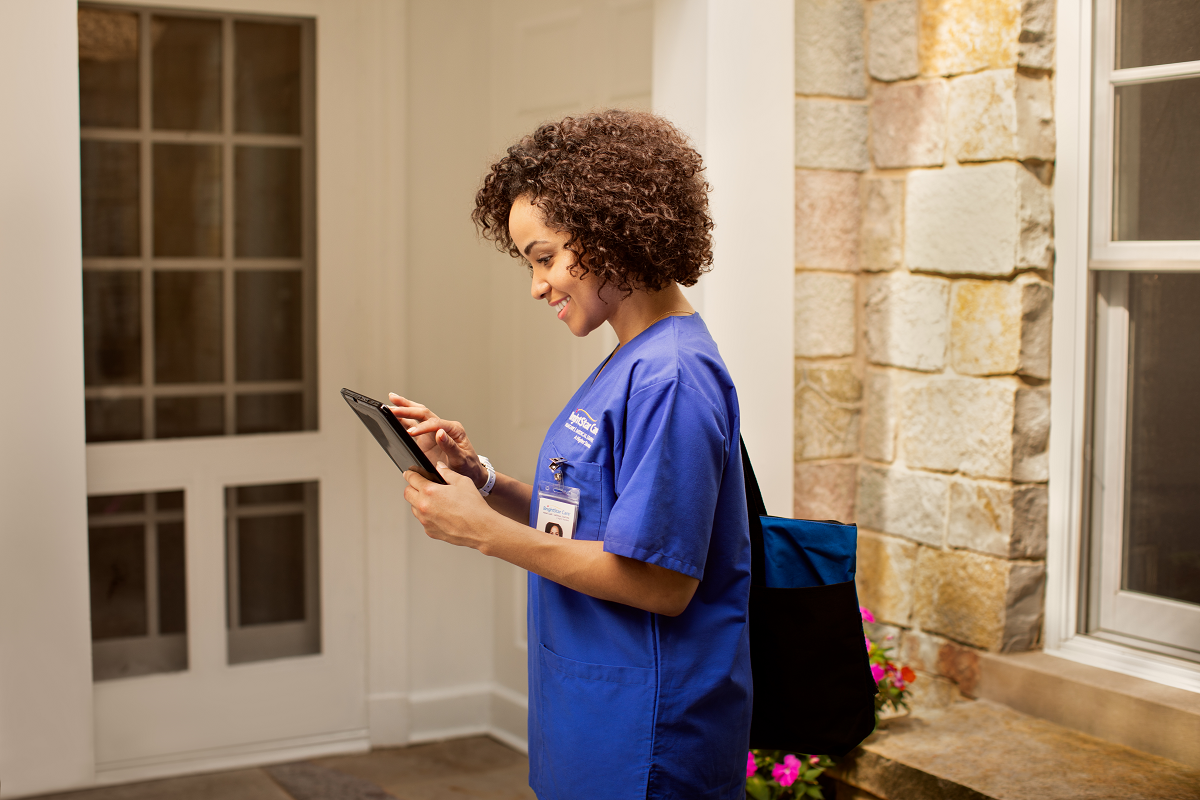 Dan and Mary may not have previous experience in business ownership or home health care, but they've committed themselves to learning everything they need to know in order to successfully provide essential services to their community as BrightStar Care franchisees. And while their doors haven't officially opened, they're looking to the future and hope to eventually own multiple units with BrightStar Care and continue to bring A Higher Standard of Care to surrounding communities.
Are you looking to join a franchise that gives business-savvy professionals from various backgrounds the opportunity to open their own business in a recession-resistant industry? Download our free franchise brochure today!