John Kraynak is one of eight children and was the only one to move away from his childhood home in Philadelphia. When his father developed dementia in the mid 2000s, his mother wasn't mentally or physically prepared to act as a qualified caregiver.
As his father's needs progressed, John acted as the coordinator from afar and navigated his family through the process – helping out wherever he could from afar including meeting with elder care attorneys, figuring out how much Veterans Affairs would take care of financially, and other administrative tasks.
"There were two big things I noticed during this process. It was very difficult to navigate and figure out who can do what, who's paying for it and where that money should be coming from," explained John. "The second thing was on the emotional side – being unprepared, mentally to be the caregiver. There's a massive difference between being a spouse and a caregiver – my parents were married for 60 years and it was really tough on my mom."
After going through this experience with his parents, John felt a pull towards the home health care industry.
Discovering the Passion to Help Others as a Business Owner
Unfortunately, John's father passed away in 2012, and while John was immersed in his career in the aerospace and defense industry, his mother went through a similar process and, ultimately, passed away.
Thanks to his prior experience of assisting his own parents, John was prepared to help out when his wife's father started experiencing the same difficulties as his parents. Since he and his wife lived much closer to his father-in-law, John was able to get involved in a deeper way than before.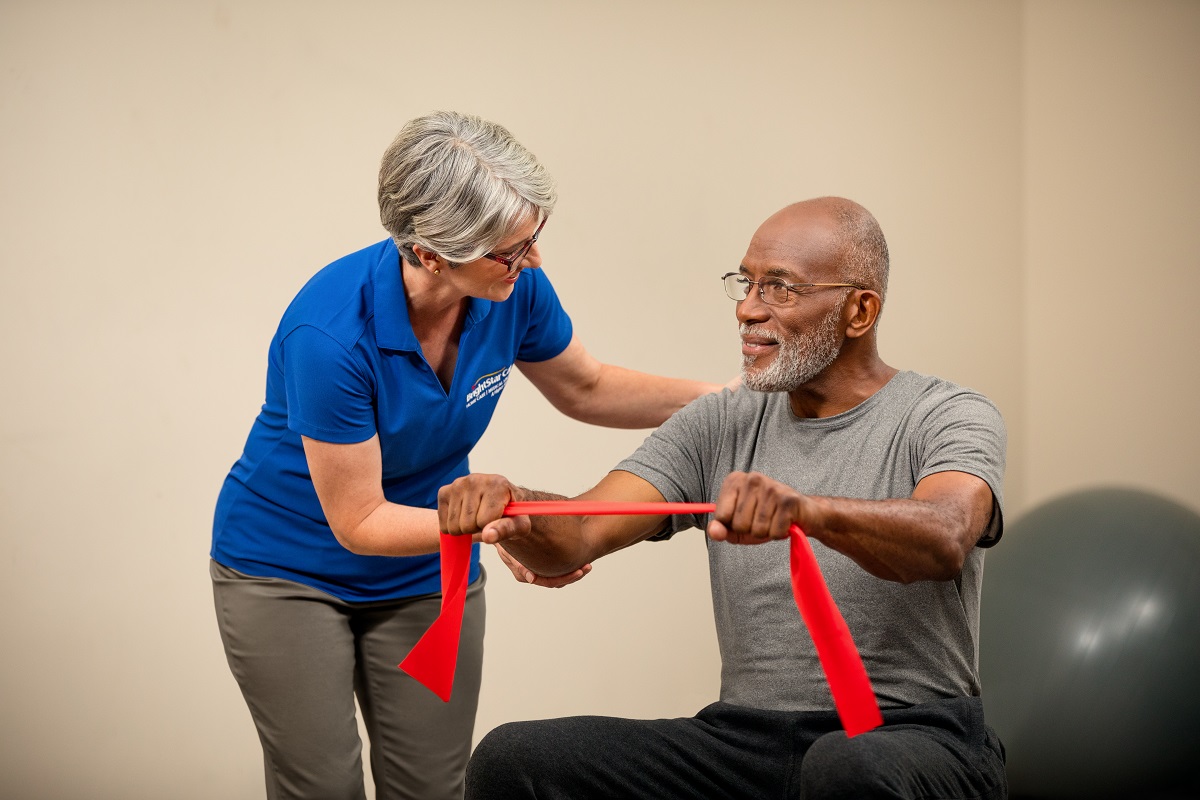 "I got involved in some of the physical stuff – helping him around, and when it got closer to the end, I was helping out even more," explained John. "I was very surprised to find it extremely rewarding – it really cemented the need to get into this business."
John made a promise to himself that, when the opportunity arose, he would help families and their aging loved ones get the care they needed. He knew he didn't want to start his business from scratch, and would rather use a proven system and model instead of trying to invent the wheel himself.
"My goal was not to be a small-business owner – my goal was to get into home care and make it the rest of my life's work," said John.
He started looking at franchise opportunities near the end of the summer in 2019 and decided to become a franchisee with BrightStar Care in the late spring of 2020. John thought very highly of all elements of the BrightStar model and was particularly impressed with how BrightStar was handling COVID-19 and it cemented his commitment to joining the franchise.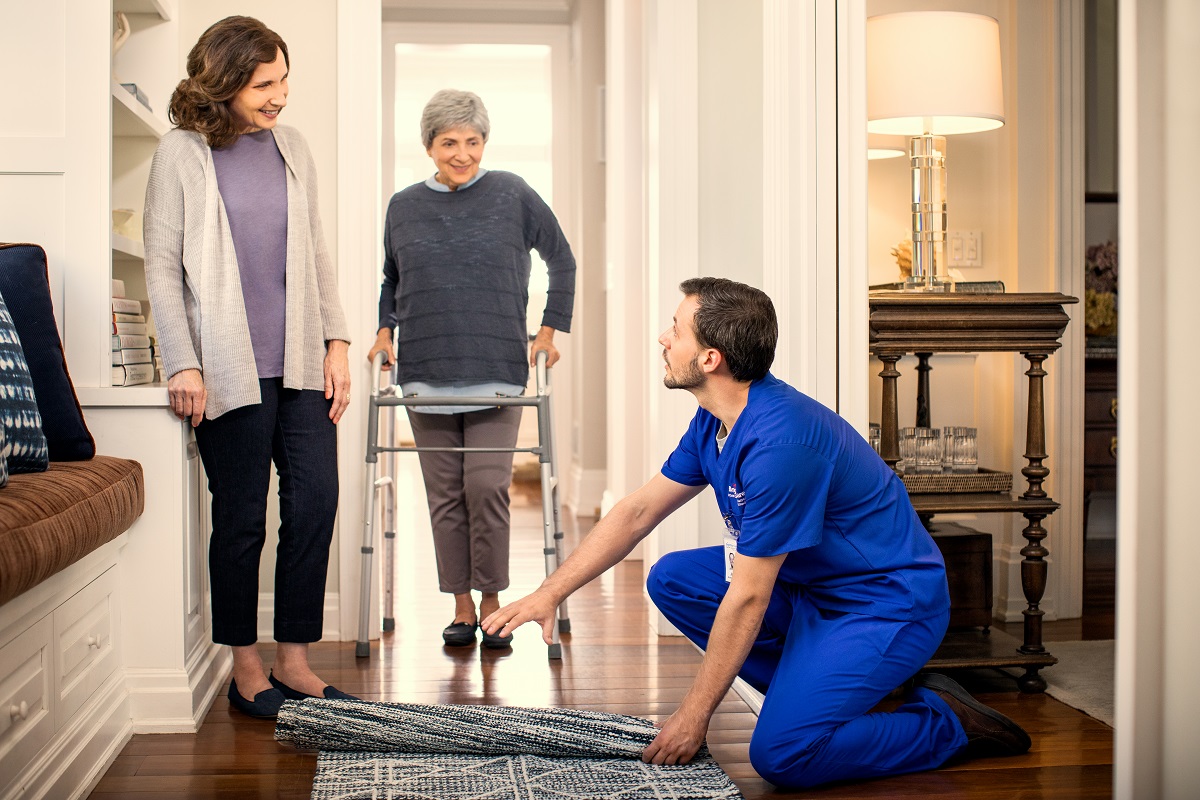 Bringing his Customers Much-Needed Peace of Mind
John is excited to get his home care agency open for business. Since John knows first-hand the stress of coordinating care for a loved one, he's looking forward to providing the peace of mind to families that their loved ones are going to be cared for as if their own loved ones are caring for them.
Although John was initially nervous about entering the world of home health care without any prior professional experience, his passion for helping others from experiencing the stress of home health first-hand gives him the empathy he needs to successfully open his BrightStar Care territory in Maryland. John is hoping to open his doors by Thanksgiving and plans to focus on growing his own territory over the next couple of years – providing the highest-quality care to members of his community.
Looking to join a franchise that upholds A Higher Standard of care and offers its franchisees the opportunity to help their local community? Get started by downloading our free franchise brochure.