For nearly the last three decades, Alan Wilson has worked in the service of church ministry.
When he found himself ready to take a new path, he sought opportunities that enabled him to continue helping people but also diversify his career and business experience. However, he would not be taking the leap alone. Alan found a ready and able business partner in his brother, Brent.
As Brent, a Certified Public Accountant, researched different companies in which to invest, BrightStar Care kept rising to the top as one of the best opportunities. BrightStar Care has a great reputation and offers boundless resources to support franchisees. It is also one that aligns with Alan's personal experience and career objectives.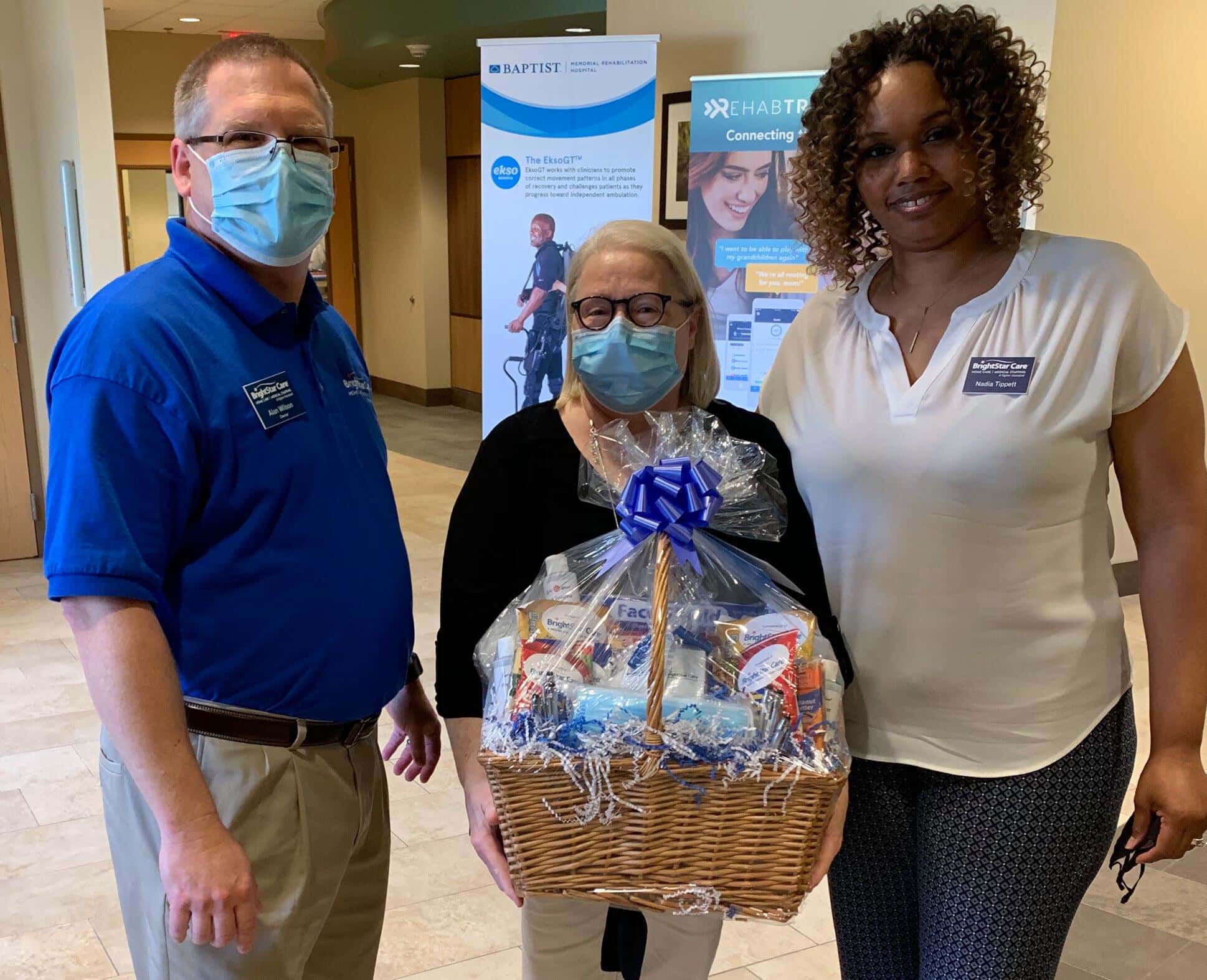 The brothers are working side-by-side to bring home health care to the greater Memphis, Tennessee metropolitan area.
Bringing a Much-Needed Business to their Hometown
Alan and Brent moved to Memphis with their parents in 1985. They both graduated from Germantown High School – Alan in 1989, Brent in 1990.
Alan has lived in the Memphis metro area for most of the past 35 years. He graduated from Crichton College and Mid-America Baptist Theological Seminary. He also served for many years on church staffs in Olive Branch, Mississippi.
Meanwhile, Brent moved to Jackson, MS, after graduating high school to attend Millsaps College. He has been part of corporate leadership for the YMCA of Jackson and the Make-a-Wish Foundation of Mississippi.
Alan is very involved with the special needs community of Desoto County, Mississippi. He hopes to help the special needs community of the Memphis metro area through BrightStar Care.
The Push toward Home Health Care Franchise Ownership
Alan and Brent view in-home caregiving as part of who they are as a family. They grew up with their grandparents, taking care of their great-grandmother, who lived to be 103, in their home for many years.
In more recent years, they have assisted their parents in taking care of each of their grandmothers at home. One grandmother passed away at 98 and the other lived to be 101.
The brothers realized the importance of home health care during these years.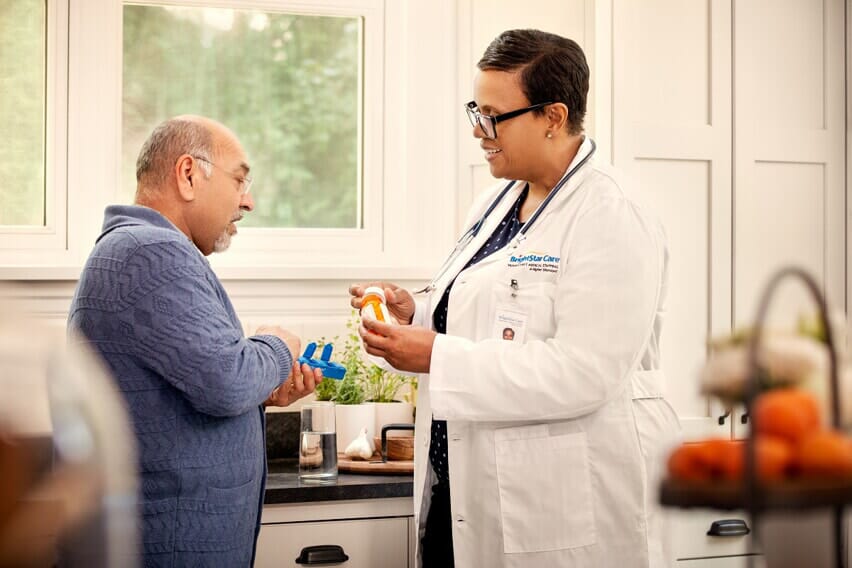 "We were very blessed with some great caregivers and realized the value they provided for our grandmothers and our parents," said Alan.
He went on to mention how caregiving is part of his life, and the brothers believe these experiences allow them to empathize with families who are in the same situation.
"These families have a desire to take care of their loved ones but need assistance," he said. "We understand that and hope to be able to help."
Alan and Brent also see an aging population that will need continued care in the future, which they believe will spur opportunities for continued growth.
The Advantages of a National Home Health Care Franchise
Alan emphasized the biggest benefits of being a franchisee is that you have the substantial support of the franchisor to help franchisees navigate getting started and sustaining their businesses.
If you start your own business, you have many hurdles to overcome, he mentioned. As part of a franchise, owners avoid many of these pitfalls and have access to built-in solutions to help them get started faster and sustain long-term growth.
"Growing up in Tennessee and Mississippi, we would love to bring BrightStar Care into our childhood states – possibly two or three locations," said Alan.