The explosive growth in the home health care sector has made it an attractive business opportunity. The current market valuation for home care providers in the U.S. has reached $99 billion.[i]
Numerous factors are driving the growth of home healthcare businesses, including:
An aging population
More widespread adoption of home care as an integral part of patient-centered care
Advances in medical and data management technologies that enable in-home care
Hospitals and other health care organizations seeking more cost-effective options
Still, even with the tailwinds pushing the home health care sector forward, there are significant challenges that anyone considering opening a home care agency from the ground up will face.
Here are some of the top obstacles independent home health care providers face:
1. Licensing, Permitting and Insurance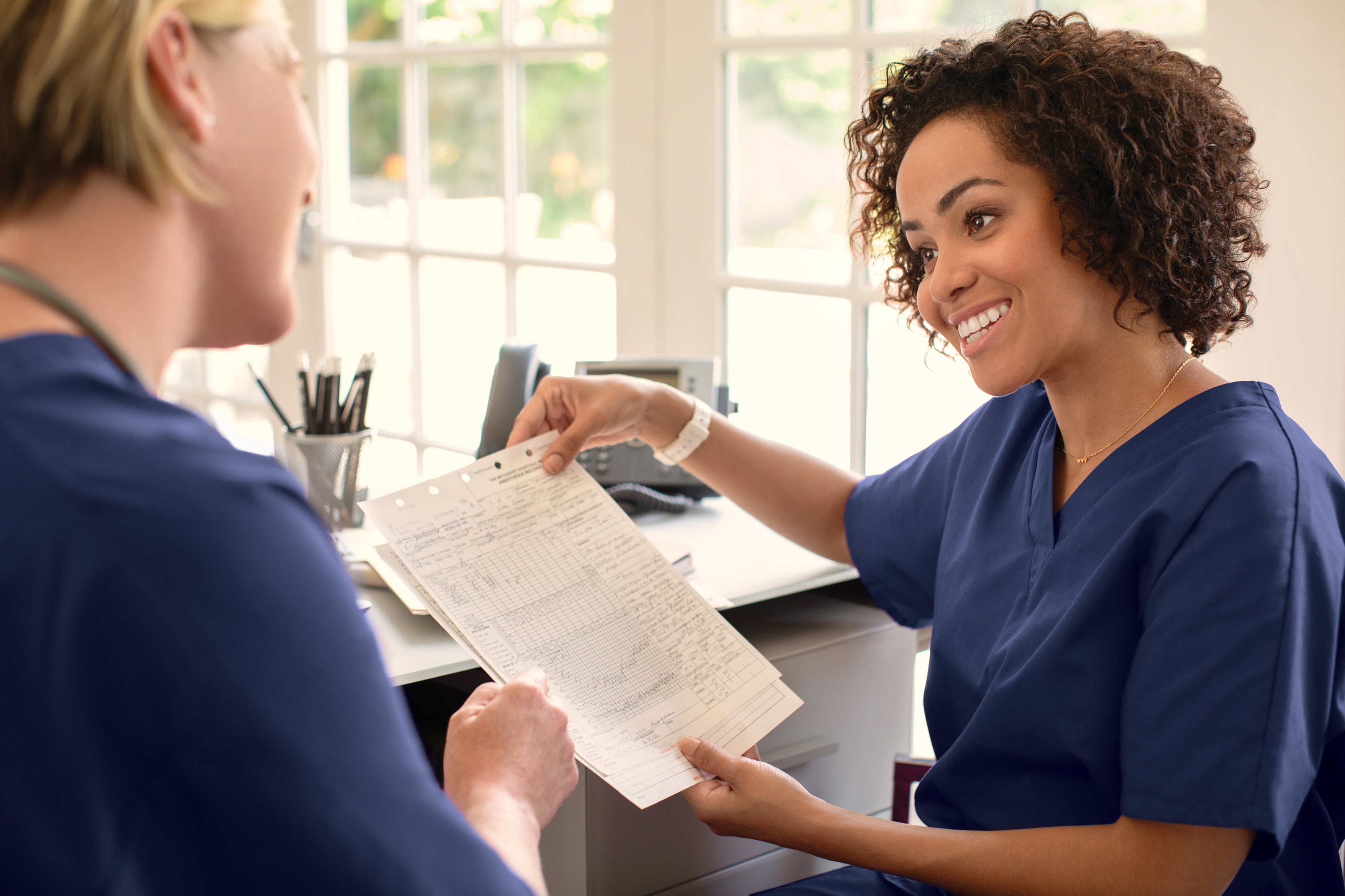 Licensing requirements and the types of operating licenses that home health care agency owners must obtain vary from state to state. But, most of the states ask that owners acquire a license. States, counties and local municipalities may also require specific permits. On top of licensing and permitting, a growing number of states require home care agency owners to file a certificate of need, which allows state regulators to evaluate the current needs in a specific market before allowing a new agency to open. Finally, you will need General Liability and Professional Liability Insurance to operate and protect yourself as a home health care business owner. Navigating all of this can be a major undertaking for those building a home care agency from scratch.
2. Infrastructure and Technology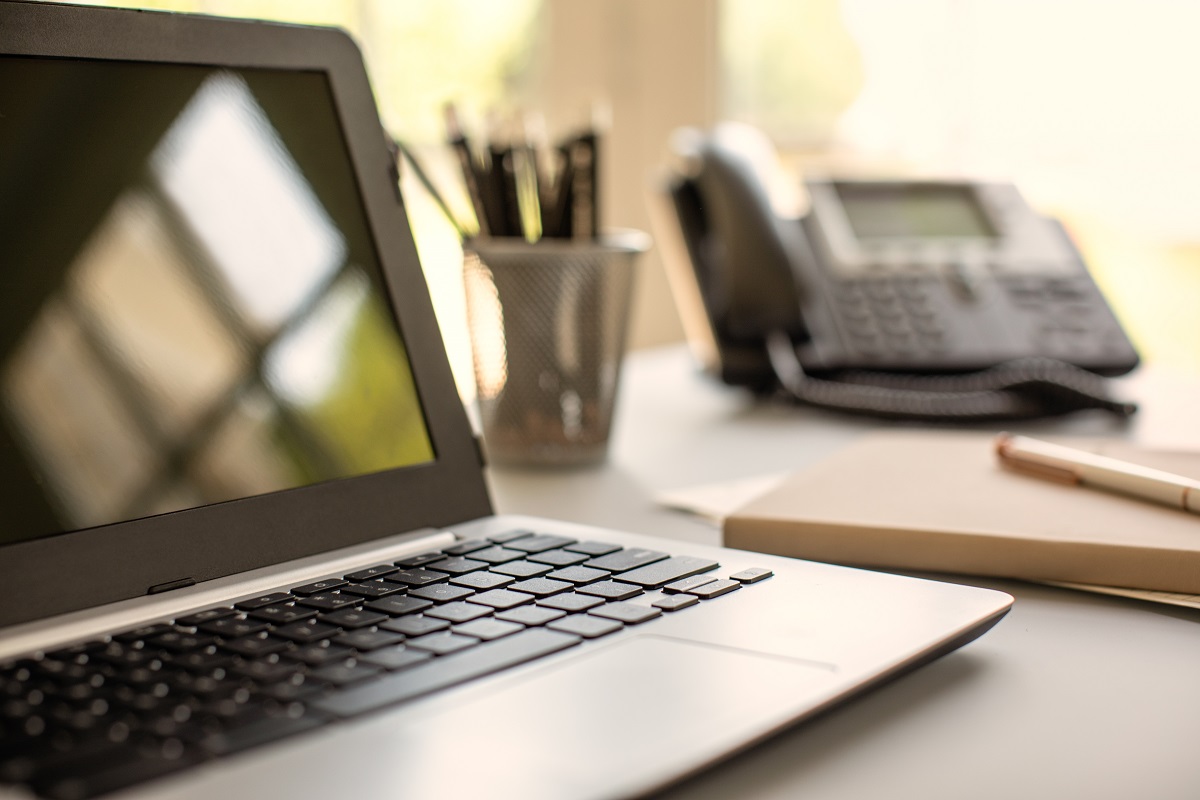 A growing number of health systems and hospitals are looking to work with home health care agencies, but to take advantage of that demand, agency owners need to have the requisite infrastructure and technology to create a seamless partnership. For example, if a startup home care agency wants to ensure their clients' care plan aligns with the primary care physician's directions and is updated by a caregiver in real time, that business owner needs to invest in electronic medical records systems and technology that integrates or at least can be transmitted with patient records within a health or hospital system. This sort of infrastructure is not only costly but also time-intensive and requires a specific skill set not widely held.
3. Business Development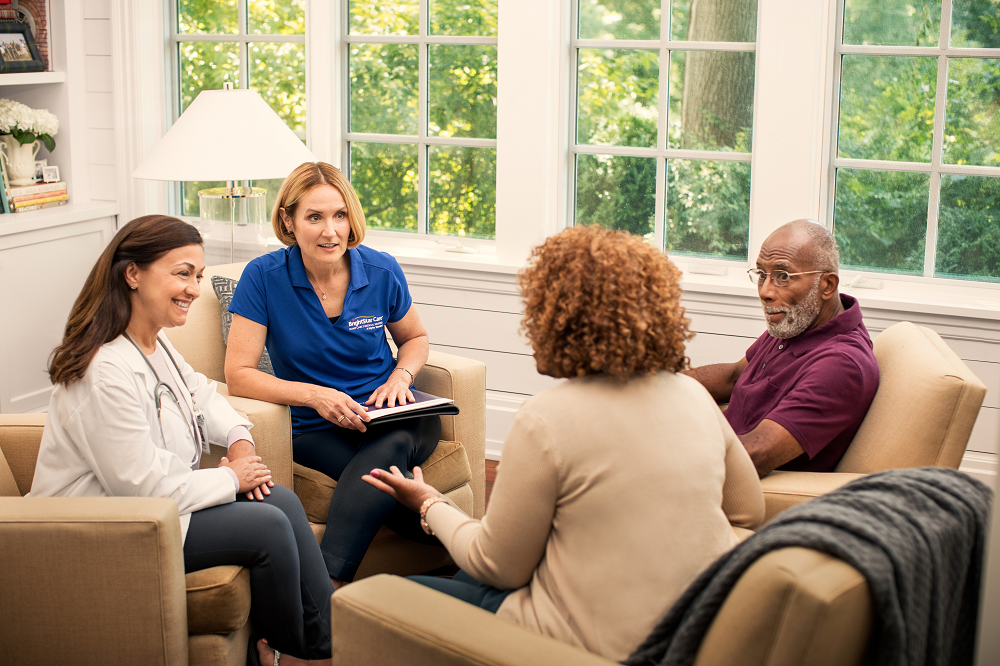 Startup home health care agency owners face an additional challenge in not just building a business from an operational perspective but also in building a recognizable brand. Without having an existing network or affiliations within the health care sector, acquiring new clients can be difficult. Even with the support of a national brand, new agency owners need to put forth the effort to build relationships with local health care facilities, rehabilitation centers and other organizations to start building a client roster. The advantage a franchise system can offer is a pre-existing relationship with national health care systems that agency owners can leverage to start making those connections, as well as the ability to reach out to other owners for assistance in developing strategies for referrals and other ways to grow their businesses.
4. Human Resources Management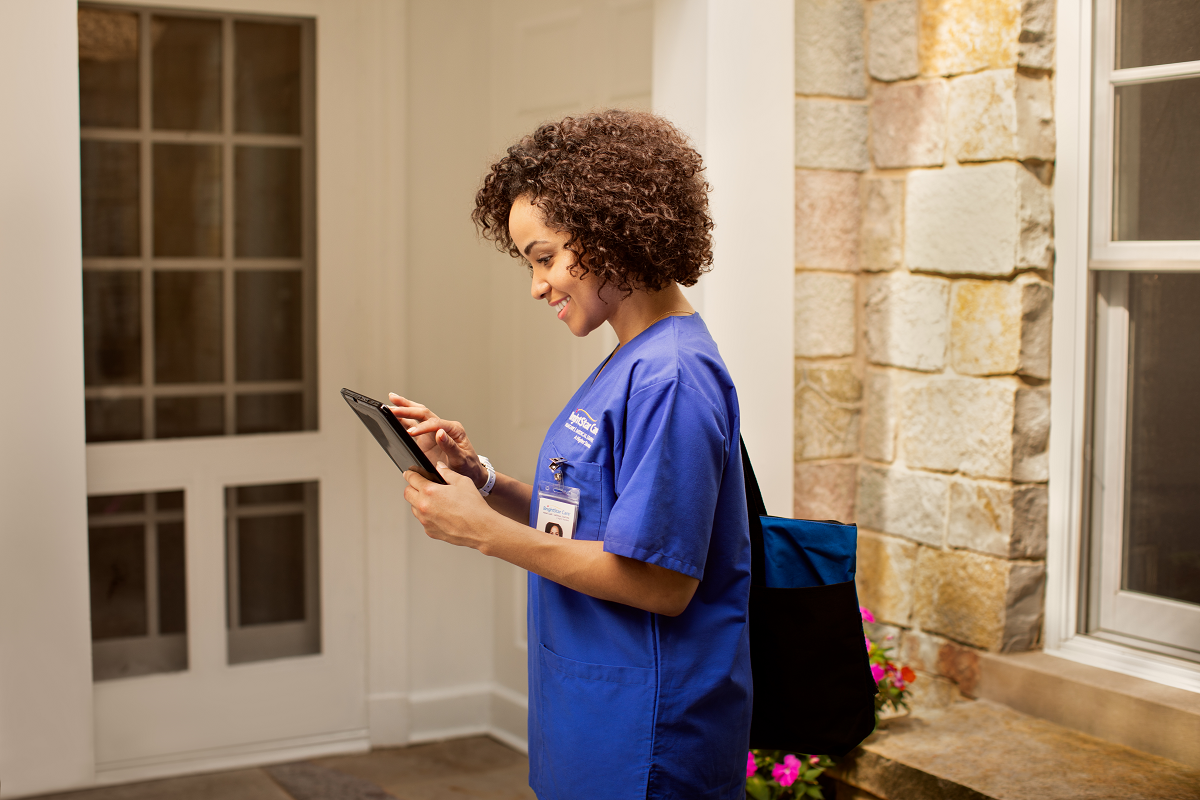 It's no secret that caregiver staffing is competitive. You need to develop a recruiting strategy that attracts the right people for your agency and have an onboarding process that gets them up to speed and assimilated into your business culture and procedures. From a legal standpoint, all registered nurses and licensed practical nurses must be registered to practice in your state. At the same time, there are challenges in being able to track caregivers' hours once you do build a qualified team. For a startup home health care agency, these and other human resources management responsibilities can present a significant obstacle to running a successful business.
5. Continuum of Care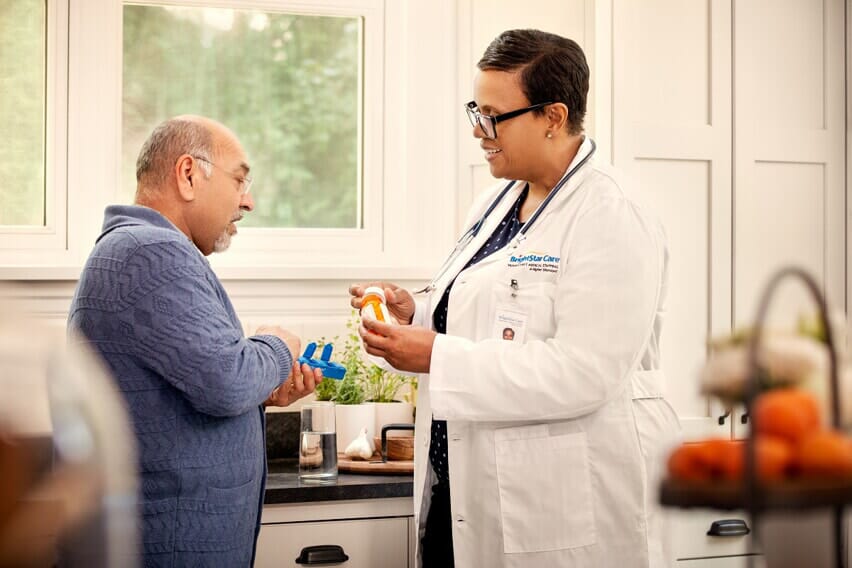 There is an array of services that home health care agencies provide. These include companion care, personal care and skilled home care. The vast majority of home health care businesses can provide companion and personal care services to their clients, which makes it difficult to differentiate themselves from competitors. However, you would need to invest time and capital into developing operational proficiency and obtaining licensing to offer skilled home care as a service line. Considering the investment, most agencies stick to companion and personal care, which is a hindrance to business development – as their clients reach a point when they need skilled care, the agency will need to refer them to a different service provider.
Why Consider a Home Health Care Franchise?
There are numerous advantages a franchise system like BrightStar Care affords owners as they're getting their businesses off the ground. We offer:
Guidance to franchisees with licensing, permits and insurance so you don't have to go it alone
A proven business model and proprietary, cutting edge business and health care technology that streamlines operations
Support with identifying providers and online recruitment applications to assist with finding qualified caregivers
Guidance in maintaining accreditation with The Joint Commission, which also accredits the Mayo Clinic, Cleveland Clinic, and other world-renowned healthcare organizations
Relationships with more than 100 health care companies, which provides a source of referrals for franchisees from the very first day they open their BrightStar Care location
The ability to keep clients for a longer period of time, maximizing revenue potential by providing the full continuum of care
Take the next step in learning about opening a home health care franchise in your community. Download our free franchise report here!
---
[i]https://www.ibisworld.com/united-states/market-research-reports/home-care-providers-industry/