Michael Tamberino's path to BrightStar Care began as many do: with a desire to become an entrepreneur. He wanted to open his own business after years in different positions, from customer relations to sales and sales leadership.
It wasn't until Michael's former college roommate and BrightStar Care franchisee recommended researching our home health care franchise opportunity that Michael decided to become a BrightStar Care franchisee. When he came across our Joint Commission accreditation and numerous awards, Michael knew he had found something unique.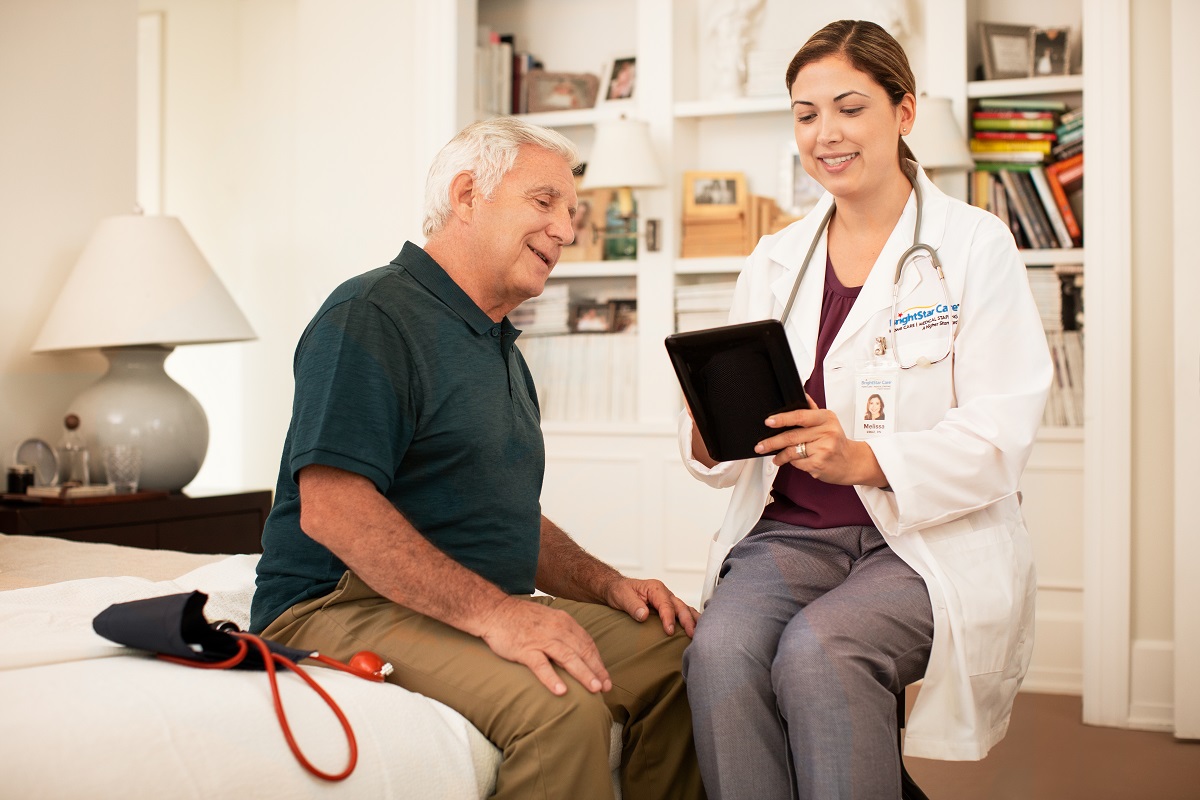 "That recognition is not only a testament to the company's merit, but also to the merit of the individuals who work for the company," Michael said. "It was that commitment to a standards-based organization – and how unique that is in the home health care space – that ultimately drew me to BrightStar Care."
In July 2018, Michael's BrightStar Care in Bel Air, Maryland, opened its doors.
Making Hiring Personal
Michael's BrightStar Care staffs about 50 employees and serves about 25 clients. Finding those 50 employees wasn't always the easiest task for Michael, but his company culture made it clear what he was looking for in his home health care team.
"More than anything, I want to find good people who are committed to doing things the right way at a high standard," Michael said. "We have a saying here, 'Do unto others.' Treat others how you'd want to be treated. That applies to our staff as well as our clients. We want to find people who treat our clients the same way they'd treat a family member."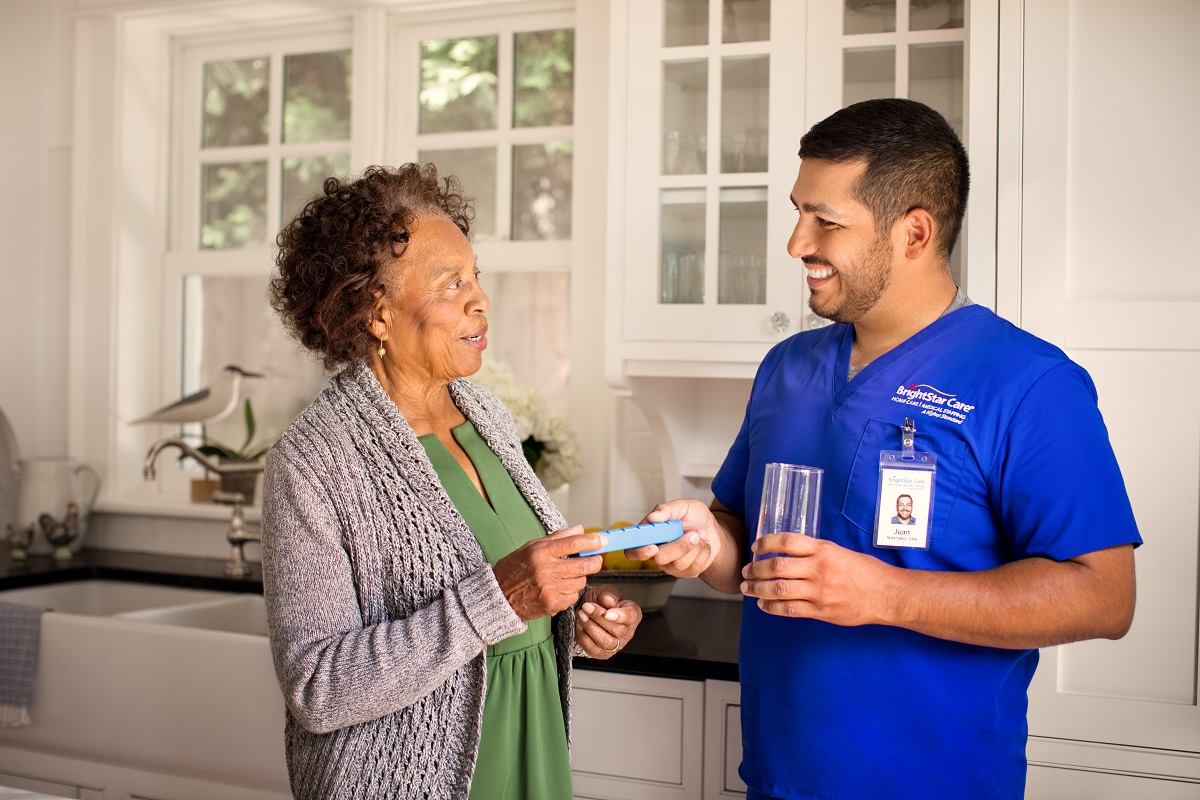 Michael works to ensure his caregivers are able to develop special relationships with their clients by limiting the number of caregivers assigned to each client. Not only does Michael want to find a team that will treat clients like their family, but he wants to personally trust each and every one of them if roles were reversed.
"I conduct all the in-person interviews, and I have a pretty simple standard," Michael said. "If I wouldn't trust this person to care for my own mother or father, then they can't be part of our organization."
Do Unto Others
The emphasis on hiring A Higher Standard of health care team paid off enormously for one particular client and her family.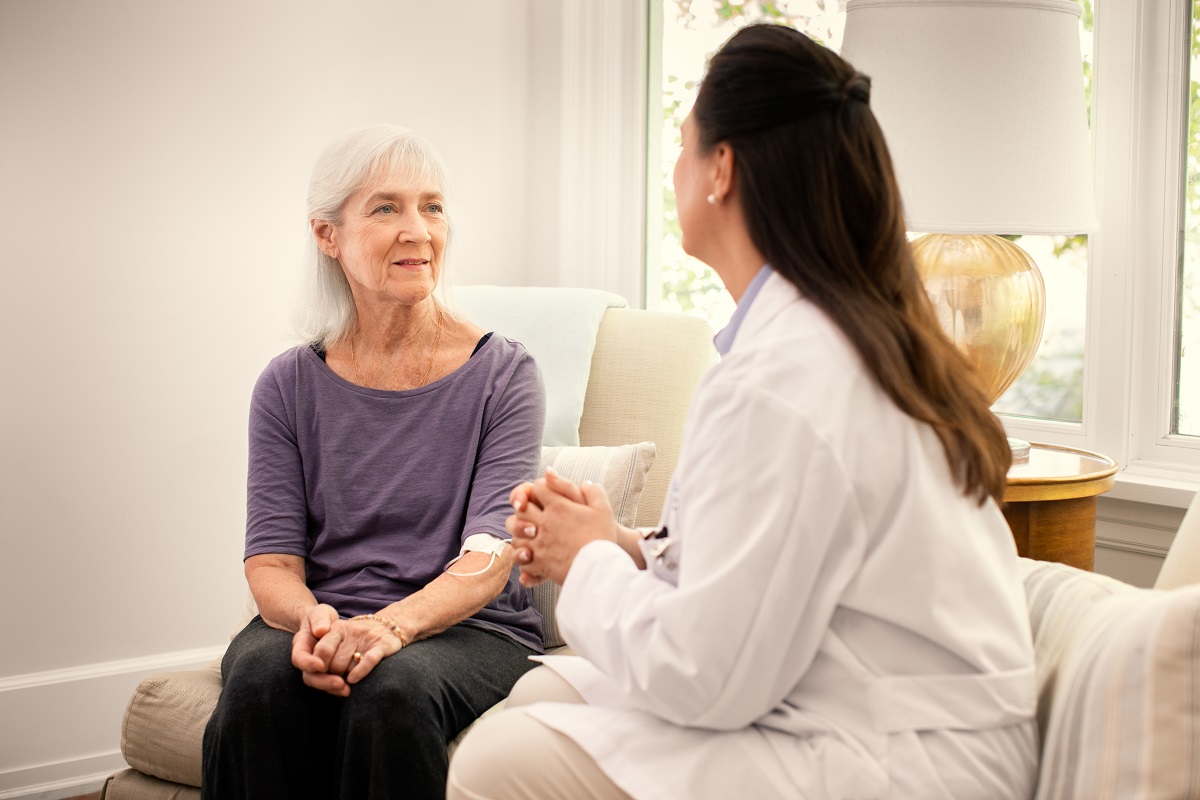 When one of Michael's caregivers noticed a client was not acting like herself – struggling to get out of bed and more lethargic than usual – she called Michael's Director of Nursing, who happened to be in the area. Within minutes of her arrival, the client went into cardiac arrest. The nurse promptly provided CPR until paramedics arrived. The client recovered and survived another six months – a precious amount of time for the client and her family.
"Those moments are extremely powerful and extremely rewarding," Michael said. "That's nothing you'd encounter owning a pizza shop."
Providing a Higher Standard of Home Care
The emotional ROI of owning a home health care franchise has put business ownership into perspective for Michael. By simply providing the highest standard of care he possibly can, Michael's home health care franchise ownership has been everything he expected.
"For as challenging as it is," he said, "it's just as rewarding."
Do you want to learn more about BrightStar Care? Download our free eBook here!
Do you want to learn more about franchising with BrightStar Care? Contact us today!