Bob Ouellette's mother had initially been a nurse and then went on to earn her a master's degree and doctorate. This led her to become a professor of nursing at Boston College, specializing in neurological brain decline.
In a darkly ironic twist, she ended up developing Alzheimer's disease in the latter stages of her life.
"We all think she knew this was happening," said Bob.
Bob and his sister went through a series of challenges in securing the continuum of care needed to ensure their mother and father could age in place.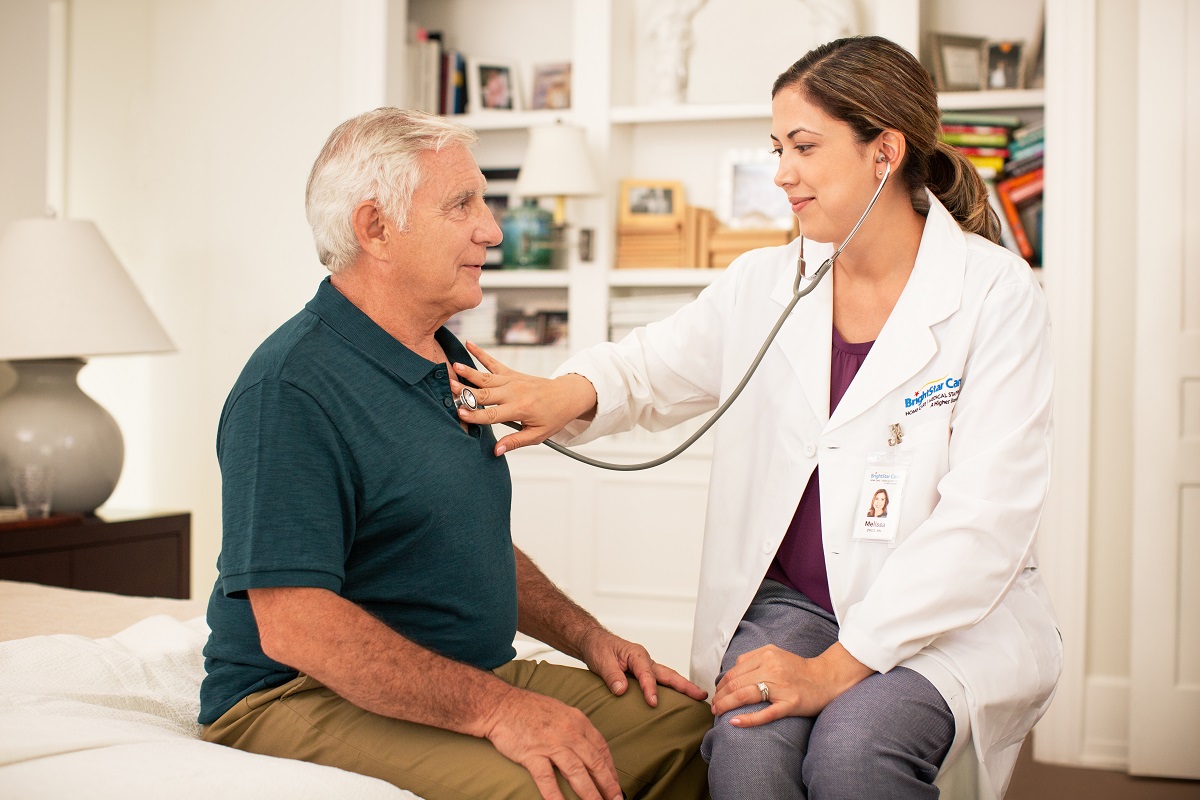 Multiple home care operators could provide a certain level of home health care but fell short of allowing Bob's parents to get the care they needed at home as their needs grew increasingly complex.
They eventually moved their parents into an assisted living community and then into a nursing home for their mother and a Veterans Affairs facility for their father.
"It kind of made us realize the system is broken," Bob explained.
Witnessing the Incredible Difference In-Home Skilled Nursing Care Can Make
Bob had another first-hand experience with in-home care when his partner, Eva, developed appendicitis and suffered a burst appendix. This resulted in sepsis and required two additional surgeries to remove multiple abscesses. Eva was transitioned back into her home for recovery, which was eye-opening for Bob and Eva.
"I was amazed to see all the care that was being delivered in the home," he said.
Eva was receiving infusion therapy for antibiotics and wound care with a nurse visiting their home every single day.
Painting an even clearer portrait of the need for skilled nursing care at home, Bob's brother-in-law had battled lymphatic leukemia for 13 years and routinely had to travel to a health care facility to receive his chemotherapy treatments. Almost without fail, he would get sick because of his weakened immune system, which would cause him to be admitted to the hospital. This was a cycle that Bob saw could be broken if this type of care could be delivered at home.
Bob and Eva both realized that home health care was where the larger health care industry was headed, and these collective experiences were the sparks that ignited their interest in owning a home health care franchise.
What Differentiated BrightStar Care?
Bob began researching different franchise opportunities and BrightStar Care stood out for several reasons.
First, the business model not only delivers the full continuum of care but also provides owners with multiple revenue streams to scale and grow.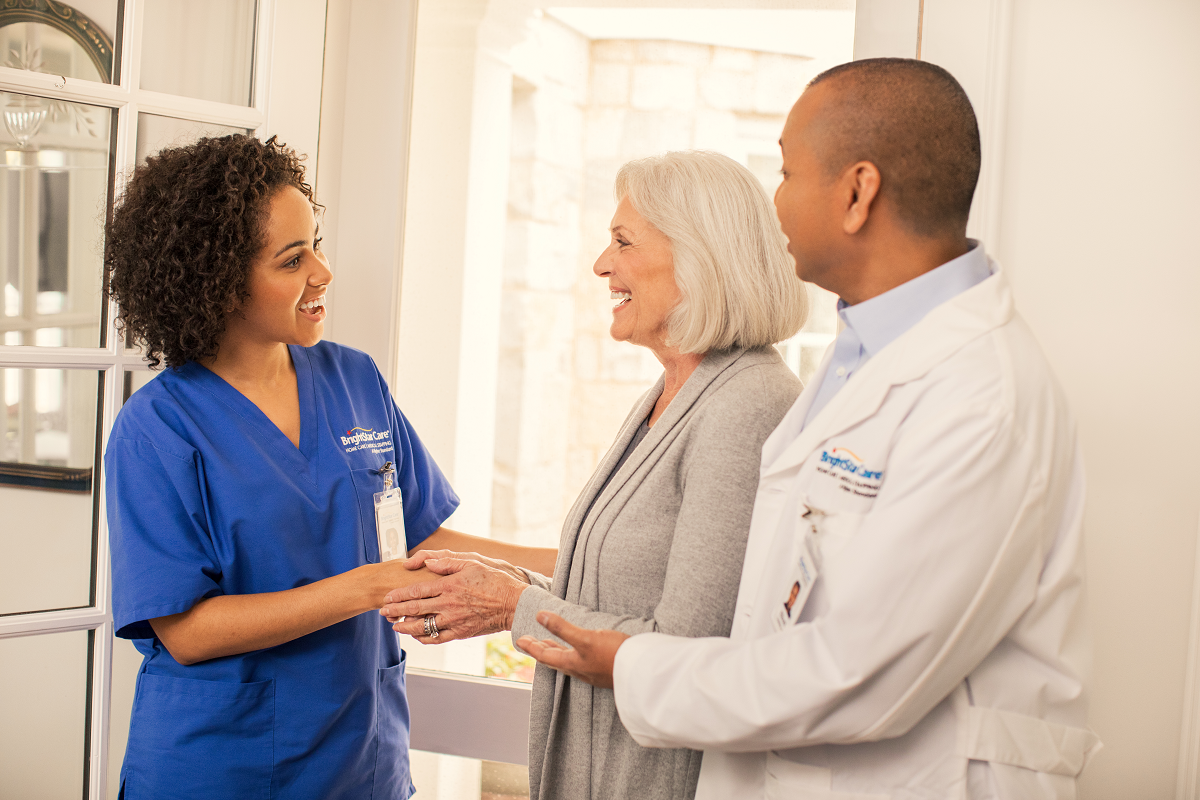 Additionally, he saw there was a gap in the market that other home care companies weren't able to address, mirroring his experience when trying to find care for his parents.
At the same time, the demographic trends – specifically with the aging Baby Boomer generation – that demonstrate significant, long-term demand for home health care.
And, ultimately, Bob recognizes the longstanding impact the COVID-19 pandemic will likely have on how healthcare is delivered.
How this Duo Plans to Divide and Conquer
With the goal of opening in September, Bob and Eva plan to leverage their existing skill sets to tag-team day-to-day operations.
Eva has spent the last 10 years in communications with a non-profit organization that supports low-income seniors in Philadelphia. They anticipate Eva putting her digital marketing knowledge into practice for customer acquisition and lead generation.
Meanwhile, Bob had been in different senior management roles in the distribution sector for the last 30 years. Until October 2019, he was President of North American Operations for a German manufacturer, as well as Head of Office Technology for the parent company in Germany. Most recently, he oversaw the integration of five different companies into one entity for a Maryland-based distributor as the organization's president. The natural extension of this experience is for Bob to tackle sales and business development primarily.
We're excited to welcome Bob and Eva into the BrightStar Care franchise family and look forward to helping them launch their home health care agency in the Philadelphia market.