If there is one industry that will always be in demand, it's health care. Even as businesses worldwide closed their doors during the COVID-19 pandemic, providers everywhere continued to care for their patients and their families.
Not only is it a rewarding field to be in, but it's only continuing to grow. Before the pandemic began, the aging population and their families sought alternatives to rehabilitation facilities and nursing homes. The reason is quite simple– people, especially as they grow older and become more dependent on others– are much more comfortable in their own homes.
What the Future Holds for the Home Healthcare Industry
According to a recent report, the global population is getting older. The life expectancy in the U.S. has risen in recent years, and every day, thousands of Baby Boomers are becoming senior citizens.
Today, there are almost 15 million U.S. citizens over 80. By the year 2050, that number is expected to double. With the aging population will come a higher demand for senior medical care.
Financially, home care is one of the fastest-growing sectors, and even in the middle of the pandemic last year, it was a $97 billion market. The global home care market is expected to have a compound annual growth rate of 9.5% within the next five years. Not only is demand increasing, but North America has the highest market share.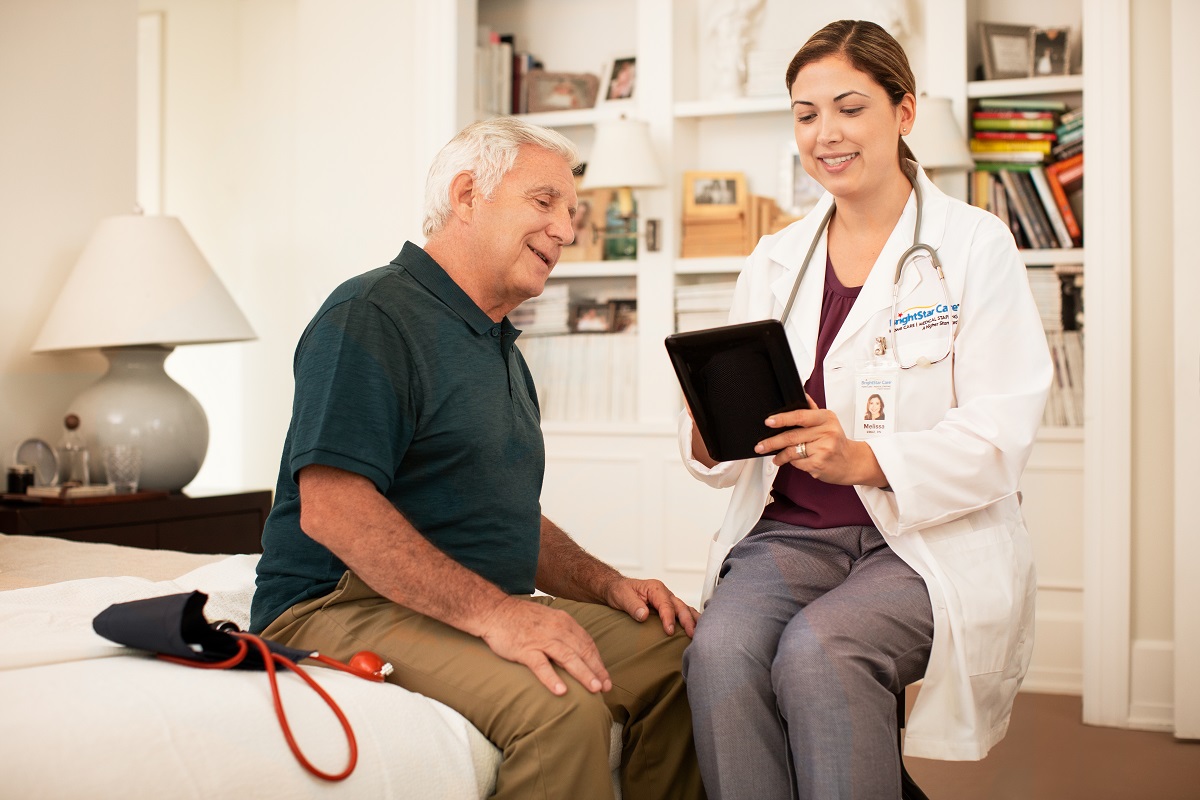 The BrightStar Care® Difference
Given the outlook of the industry, the aging population and the effects of the pandemic, it's no wonder so many aspiring entrepreneurs are turning to the healthcare industry. At BrightStar Care, we've welcomed franchisees that come from all different backgrounds– from banking to corporate America and everything in between.
Being in business for over a decade has allowed us to build a flexible and reliable franchise model that our owners can count on. Our comprehensive training program walks you through everything you need to know to run your business efficiently. Even once your business is up and running, we continue to provide ongoing support in operations, marketing, advertising, and recruiting.
We differentiate our home health franchise by offering various services like personal care, skilled medical care and senior companion care. This, combined with our national account and medical staffing opportunities, helps give our franchisees a leg up on competitors, not to mention extra revenue streams.
Our forward-thinking corporate team also invests in the latest technology. Our automated systems help our franchisees get administrative tasks done quickly and accurately to have more time to focus on what truly matters– caring for their patients.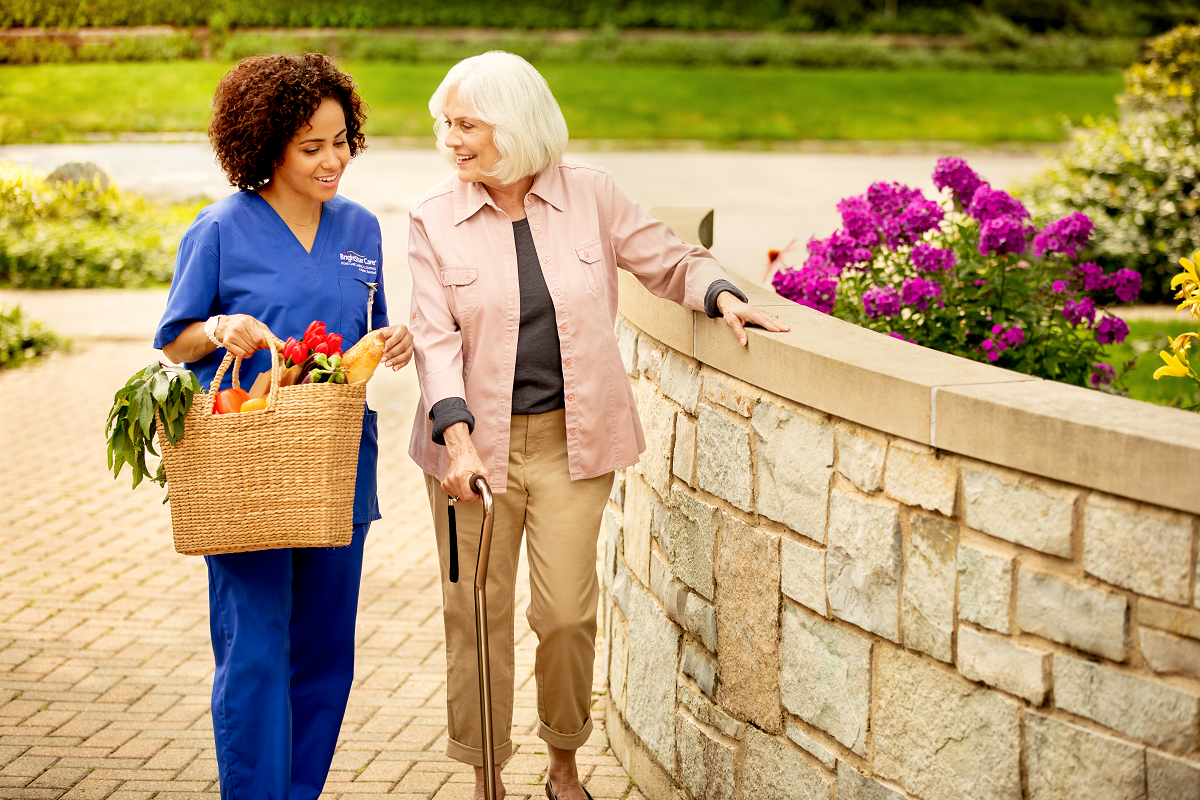 An Opportunity To Join A Nationally Recognized Brand
Finally, at BrightStar Care, we take quality very seriously. We require all of our agencies to obtain Joint Commission Accreditation to ensure we provide the best care possible to the people we serve. We look for franchisees and care providers that share the same compassion for our patients that our franchise has valued since its very beginning. BrightStar Care - A Higher Standard.
This focus on superior quality has not gone unnoticed. We have received plenty of recognition within the past year alone, including; a 1) Top Franchisee Satisfaction Award by Franchise Business Review, 2) being named a World Class Franchise for the ninth year in a row by the Franchise Research Institute, 3) being ranked within the Top 500 Franchises by Entrepreneur and 4) being named an "Enterprise Champion for Quality" by The Joint Commission.
Are you looking for a truly rewarding franchise opportunity providing compassionate care to a rapidly-growing patient base? Contact us today to learn about opening a home health care agency in your area!