BrightStar Care Franchise Owners Making Headlines!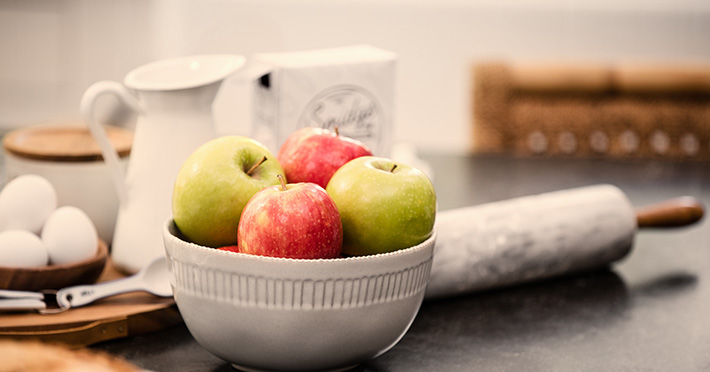 BrightStar Care franchise owners are making headlines across the country! Here is a summary of recent articles that feature new openings and accomplishments of BrightStar Care owners:
Jennifer and Stephen Rayl, BrightStar Care of North Greater Scottsdale and BrightStar Care of South Greater Scottsdale (Arizona)
"Healthcare Operations in Growth Mode thanks to PPACA (the Affordable Care Act)," InBusiness Phoenix Magazine, May 2013 issue
Theirs is a field of healthcare whose present growth "directly relates to the Patient Protection and Affordable Care Act," says Jennifer Rayl, who, with husband Steve, owns a BrightStar Care franchise in Scottsdale. The business provides home care in a full continuum from non-medical to skilled, and the BrightStar Care franchise developed its Clinical Pathways Program specifically to address the Affordable Care Act's outcome-based focus. "When [patients] are discharged from the hospital, we meet with discharge planners and put together a comprehensive plan to avoid readmission," she says, explaining that readmission is one of the indicators for penalties against hospitals and other healthcare providers under the Affordable Care Act. "We make a positive impact on [hospitals'] outcome." BrightStar Care developed its Clinical Pathways Program on a national level, after studying key indicators for readmission and strategies to prevent that occurrence, and developed the training program.
The Rayls, who operated a non-medical care service in Wisconsin for 10 years, bought the Scottsdale franchise in January. The response to its service has been positive, according to Jennifer Rayl, but she says they are trying to get involved with the patients earlier in the process, when they are first admitted to the hospital. "Nobody has enough time to talk through everything when [the patient is] discharged," she says.
BrightStar Care "can work with the whole Metro area," says Steve Rayl, noting there are five BrightStar Care offices throughout the Valley.
Leon Maisel, BrightStar Care of Mobile (Alabama)
"BrightStar Care Opens," Lagniappe, May 16-23, 2013 issue
BrightStar Care is now in Mobile. The company has 244 branches nationwide and was ranked #169 in Entrepreneur.com's 2013 Franchise 500. Mobile will have the second office to locate in Alabama with the other in Birmingham.
"There are a number of good Medicare agencies in our community, and we compliment what they do by taking up where Medicare leaves off," said Leon Maisel, owner.
"Along with Publix and Whole Foods – and regarding another important industry – BrightStar Care has established itself nationwide as a top quality home care and private duty nursing provider. We fill the gaps left open by Medicare, workman's comp, and non-Medicare patients," Masiel said.
Chris and Sarah Littlefield, BrightStar Care of Danvers / North Shore and BrightStar Care of Wakefield (Massachusetts)
"Local Business Owners Recognized for Community Involvement/Outreach," Patch.com, May 21, 2013
Local Reading residents and BrightStar Care owners Chris and Sarah Littlefield were recently recognized at BrightStar's annual national conference as the distinguished recipients of the company's Community Leadership Award….
Surrounded by 300 fellow colleagues at the franchise's annual Branch Leadership Conference in Dallas, the Littlefield's were recognized for going above and beyond in making their local community a better place. The national homecare franchise presents this award to the owners that put forth the greatest effort to make a difference in his or her town.
"We are thrilled to be recognized for our hard work and dedication to helping the community," said Chris Littlefield. "Danvers is very close to our hearts. Not only do we strive to provide the best possible care to my/our local clients, but we are also always looking for other ways to help, through local charities and community groups."