New First-Year Revenue Record Set for a BrightStar Care Franchise Location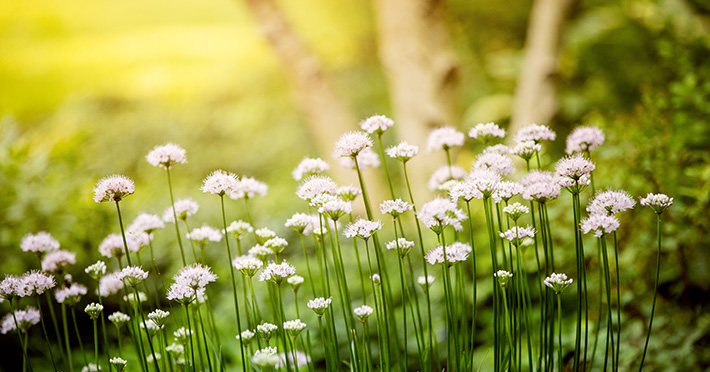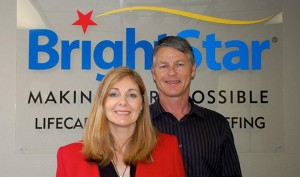 BrightStar home care franchise owners are compassionate, passionate, and driven to succeed. They're also competitive. This excerpt from the letter Andy Hussey and Lisa Perkins (BrightStar Care of Southwest Fort Worth / Burleson) sent congratulating Robin and Ellen Hazel (BrightStar Care of South Pinellas) on breaking the record for revenue generated in the first year of operation puts that community bond and competitive nature of the BrightStar Care senior care franchise owners on full display:
It is with tremendous pleasure and excitement that Lisa and I have some very exciting news for you! Robin Hazel and his wife Ellen (FL -S Pinellas) opened their location a little over a year ago and set themselves one goal — to exceed the new record that Lisa and I had just set! I met with Robin at the 2012 Branch Leadership Conference, and Robin excitedly explained he had picture of us on his wall as a daily reminder to exceed our record. He told me that we motivated him to do better and better each day!
Well now it is official! Robin, Ellen, and their team have set a new and stunning record!! They have not only beaten the record but set the bar impressively high for the next challenger. For all the new franchisees joining, maybe a picture of Robin and Ellen and their record should be the first addition to your office wall.
After meeting Robin it was clear his determination drive and enthusiasm would take him all the way. All of us in the BrightStar franchise community know what it takes to achieve such stellar results, so Robin and Ellen please take a breath to celebrate your great achievement and acknowledge your success. Very well deserved.
For the rest of us, please congratulate Robin and Ellen and use this as an acknowledgement of the system you bought in to and an inspiration for what is truly achievable. Just think, this is the fourth consecutive year that a new record has been set, what a monumental tribute to our system and owners.
Robin Ellen and your team, congratulations again on a truly wonderful achievement!