How Does BrightStar Care Retain Clients Longer?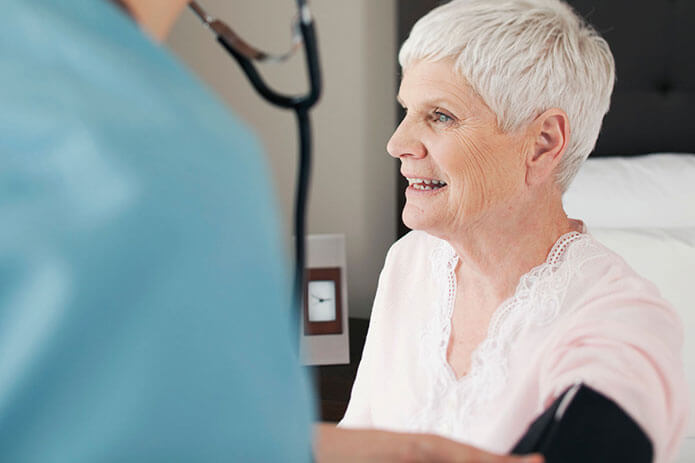 BrightStar Care® offers continuum of care which is good news for franchisees
The basic rules of business dictate that for any enterprise to be profitable, there must be a demand for services provided and a significant point of differentiation from the competition. This is especially true when considering a senior care franchise profit margin in a field where the increasing demand for related services has lead to emerging competition. But BrightStar Care® stands miles above the rest, giving its franchisees a distinct edge.
First, there's the demand. The U.S. Census Bureau reports that in just over a decade, the home health care industry doubled its revenues from $30.4 billion in 2002 to $65.4 billion in 2012, the latest year for which statistics are available. And this upward trend might just be the beginning of a predicted surge in demand for the kind of services that BrightStar Care® provides.
After all, according to the Census Bureau, Baby Boomers will be entering older age brackets in record numbers over the next couple of decades. In 2015, 14.9% of the population was age 65 or over. By 2035, that share is projected to rise to 21.4%. In that same time period, the share of the population over age 75 is projected to nearly double from 6.4% to 11.1%.
BrightStar Care® provides a whole continuum of care
As Americans age, the demand for senior care services is correspondingly expected to rise. It usually falls into one of three buckets: companion care which involves helping clients with grocery shopping or other related needs; personal care, which addresses mobility and grooming needs and skilled care which requires medical expertise such as diabetes monitoring, administering of intravenous fluids or wound care.
BrightStar Care® is the best senior care franchise because it checks all these boxes — it provides the full continuum of care from companion to personal and skilled. This is especially relevant for those selecting a franchise business to invest in and evaluating the senior care franchise profit margin.
BrightStar Care® franchisees can retain clients longer
Because BrightStar Care® provides care from all three buckets, clients don't have to assemble a piecemeal approach to care for their loved ones. They can rest assured that with BrightStar Care® all needs from companion to personal will be attended to and that BrightStar Care® will also provide skilled care and Alzheimer's care under the direction of a registered nurse should the need arise.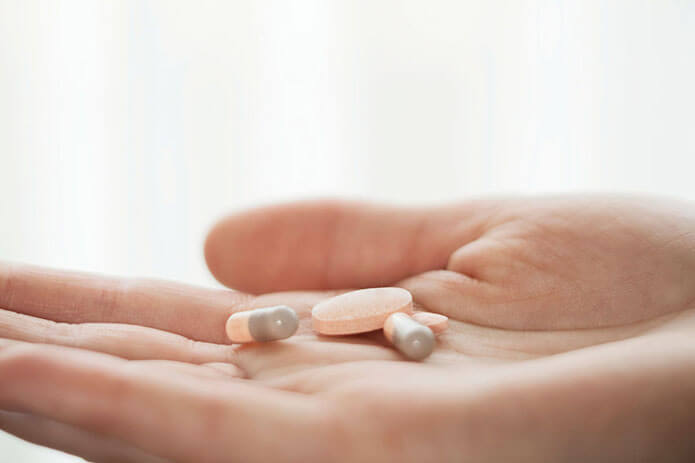 BrightStar Care® franchisees treat every client on a case-by-case basis and a registered nurse supervises care plans and can change them depending on evolving needs. The umbrella approach and the whole continuum of care that BrightStar Care® practices is better for business: BrightStar Care® franchisees retain clients for a long time, leading to greater potential for revenue. Clients might start needing just basic companion care, but recalibrate their needs as their loved ones age.
Stressed families low on time are looking for quality affordable care solutions for their senior loved ones, which can cover a gamut of needs. Clients are willing to stay on longer for the piece of mind that BrightStar Care® provides, which is good news for franchisees.
Learn more
For more information about the senior care franchise profit margin with BrightStar Care® and for becoming part of what we think is the best home health care franchise, fill out a form to download our free executive report.