The Home Healthcare Market is Booming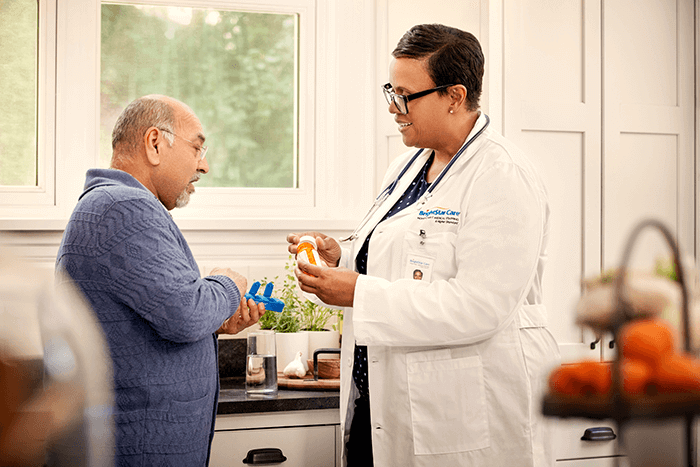 According to the U.S. Census Bureau, the home care industry generated revenue of $65.4 billion in 2012, the most recent year for which data is available. That's more than double the $30.4 billion figure from just 10 years earlier. The industry's growth is being driven by two factors: the rapid increase in the number of older Americans, and pressures on the overall healthcare industry to meet the needs of this growing population in a cost-effective way.
Now is the perfect time to start a home healthcare business! Want more information? Take a look at this infographic with the latest statistics and then contact us to learn more.