BrightStar Care Eyes Expansion in Grand Rapids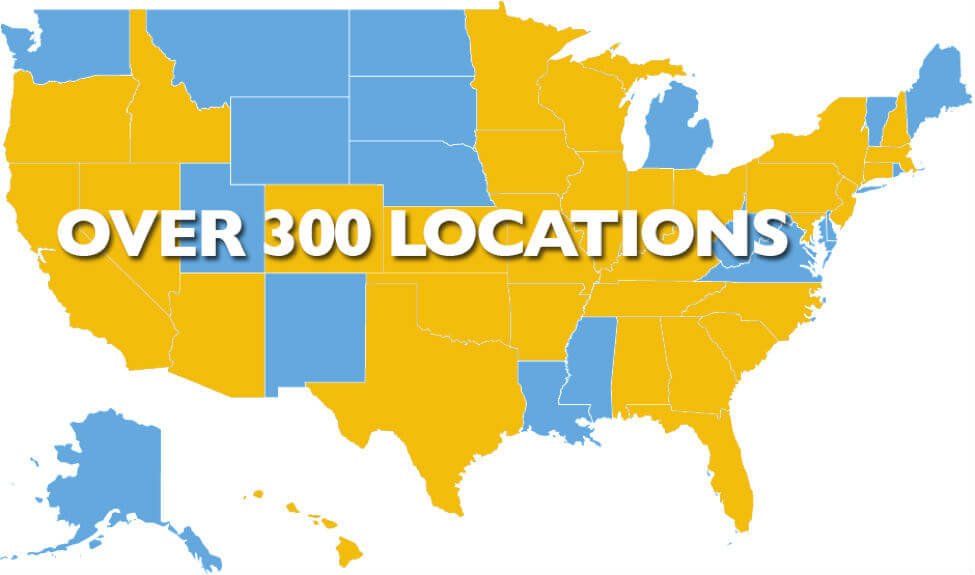 This article first appeared in Grand Rapids Patch on June 5, 2018. It has been edited for publication here.
GRAND RAPIDS, Mich. — Local entrepreneurs looking to run a business that makes a difference in the lives of Grand Rapids families will soon have to look no further. BrightStar Care, a national franchise specializing in providing A Higher Standard in skilled medical and non-medical in-home care services, has four new territories available in the Grand Rapids area.
With approximately 20,000 adults over the age of 65 living in Grand Rapids, there is a clear need to provide quality in-home care services to those choosing to age in place.
The average BrightStar Care location serves approximately 70 families. In addition to the number of clients the average BrightStar Care location serves, the average BrightStar Care location employs RNs, therapists, LPNs, CNAs, and HHAs as part of their care staff. In its search for qualified applicants to expand the brand in Grand Rapids, BrightStar Care is looking for educated men and women who are self-motivated and have a high level of business acumen. Prospective franchisees must have the ability to manage and lead a team but are not required to have a healthcare background. It is important to note that qualified prospects must have liquid assets of $200,000.
Read the original (unedited) article on Grand Rapids Patch.