How to Navigate the Home Health Industry with a Home Healthcare Franchise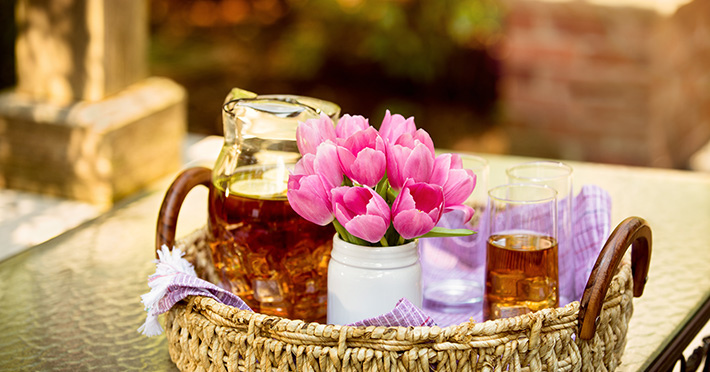 Home care could become the primary source of medical care as soon as 20241, according to Steven Landers, MD, MPH, president and CEO of the Visiting Nurse Association Health Group. The industry's rapid growth attracts entrepreneurs eager to start a business that is not only profitable, but meaningful as well. But for those who decide to start an independent home healthcare business rather than a home healthcare franchise, there are a few major hurdles that can be difficult to overcome.
With a home healthcare franchise, you will have the support and guidance of proven industry experts to help you easily navigate your way to success.
Regulations and Requirements
One of the biggest challenges facing home health care businesses is the ever-changing regulatory landscape. From licensing and permits to insurance and health codes, the regulations for a home healthcare business are vast and complicated – requiring not only a deep understanding, but also a large time commitment in order to manage them.
Hiring and Managing Qualified Caregivers
Finding, hiring, and managing qualified caregivers are often major obstacles for independent home care and home healthcare business owners. This is particularly true now, as home health care businesses are competing for experienced practitioners with many other healthcare industries in a time when the demand for clinicians is extremely high2. For independent home care and home healthcare business owners without previous experience in the medical field, trying to find qualified caregivers on their own becomes even more difficult.
That said, starting a home healthcare business with experienced practitioners doesn't have to be hard. BrightStar Care's franchisees are supported by the Franchisor Recruitment and Retention team, which identifies optimal providers and makes available online applications to help them find qualified caregivers. As a franchisee, you receive the support you need to leverage the latest technology, perfectly tailor your job description and highlight the benefits of your agency to recruit the best talent for your team.
Determining an Effective Business Model
There are many different possible ways to operate a home health care business, but not all of them are effective or profitable. When starting your business independently, you largely depend on trial and error in order to find a business model that works. This can cost you time and money and ultimately put your business at risk.
Why wing it when you can follow a proven, successful home healthcare franchise model? BrightStar Care franchisees receive ongoing support to help franchisees avoid the trial and error period. From pre-opening training to post-opening support and employee training, the support of a franchisor allows agency owners to hit the ground running.
In addition to a tried and true operational framework, home health franchise opportunities provide cutting edge healthcare technology systems that allow you to efficiently manage your business.
By starting your business independently, you also likely won't have access to all of the resources necessary to offer a wide range of care that allows you to expand your business. BrightStar Care's resources allow franchisees to offer a full continuum of care from nurse oversight and child care to hospice care and transportation, empowering franchisees to serve more clients.
Without the support and industry knowledge of a home health care franchise brand, navigating the home care industry can be challenging. The good news is that by opting for a home health care franchise, you will have a trusted franchisor to help you chart your course.
To learn more about all of the ways you can succeed with a BrightStar Care franchise, download our free franchise review.