With economists warning of a potential recession in 2020, recession-resilient businesses[i] are more top-of-mind for investors – and rightly so. Owning a business that can remove itself from the highs and lows of the fluctuating economy can mean greater financial stability and steady growth.
As the leading brand in home health care, BrightStar Care offers entrepreneurs an entry into the growing, recession-resilient industry.
Always a Need for Home Health Care
To be considered recession-resilient, a business must provide a product or service that will always be in demand. Whether the economy is booming or busting, the concept must be strong enough to ride out the market without dipping during less prosperous times.
Home health care is a need that is present year-round, regardless of season or economic outlook.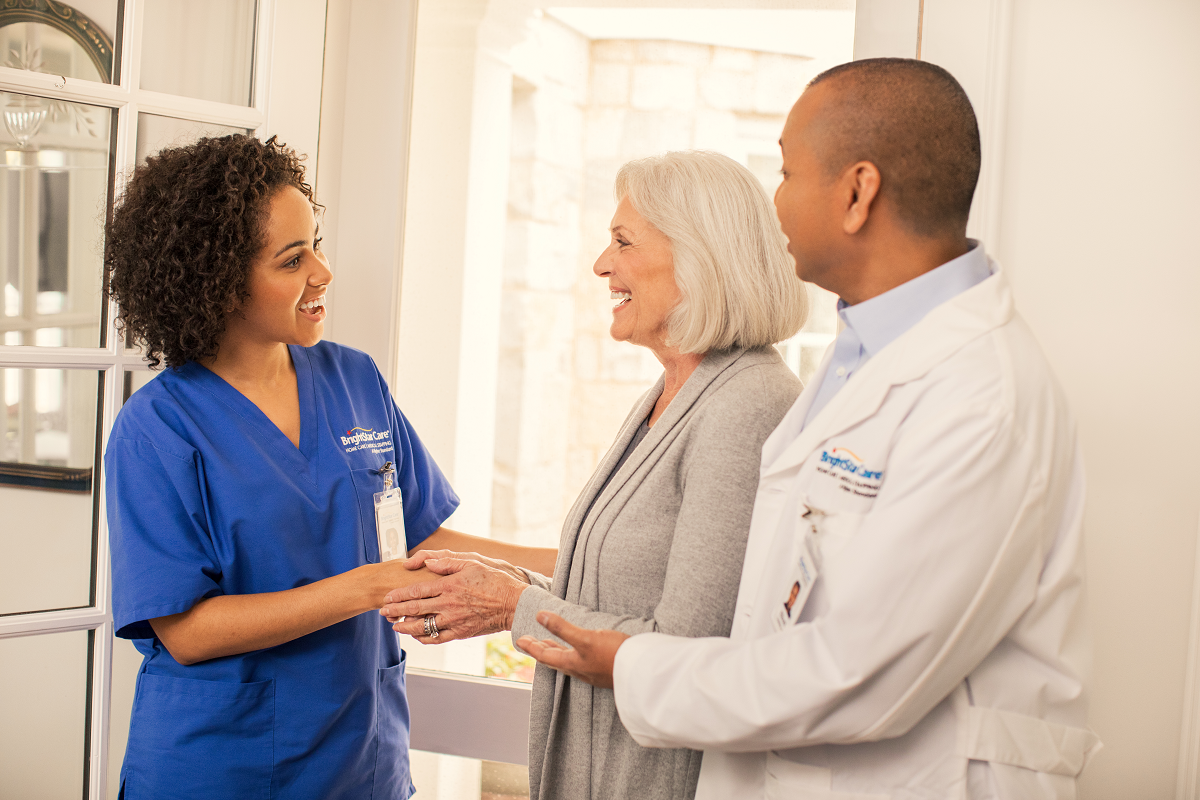 Even in times of recession, people will continue to age, get sick and need help. Health care is a mandatory expense and top financial priorities for families no matter what shape the economy is in at any given time. This consistent demand is just one of the reasons the home health care industry is thriving.
Not only is the need for home care services constant, but it's also growing. Due to the rapidly increasing amount of Baby Boomers in need of home care, there's no expectation for the industry's development to slow down.
2018 was the first year in history that people over age 65 outnumbered children under five years old[ii]. By 2050, the number of people over age 65 will globally surpass the number of adolescents aged 14-25, according to projections from the United Nations.
With no end in sight for the growth of the geriatric population, home health care will only continue to expand.
Why BrightStar Care is Here to Stay
Owning any home health care agency gives aspiring business owners a chance to help their community while capitalizing on a recession-resilient business.
Owning a BrightStar Care franchise, however, offers entrepreneurs those benefits as well as working within an established, respected brand with diverse service offerings.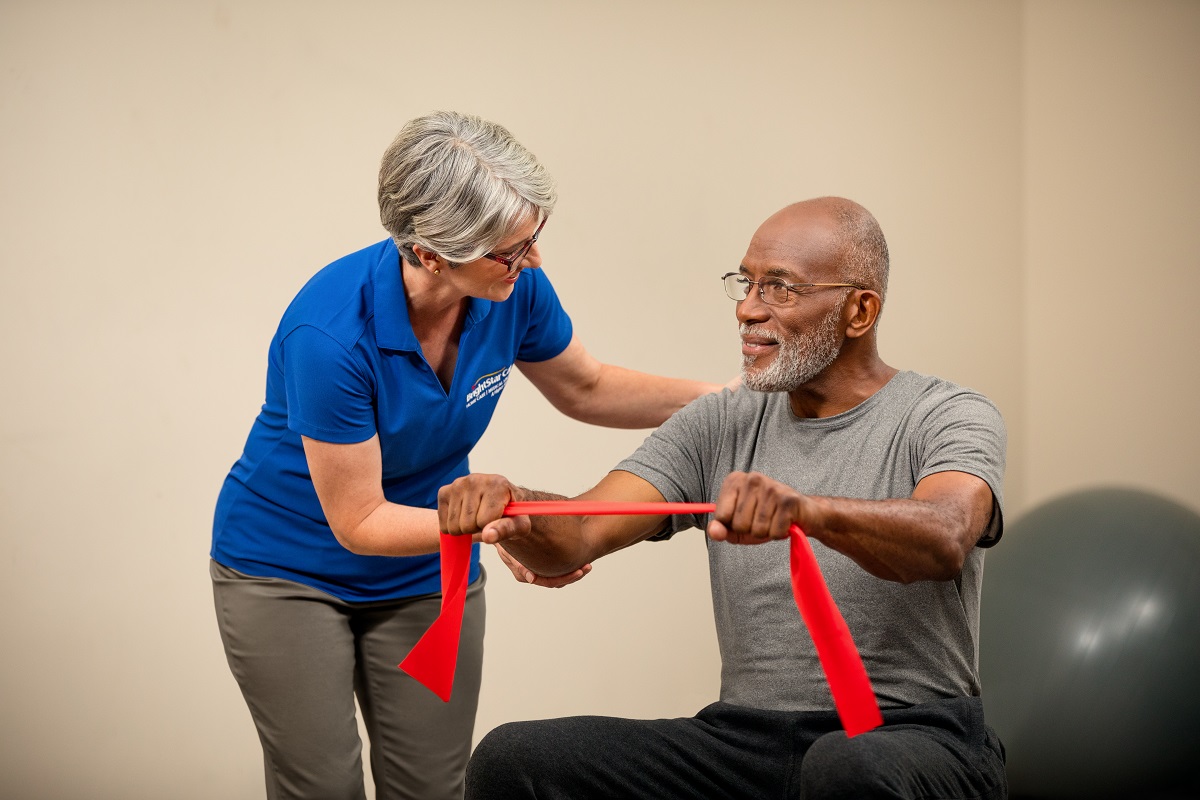 BrightStar Care franchisees have the competitive advantage of offering our full continuum of care, including medical staffing, personal, companion and skilled care. Our continuum of care make our franchisee-owned agencies the most attractive option for many hospitals in need of wound care or home care referrals, which provides a steady stream of business for their franchises.
In addition, clients do not have to leave the BrightStar Care system when transitioning from one form of care to the next. This can lead to greater loyalty, trust and client retention for our franchisees.
By bringing A Higher Standard of care to communities across the country, our franchisees are positioned as the leading experts in home health care.
With the potential to help the ageing population in your community and generate revenue no matter the economy, now is the time to consider investing in the booming, recession-resilient home health care industry with BrightStar Care.
Are you interested in owning a recession-resilient home care franchise? Contact us today!