Ken Fearnow didn't receive the standard advice you'd expect when considering opening your own home health care agency. The 35-year-veteran radio manager was told something strange from his franchising advisor: "You have to burn the ships, Ken."
A reference to the Spanish conquistador Hernán Cortés' burning of his crew's ships so they could not retreat from his conquests, "burn the ships" quickly became a motto of commitment that helped Ken make his decision to open his own business.
In August 2013, Ken burnt his ships and dove head-first into the home health care industry. Six years later, he has brought a Higher Standard of Care to the Oklahoma City area.
Finding a Home in BrightStar Care
Ken didn't always have his sights set on business ownership. Things changed when he noticed the radio industry begin to turn in a direction he didn't agree with after so many years.
"It became more about Wall Street than Main Street," Ken said. "There was a lot of change going on in the industry, a lot of consolidation. I decided I wanted to do something else but wasn't ready to retire."
At 63 years old, Ken still had an itch to work, but he wanted to work smart. That's when franchising caught his eye.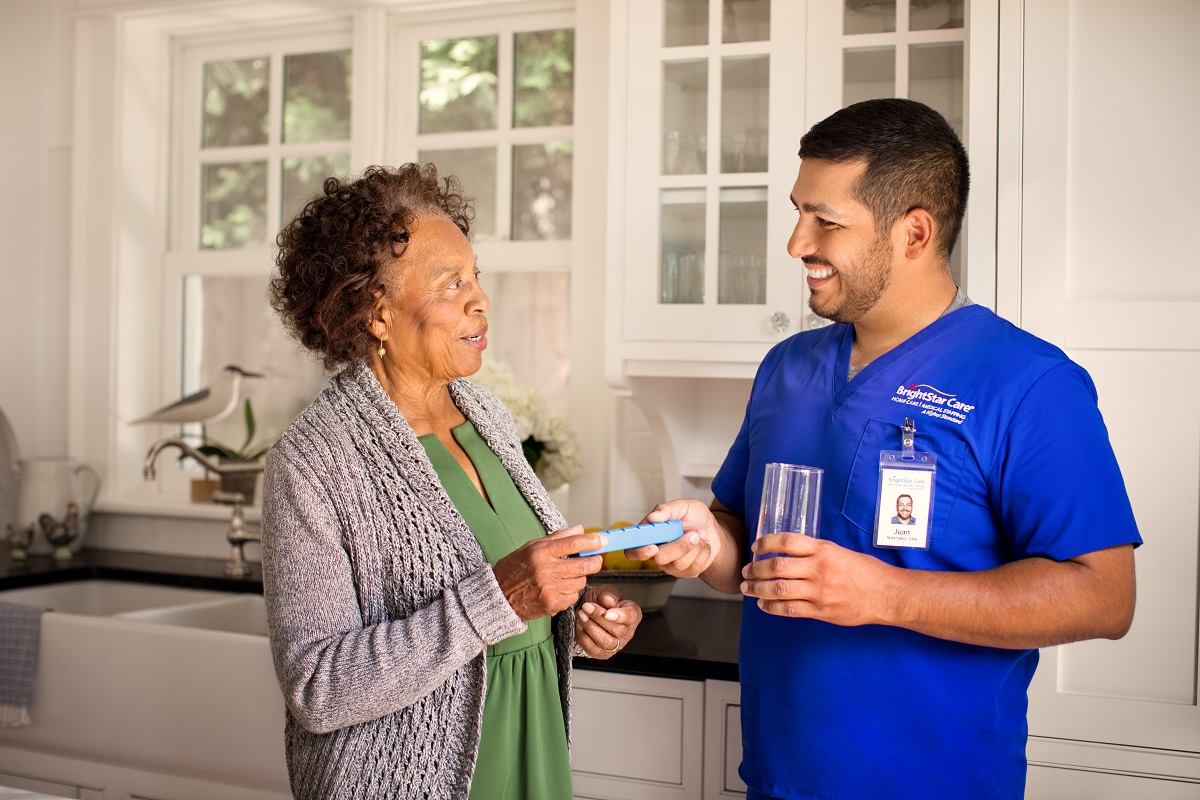 "At my age, I knew I didn't want to invent another wheel," he said. "So, I figured franchising would be a good way to ramp up quickly with a business that I own."
After researching different industries, Ken decided home health care presented the perfect opportunity to run a successful business and make a difference in his community. When Ken and his wife, Jannie, found BrightStar Care, they fell in love with the BrightStar Care core values:
Be open and positive
Serve with a passion
Do the right thing
Do what you say
Make it great!
They also valued our full continuum of care and the accountability expected of franchisees and their caregivers through their Joint Admission accreditation. To them, it just felt right.
"Not only did I feel like home health care was a good business proposition because of the demographics that are really relevant right now," Ken said, "but I also wanted to do something where I could go home at night and feel I did something good that day. That's what BrightStar Care offered me."
Burning the Ships
Coming from radio, Ken knew little about running a home health care agency. As he was advised, Ken immersed himself in the business with full commitment, but he didn't do it alone.
One of Ken's keys to business success is hiring a team who know more about the area they're working in than he does. By trusting their experience and giving them freedom to make decisions together as experts, Ken has built a rewarding, growing home health care agency.
With a team of six office workers, 12 part-time nurses and 60 to 70 caregivers, Ken's BrightStar Care agency has won numerous awards, including his director of nursing, Debra Moore, being named as the Midwest Nurse of the Year in 2017.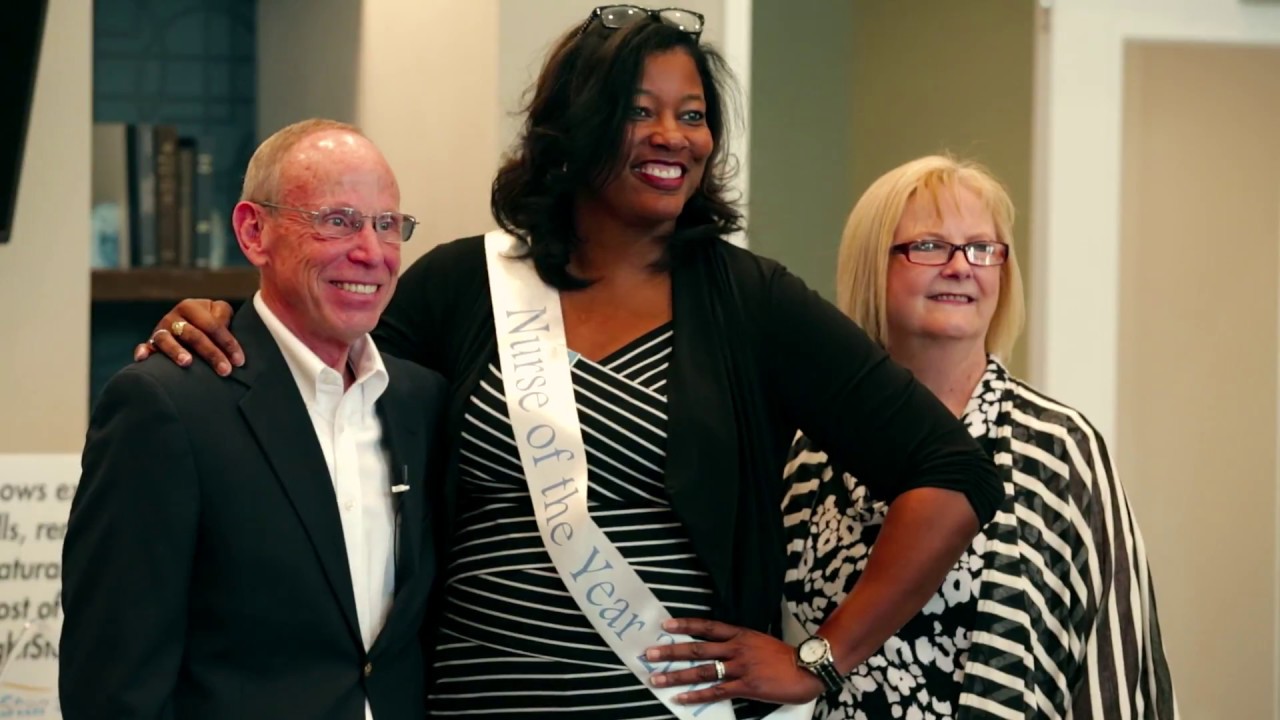 However, despite the accolades, what makes Ken glad he chose to commit to BrightStar Care is the impact he's been able to have on his clients' lives.
One story in particular that stands out to Ken is when his team welcomed a man home from the hospital to provide hospice care. The man returned home to somber and stressed family members, as well as Ken's director of nursing, Debra. But, unlike the others, she had a smile on her face. Soon, Debra began sparring with the man over his former days as a basketball player at the University of Oklahoma.
"You could just see the anxiety levels diminish," Ken said. "By the time we were leaving, everybody was laughing, including the patient. It was incredible to watch everyone's demeanor changed based on their confidence that we had control of the situation. The man didn't live but another few days, but the family sent us the kindest letter saying how much they appreciated what we'd done. It was very touching."
It's these moments that keep Ken motivated as a business owner and glad he left his ships behind.